Matrix is an open-source standard for decentralized communication. It is constantly evolving to the requirements of modern solutions keeping in mind the privacy of users.
You will find Matrix clients as a replacement for Slack, Microsoft Teams, and several other popular communication platforms.
And, to re-affirm the adoption of decentralized communication, Matrix has announced that it has surpassed sixty-million users worldwide.
Matthew Hodgson (Co-Founder and CEO of Matrix) has clarified it in their official Element group sharing a screenshot of it:
the >60M users (actual figure is 64M) is based on the phone-home reporting to matrix.org that synapse optionally does.
Enhancing Decentralized Communication
Whether decentralized tech is ready for mass usage is always up for discussion. And, most of the time the answer is not in its favor.
However, this is finally changing with the rapid pace of Matrix protocol adoption.
More users are realizing the benefits of using an open standard of decentralized communication. And, with more users onboard, the Matrix protocol should certainly evolve faster than we would expect initially.
For instance, Rocket.Chat decided to add the support for Matrix.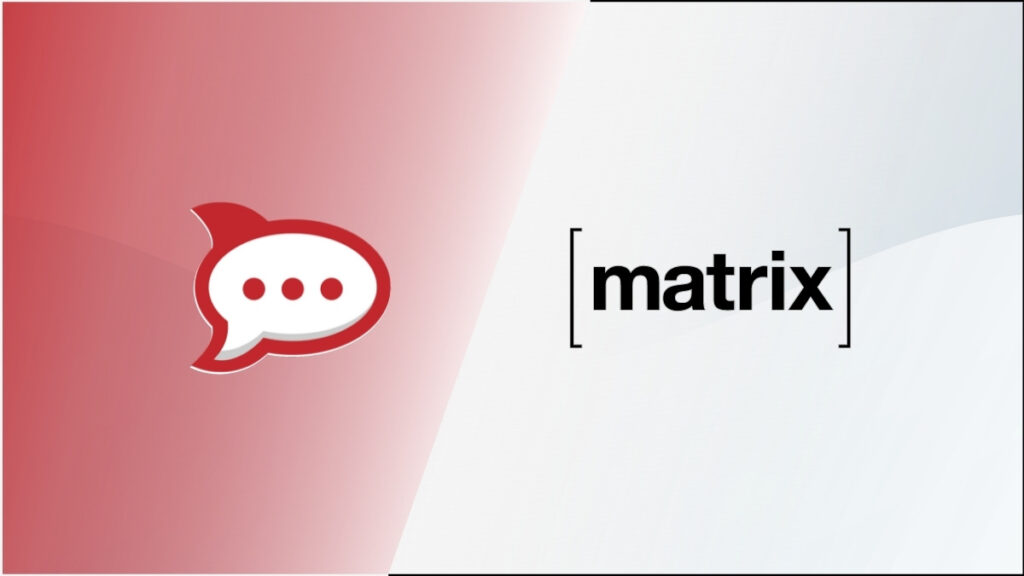 Also, the need for an open-source replacement for Slack i.e Element (the official Matrix client) contributed to the growth of decentralized communication.
Element also acts as one of the alternatives to WhatsApp. So, a lot of users have started to like Element as a messaging platform.
What else?
Interestingly, Germany's entire national healthcare system has adopted Matrix. The government wanted to use an open standard for the digitalisation of the healthcare system.
You can read more about it in their blog post.
Overall, the adoption of Matrix by the public sector in various parts of the globe is yet another major factor for the growth.
What's Next for Matrix?
Technically, the increased adoption of decentralized communication will enhance the interoperability of messaging applications.
And, all of this while improving the privacy for consumers and businesses.
So, it is definitely a big milestone for Matrix against Big Tech companies.
Co-founder and COO Amandine Le Pape mentioned:
"Our momentous growth shows that people are waking up to the fact that current secure messaging apps aren't as secure as they profess. Privacy is a right, not a privilege, and this motto is an integral part of Matrix's DNA. This year we have already signed a four-year $18m deal. If we continue on this growth trajectory, we expect to hit 100 million users by the end of the year.
Matrix expects to hit the 100 million user mark by the end of this year, which is ambitious, and may not be surprising.
In addition to the announcement, they also revealed a couple of new features for the near future:
Peer-to-peer Matrix: a hybrid between today's server-oriented network and a pure P2P network – empowering total autonomy and privacy over data.
The Third Room: a decentralised, entirely open source metaverse platform built on top of the Matrix protocol. Third Room will enable people to discover and create virtual worlds all while protecting their privacy and retaining ownership over their data.
Beyond WebRTC: Matrix is building on the advent of WebRTC, serving as the missing signalling later that allows any developers to safely, securely build E2EE VoIP into their projects.
Considering more users want an open-source, secure, and decentralized way of communication, Matrix is becoming the next big thing among communication services.
What do you think about Matrix as a decentralized protocol for communication? Would you like to see more of its adoption?
---
More from It's FOSS...