Mattermost is a popular open-source chat service that offers many features and is also self-hostable; making it desirable for many security conscious organizations and professionals.
With a recent announcement, the folks behind it have revealed their plans to integrate ChatGPT and other Generative AI systems into Mattermost for delivering "AI-augmented communication and workflow experiences in security environments"
Let's see what is behind all that tech jargon.
What's Happening: Mattermost announced this at the Web Summit Rio tech conference with a focus on improving the speed at which decisions are taken across different sectors such as government, defense and technology.
Suggested Read 📖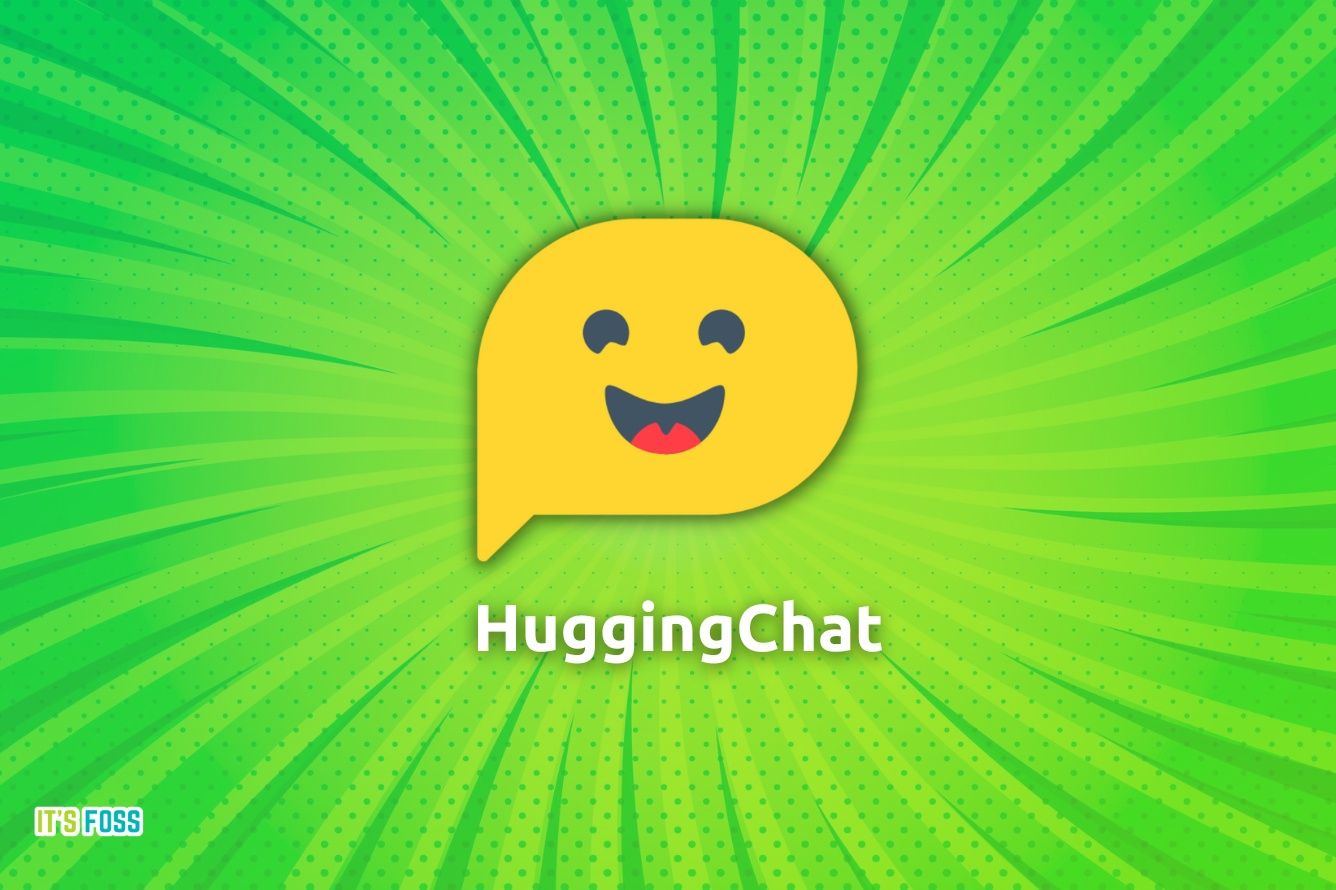 What do they aim to do with this?
According to the CEO of Mattermost, Ian Tien:
As strict security organizations implement Generative AI technologies, such as ChatGPT, there's an urgent need for verifiable privacy assurances, data control, and granular permissions solutions when training AI systems with data from internal discussions.

As an open source platform, Mattermost is supporting the security and compliance community in meeting these vital and evolving needs."
They have already started by offering a customizable ChatGPT bot framework built to integrate with OpenAI, various private cloud LLMs, for embedding generative AI assistance, and more.
Furthermore, Mattermost has been equipped with 'functional intelligence' thanks to the integration with ServiceNow's 'Virtual Agent' platform for speeding up resolving employee/customer issues.
Similarly, they have added an overlay of "domain-specific intelligence" to help with expanding the workflow in strict security scenarios, and a partnership with Ask Sage to enhance decision quality, collaboration, and operational productivity.
So, wrapping up.
Such integration can come in handy for various security-conscious organizations such as the government, military, and big IT corporations.
Even small businesses or professionals can take advantage of this by implementing this in their own self-hosted Mattermost instance.
💬 Are you going to implement this? Let us know!
---
More from It's FOSS...