Midori was a decently popular lightweight open-source web browser a few years back.
Some of us thought it was discontinued and did not know if it was active.
Good news!
Midori web browser is active (in beta) and available as a free and open-source offering.
It is an electron-powered browser based on Chromium without Google stuff and privacy protection features.
💡
In 2019, the project got discontinued and merged with
Astian
as a mobile browser, where we did not get immediate clarification if the browser would be making a comeback or remain open-source.
Additionally, with the upcoming update to the browser, they plan to integrate their own open-source search engine AstianGO with it. 🤯
This is somewhat similar to Brave (and its search engine), but Brave Search is not open-source.
Related Read 📖
AstianGO: Open-Source Search Engine
In a Reddit post, someone from Astian announced the plan to add an integrated open-source search engine, i.e., AstianGO, in the Midori web browser with the next update.
The source code is not yet available and should be available through this GitLab page.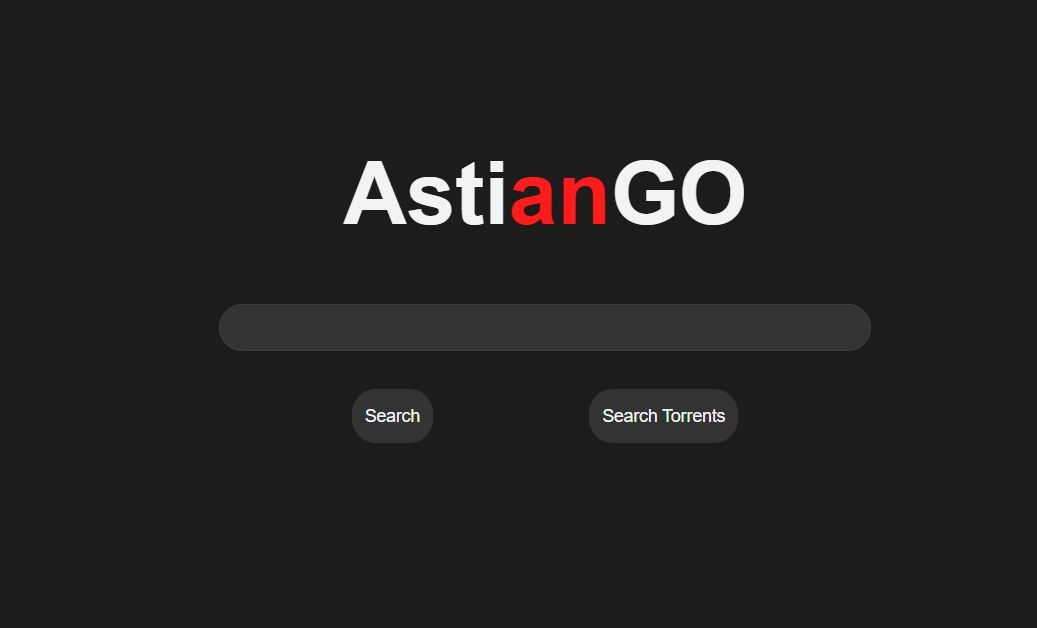 The details are slim, but here's what they mention:
We have implemented and developed a fully open source search engine, without the use of third-party APIs, which does not store the IP address of the users, does not store the search history. We have called this search engine, AstianGO, this search engine is developed in PHP, it is self-hosting, although it does not have an integrated update system yet, people can deploy it on their servers.
The search engine uses data from Google, Qwant, and Brave Search to serve results. You can look at its FAQ to understand how it works.
Regarding other browsers, some have a privacy-focused search engine integrated, and some promise privacy protection features.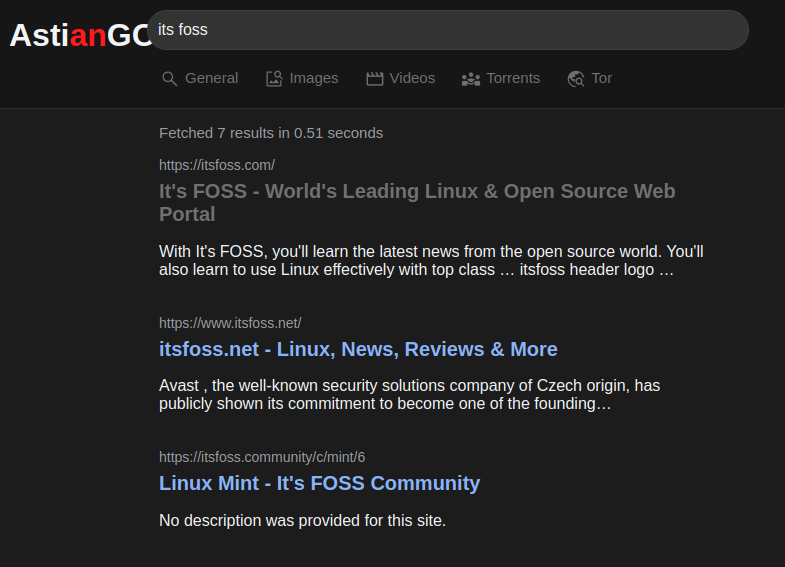 Sure, the search engine looks like a work in progress.
But, an open-source web browser with a privacy-friendly search engine (also open-source) is probably unknown to most users.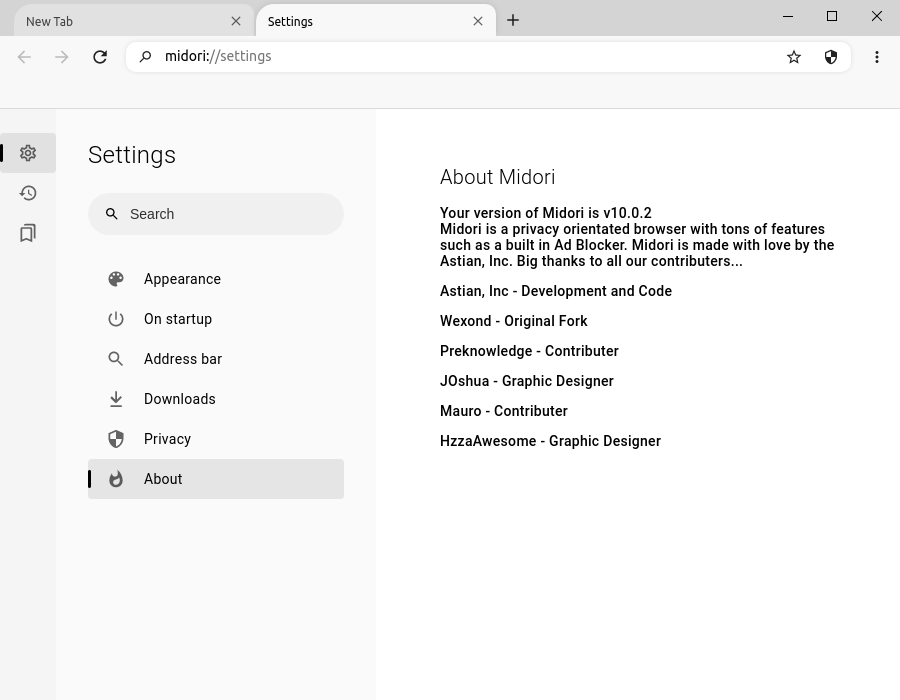 Midori aims to change that with this addition.
Midori Web Browser Status
That sounds all good, but I think this is not adequately planned out.
There is an AppImage and a .deb package available. It is also available for other platforms.
I tried to install the Midori browser (.deb package)from its download page, and I could not install it on Ubuntu 22.04 LTS 🚫
The AppImage file worked ✅
The download page does not reflect all the information to inform Linux distro support; it just mentions "Debian x64" and is not entirely translated into English.

So, I'm not sure we can recommend using the browser yet.
Of course, considering it is in beta, you should not rely on it. You can explore its GitLab page to know more.
Thoughts?
I think a new open-source search engine is a good thing. I'm still not sure about Midori web browser for Linux, I need to test things through to recommend it in future.
Is the open-source search engine more exciting to you or the browser? Let me know your thoughts in the comments down below.
---
More from It's FOSS...