Mozilla is a well-known name in the tech space for its privacy-focused endeavors and the Firefox web browser.
But, as we all know, the biggest catch of 2023 has been A.I. It has seen rapid growth across many sectors, with big tech betting heavily on it.
Microsoft, Google, and several others 🤯 Chatbots, search engine integration, content creation, graphics design, and what not.
And Mozilla doesn't want to miss out on it.
In a recent announcement, they revealed plans to set up a new startup and gather a community to build a trustworthy, independent, and open-source AI ecosystem.
Let's look at what we can expect.
❓ What is happening?: Mozilla has committed $30M to kick-start a new startup called Mozilla.ai.
It aims to bring together people from different walks of life to collectively work on creating a trustworthy and independent AI ecosystem that will benefit everyone.
The first order of business will be to create tools that make generative AI much safer and transparent than what it is now, and to make 'people-centric' recommendation systems that don't serve skewed information.
This startup will be led by Moez Draief (Managing Director of Mozilla). The initial board members will be Harvard's Karim Lakhani, Credo's Navrina Singh, and Mozilla's Mark Surman (Director of the Mozilla Foundation).
Why now?: Obviously, the new wave of AI has created a lot of excitement and concerns ⚡
The current/upcoming wave of AI can potentially improve many people's lives, but only if the technology is more human-focused. Mozilla says this will only be possible when they put 'human agency and the interests of users at the core' and prioritize transparency and accountability.
In contrast, the tech giants and cloud companies with significant resources are scrambling to continue their dominance over the market by doing things the usual way, with no special focus on improving transparency and moderation.
🙌 It is good to hear that the Mozilla Foundation is getting involved to develop open-source A.I. solutions that could challenge the likes of ChatGPT, Google Bard, and more.
Not to forget, there's another team working on making an open-source alternative to ChatGPT. And, yes, we need more of this to compete with the big tech clenching their claws in the consumer market with no community oversight.
Suggested Read 📖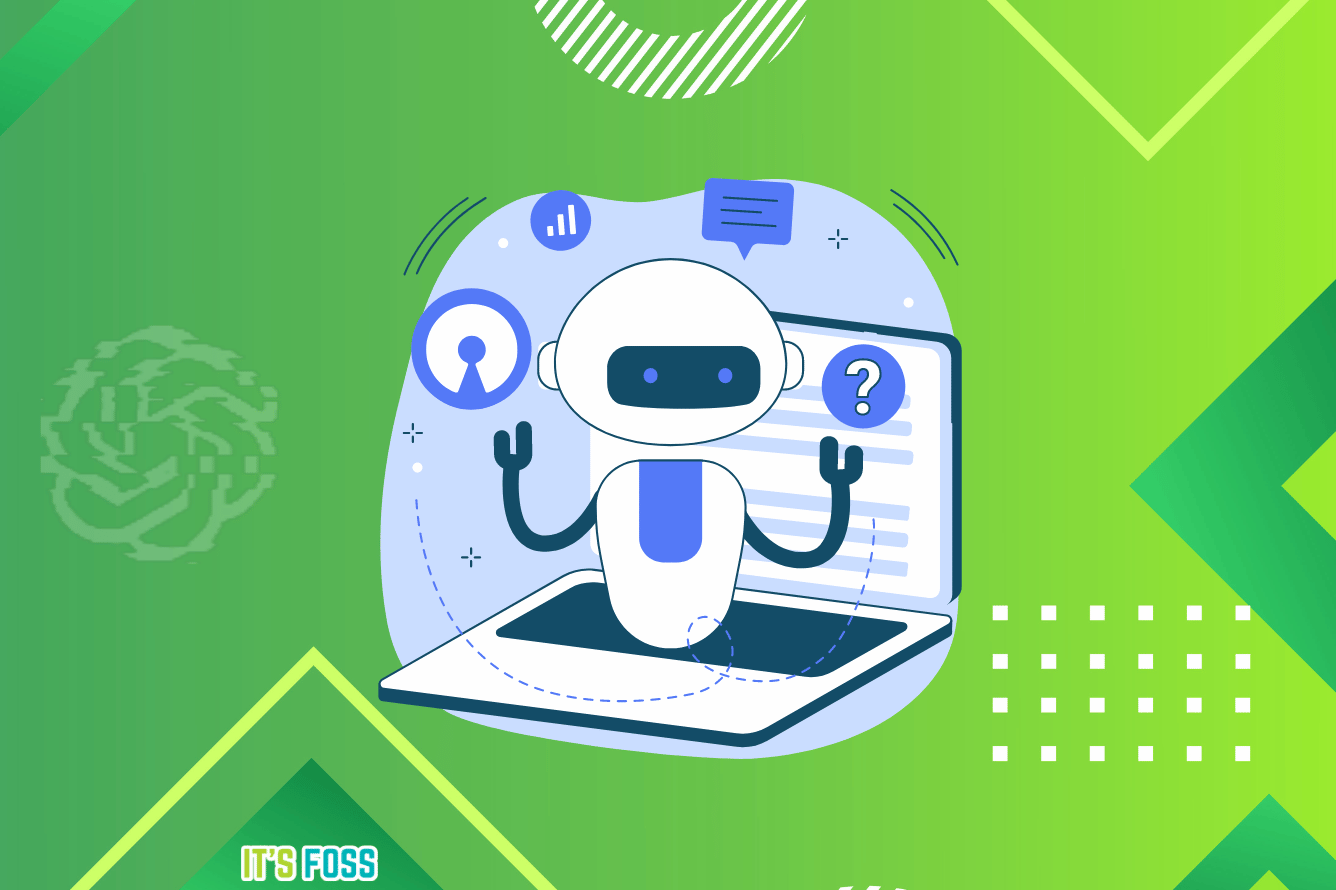 I suggest you go through the announcement blog to know more about Mozilla's AI plans if you are curious.
---
More from It's FOSS...