Murena is a Europe-based provider of smartphones and cloud services that has been growing in popularity thanks to its de-Googled offerings. They partner with smartphone manufacturers to provide privacy-focused experiences out of the box.
In a recent announcement, they unveiled their latest; a customized Fairphone 5, originally manufactured by Fairphone packing a privacy-centric open-source mobile operating system /e/OS.
Suggested Read 📖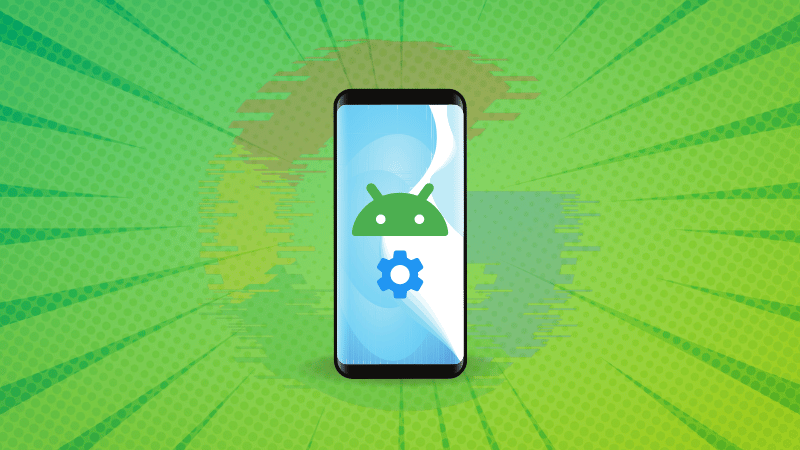 🚧
This smartphone may not be for everyone, do your research beforehand to know how to get around a customized Android experience and if you should proceed ordering it. This is not an endorsement nor a sponsored post about the device.
📱 Murena Fairphone 5: What to Expect?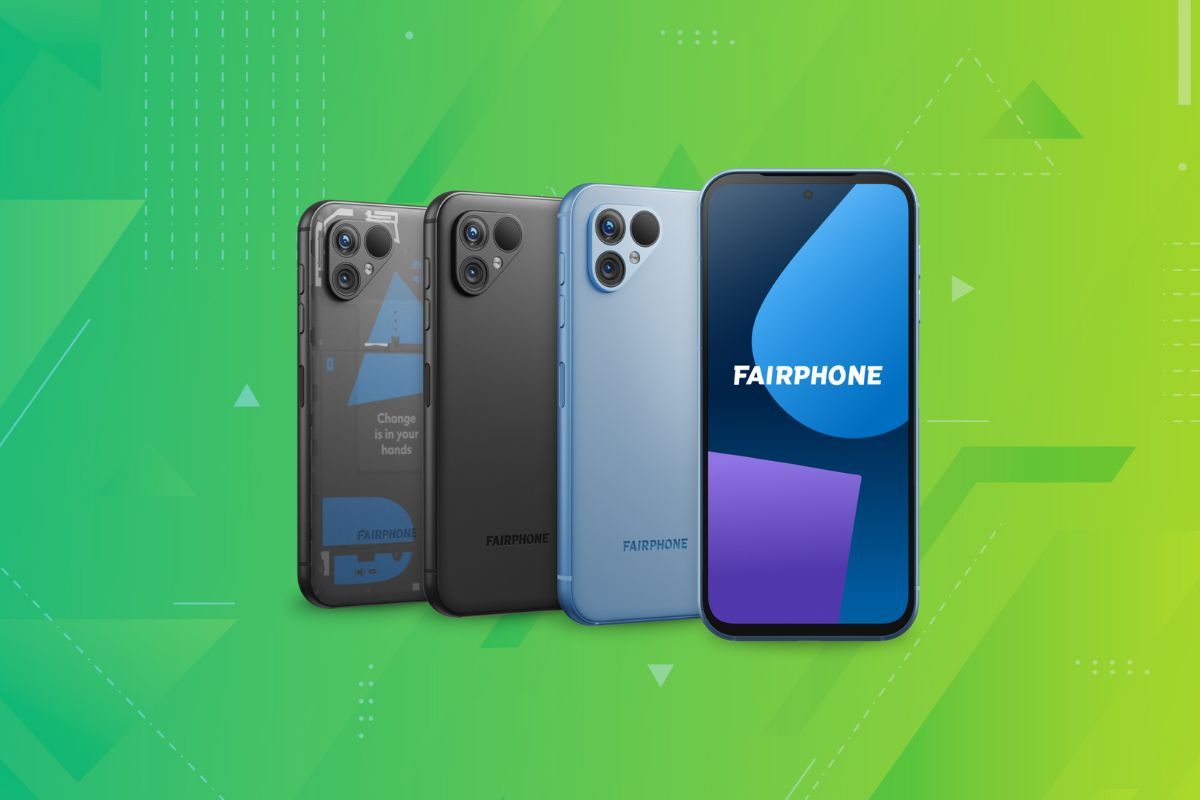 Murena Fairphone 5 is a 5G-enabled smartphone, powered by /e/OS, a de-Googled, open-source mobile operating system that has been carefully packed with handpicked applications to replace various Google apps.
The operating system is based on Android 13, and the phone has been manufactured using sustainable methods.
The Murena Fairphone 5 uses recycled materials across its body, and has a focus on repairability thanks to its modular nature.
You may be wondering; what's the hardware underneath?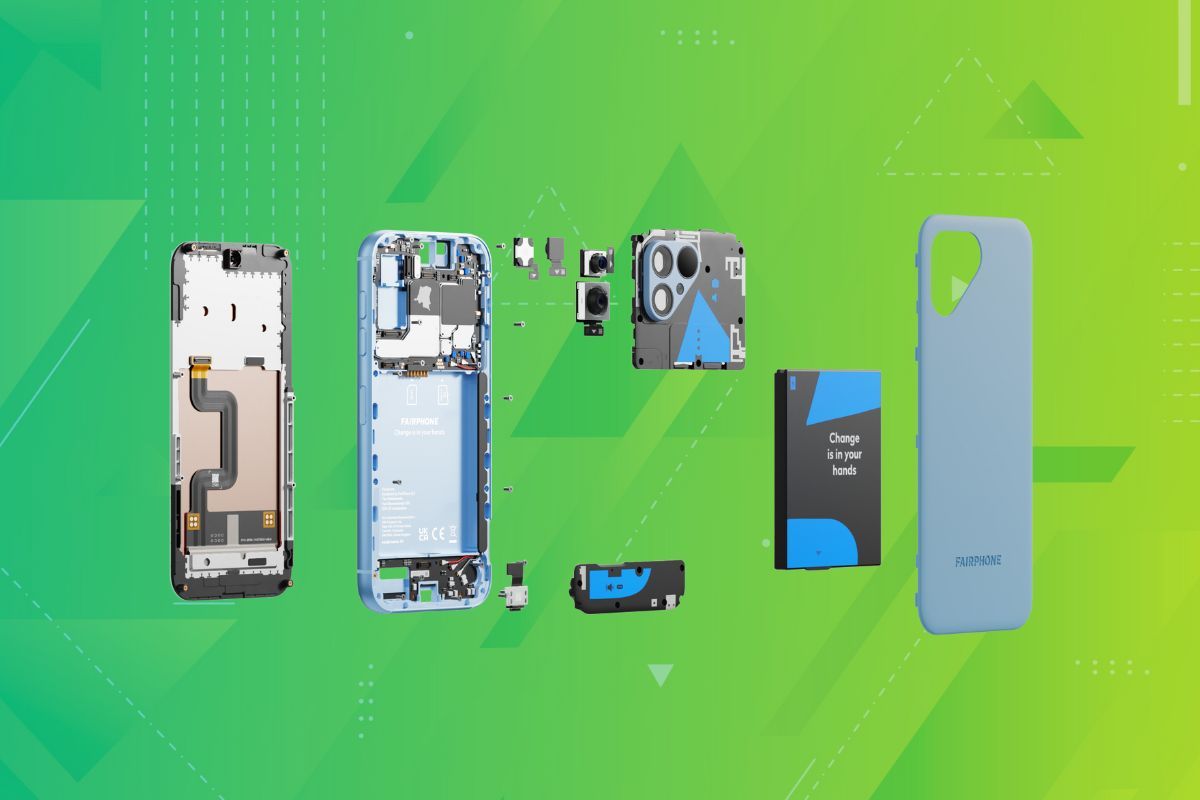 Well, the Murena Fairphone 5 is a well-equipped smartphone with the following hardware specifications:
CPU: Qualcomm QCM 6490
RAM: 8 GB
Storage: 256 GB
Expandable Storage: Up to 2 TB (SDXC)
Display: 90hz 6.46″ POLED
Battery: 4200 mAH Li-Ion
Network Connectivity: 2G, 3G, 4G, 5G
Wi-Fi: 802.11 a/b/g/n/ac/ax
Bluetooth: 5.2 + LE
NFC: Yes
You can go through the official announcement to know more about this de-Googled smartphone.
🛒 Get Murena Fairphone 5
The Murena Fairphone 5 is being offered in three different shades: Black, Blue, and Transparent, with RAM and storage capacity being the same 8 GB/256 GB combo.
It is available to pre-order right now in selected countries from the official website, with a "choose your favorite case" offer. Shipping will begin at the end of September.
💬 I love the 'Transparent' one, kind of like Nothing phone, as it gives a nice view into the components of the Murena Fairphone 5. Which one do you like?
---
More from It's FOSS...