Ready to listen to some tunes? With MusicPod you can!
The project resides under the purview of the Ubuntu Flutter Community as an open-source Flutter-based music player that offers quite a few features.
Allow me to show you what MusicPod can do.
MusicPod: Overview ⭐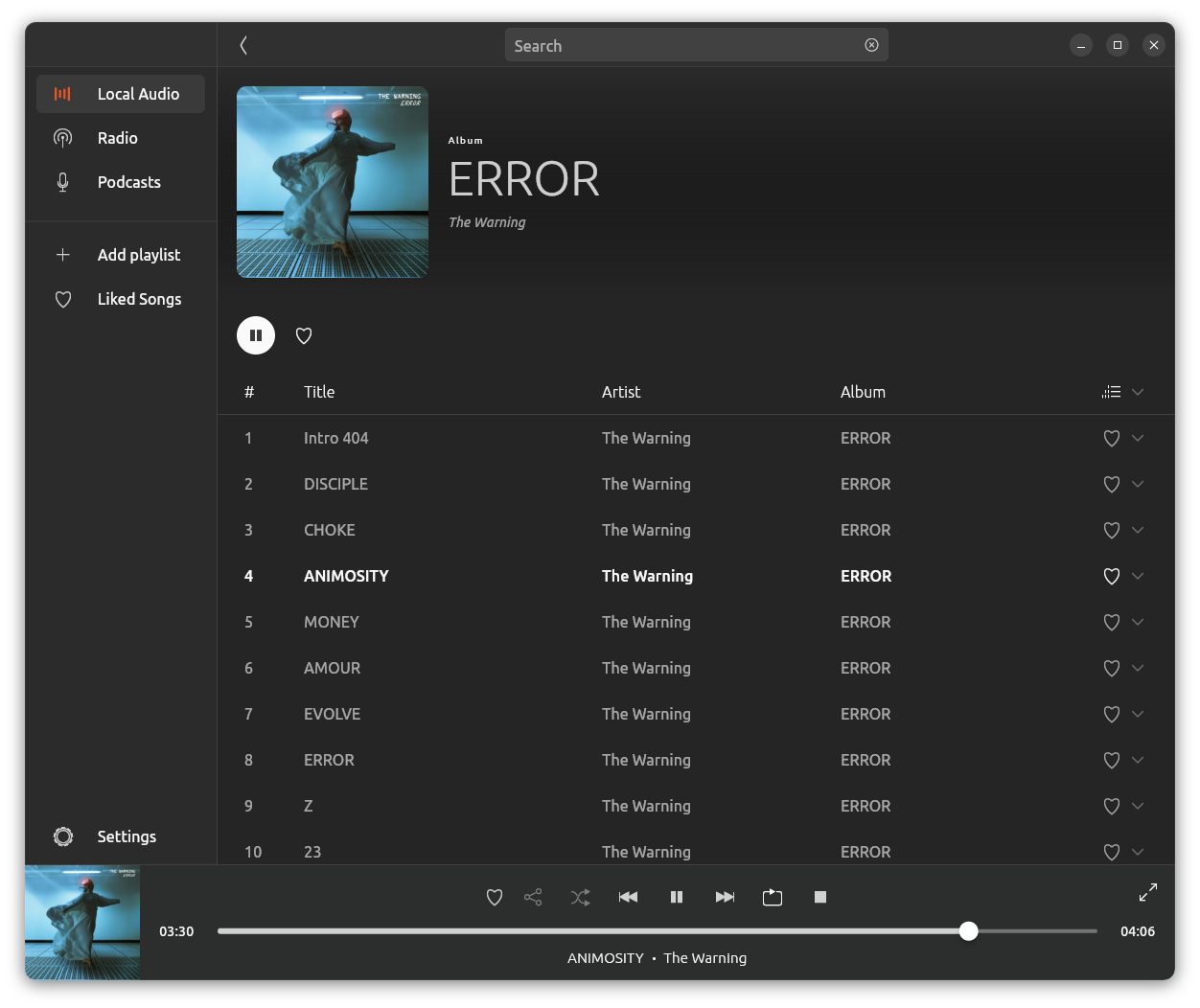 MusicPod has a very similar look to the GTK theme of GNOME, but it is not an actual GTK app.
It uses Flutter's 'yaru.dart' design elements around its interface, with the Dart programming language as the building blocks, resulting in the aforementioned similarities.
Putting the technical jargon aside, what can it do?
Well, it lets you play local audio files from any directory on your system, with the added songs being arranged nicely in a scrollable track library list.
The track list can be sorted by criteria like; artist, album, track name, track number etc.
If that is too slow for you, then you can also make use of the search bar to find the tracks you are looking for.
That's not all, you can also 'like' songs to add them to a curated list of tracks called 'Liked Songs'; this way you don't have to always go around looking for that one track stuck in your mind.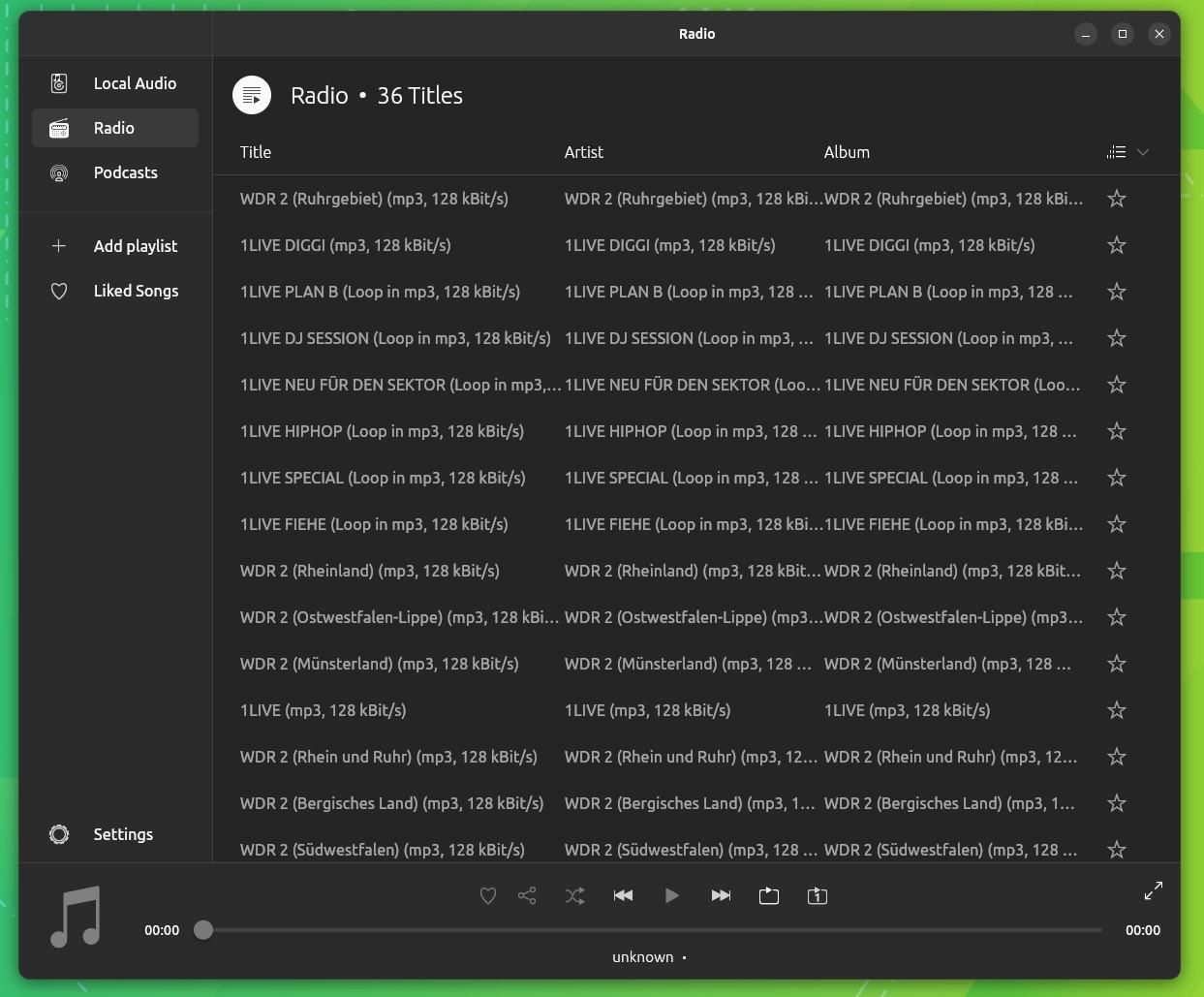 MusicPod also lets you stream internet radio stations, currently it only has a few German web radio stations. But, I expect this list to increase in the future.
That's not all; it also lets you browse and play podcasts from around the world. With a 'Top 10 Charts' category allowing you to filter through countries and genres.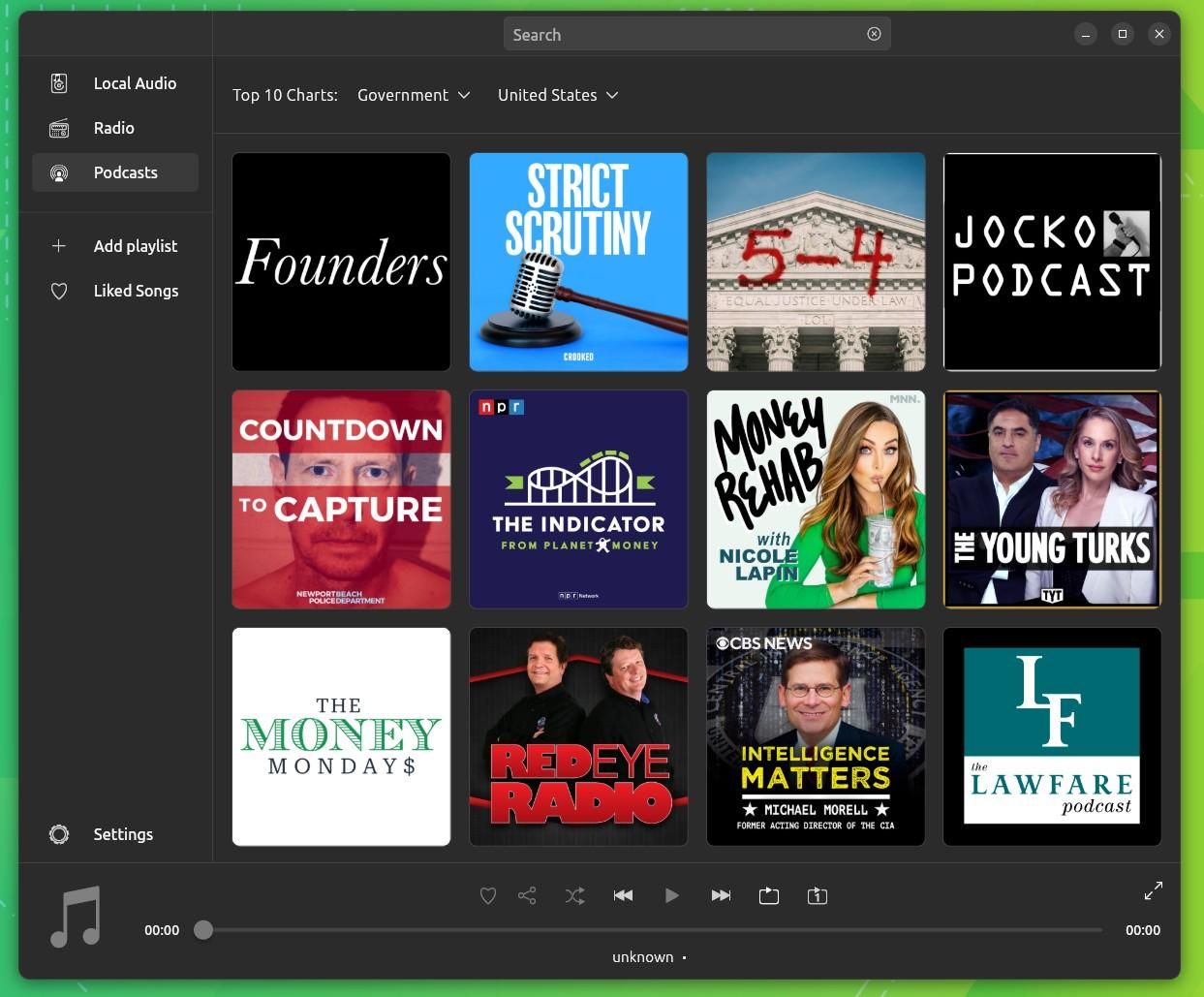 Overall, MusicPod seems like a promising project, with many features already there. I hope they add a proper volume slider to control the volume of audio playback like most music players out there.
It will be interesting to see how this racks up against Harmonoid, another music player that shares a similar Dart base as MusicPod.
📥 Get MusicPod
To know more or to download MusicPod, you can head over to its GitHub repo or its Snap store page.
You can also explore other music players available for Linux.
Recommended Read 📖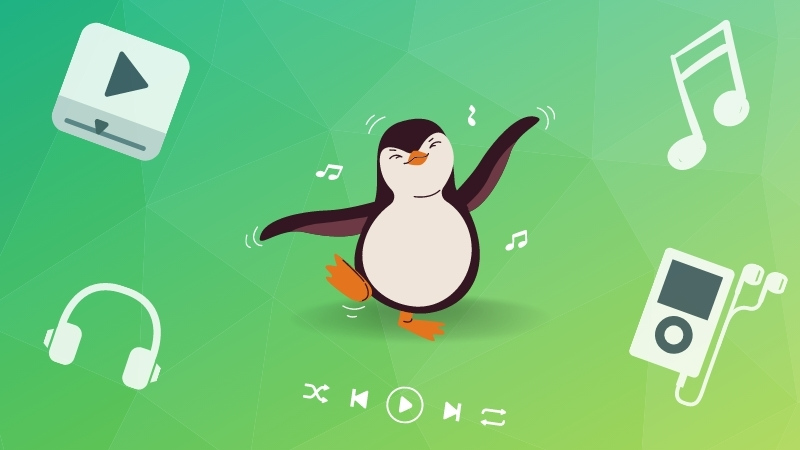 ---
More from It's FOSS...