The MX Linux community is preparing for a new release in the MX Linux 21 series. This release will be based on the freshly released Debian 11 "Bullseye" and MX components.
Unlike previous releases, the Fluxbox edition will be available as a separate ISO file along with the XFCE and KDE desktop editions.
The new Fluxbox edition is a good addition to the series with a lower resource requirement.
Let's take a look at what MX Linux 21 with a customized Fluxbox desktop offers.
Key Highlights
As stated above, MX Linux 21 is based on Debian 11 and will run on the stable Linux Kernel 5.10 LTS.
Other highlights include:
New and updated versions of apps
A revised UEFI live boot menu with options like persistence, etc.
A new installer partition selection area with some lvm support
Small tweaks including the panel with new default plugins
sudo for admin tasks enabled by default.
What's New?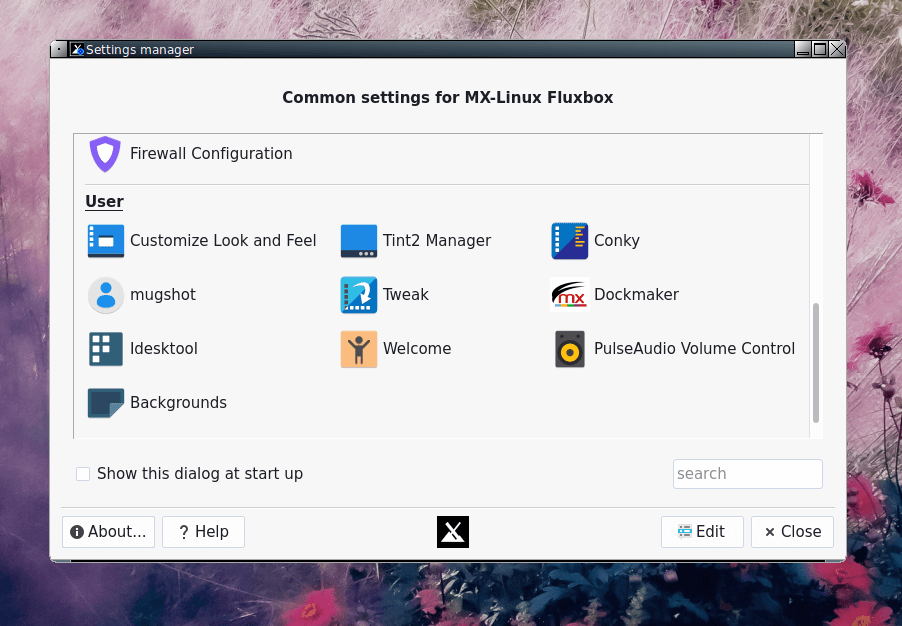 A new addition to the MX Linux 21 series is the Fluxbox edition. So, it is a brand new experience overall.
Fluxbox is a lightweight window manager that can run well on both old and modern systems. The community has decided to tweak and customize the Fluxbox experience to give a unique desktop experience along with a limited set of pre-installed XFCE apps. The desktop looks simple and minimal, thanks to this.
The MX-fluxbox 3.0 settings and tools suite has been expanded along with updates to apps and key files. The settings manager has also been customized to make it look similar to the XFCE.
Tint2 is now the default panel and has a large collection of pre-built configurations to choose from. This also includes an expansive set of apps for panel management.
The help doc has been revised with 10 languages, and the desktop now contains a link to the MX Linux YouTube channel.
Other features include switching between tiling options using Ctrl + 1-9 or arrow keys and including mxfb-quickshot and mxfb-timer by default.
Lastly, it is quite welcoming to see both 32-bit and 64-bit versions available to download.
Wrapping Up
Do note that this is meant for public beta testing and comes with some known issues. To explore more about it, you might want to check the official announcement post.
Some features like the installer and the new UEFI live system boot menu are currently under their radar. So, it should be interesting to wait for the final release.
What do you think about the new "Fluxbox" edition of MX Linux 21? Let me know your thoughts in the comments below.
---
More from It's FOSS...