System76 manufactures Linux computers, accessories, and is the force behind the increasingly popular Pop!_OS distribution.
With a recent announcement, they have launched a new PC case series based on its Thelio series of desktops.
Let's take a look at it.
🆕 System76's New PC Case Series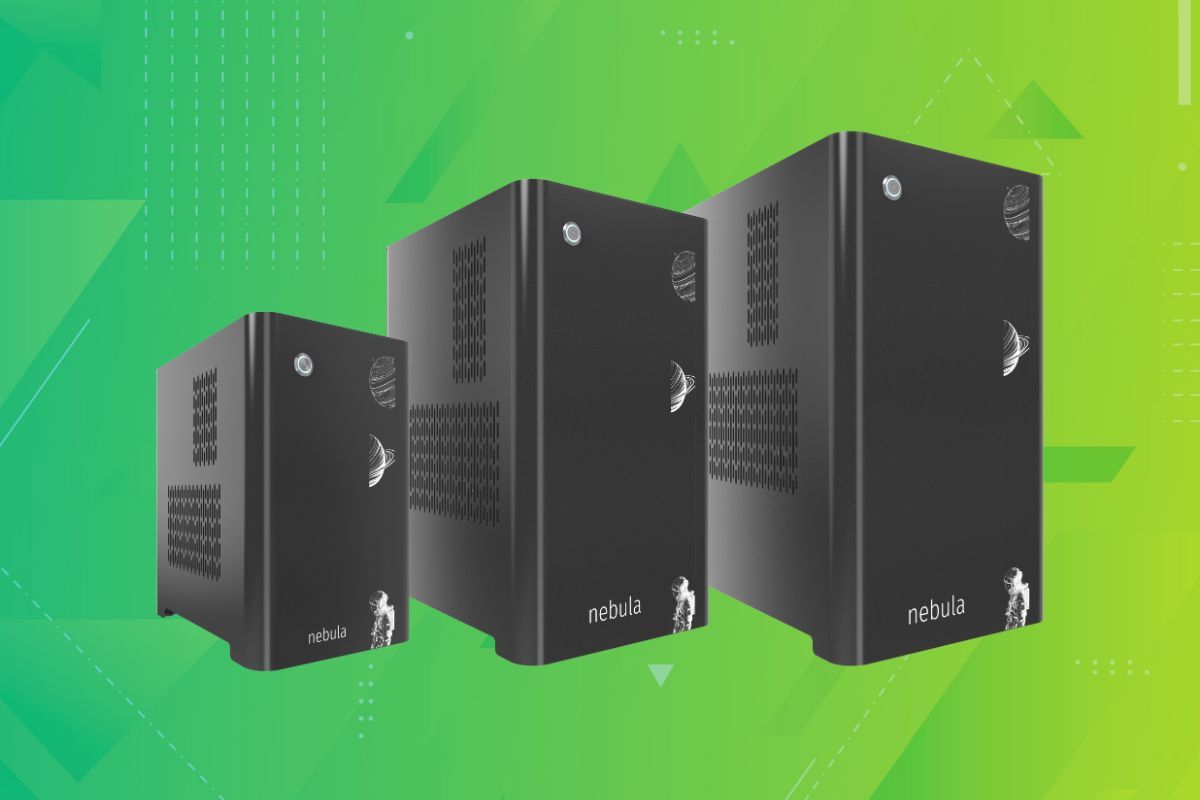 The Nebula case series consists of three distinct models based on Thelio, Thelio Mira, and Thelio Major, allowing them to support a variety of form factors.
The first one is nebula19, which is a small form factor case that supports Mini-ITX boards, and is geared towards users looking for a compact PC setup.
The second one is nebula36, a mid-tower case that supports Mini-ITX, microATX, and ATX motherboards.
The last one is nebula49, also a mid-tower case. But is more geared towards larger boards, as it only supports ATX and EATX boards.
💡
The mid-tower form factor is widely utilized by computer builders, as it offers the best of both worlds in terms of size and upgradability.
Technical Specifications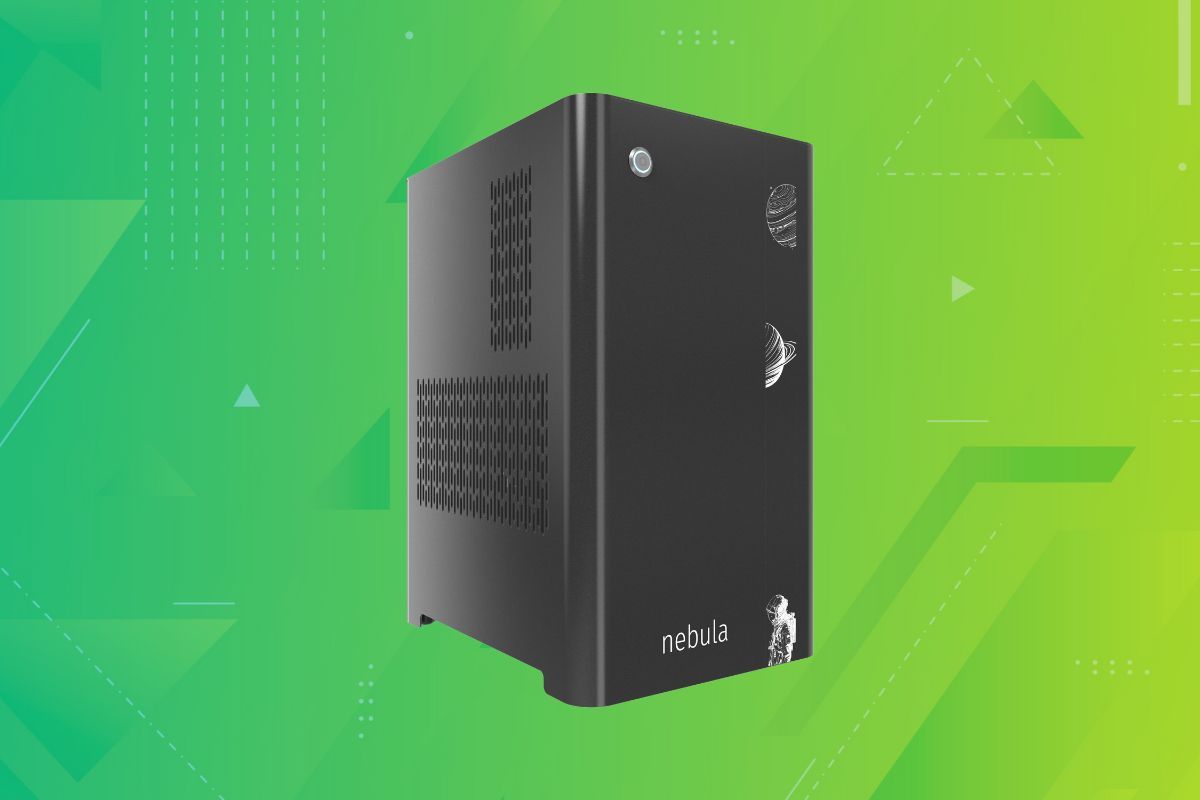 All Nebula cases are made of powder-coated black aluminum with a laser-engraved accent panel that can be swapped out, similar to what the Thelio series offers.
They also share the same cooling setup, with an exhaust port at the rear supporting a 120 mm fan. Two air intake ports at the bottom with support for 140 mm/120 mm fans, and cutouts in the side-panel to supply the case with cool air.
As for the CPU cooler support in these cases, it depends on the model.
In the case of air CPU coolers, when using the included CPU duct, the cooler height support is the following:
nebula19: 125 mm (148mm H w/o duct) × 95mm W × 68mm D
nebula36: 160 mm (190mm H w/o duct) × 137mm W × 80mm D
nebula49: 160 mm (200mm H w/o duct) × 137mm W × 120mm D
In the case of liquid coolers, the radiator support looks like this:
nebula19: Not Supported
nebula36: 120 mm Radiator
nebula49: 120 mm Radiator
Similarly, these cases support a wide range of GPUs of varied sizes.
nebula19: 272.3 mm
nebula36: 312mm
nebula49: 390.5 mm
These cases also share similar I/O ports with a USB-C, USB-A, mic-in, and headphone-out ports at the top front to facilitate connectivity.
What about the upgradability of these cases?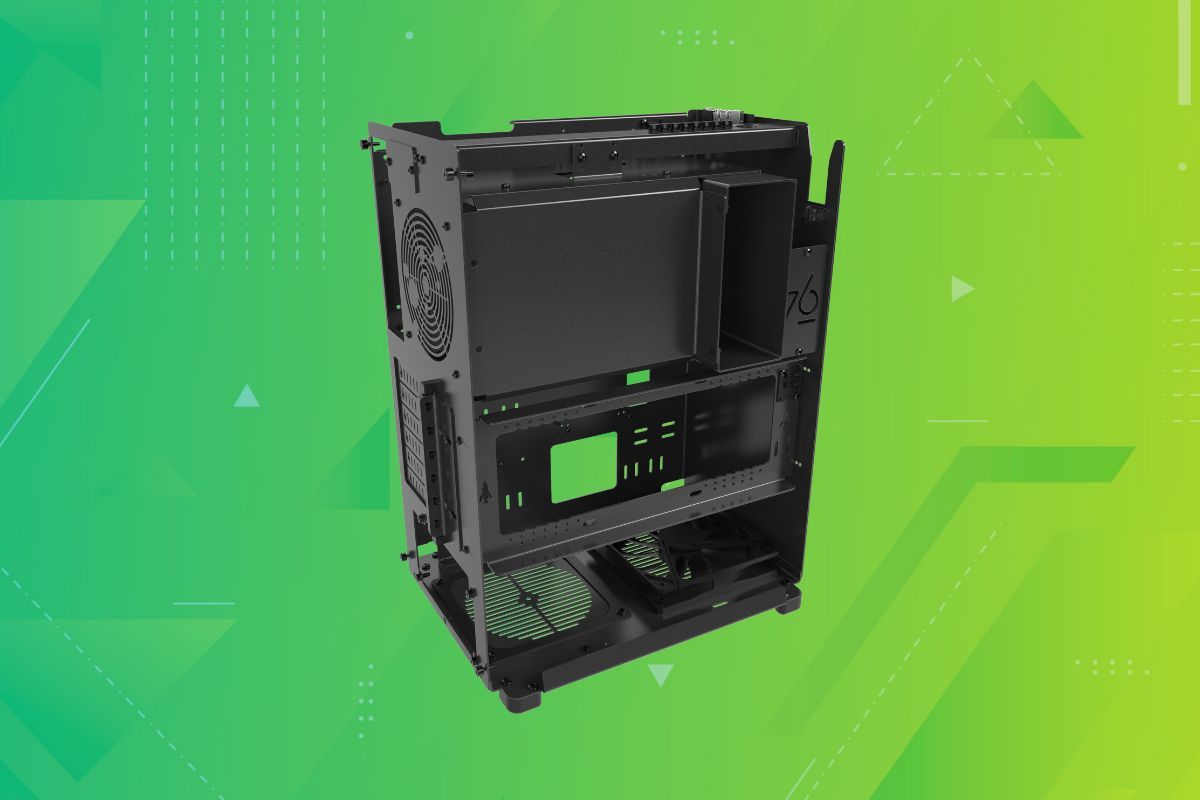 The removable panels allow users to tinker with their system with great accessibility all around the case; thumb screws are provided to remove those.
Then there are the hot-swappable 2.5" storage drive bays, and the removable CPU duct I mentioned earlier.
System76 claims that repairability is an important consideration for these cases.
Interested in getting one of these?
The pricing starts at $199 for nebula19, $269 for nebula36, and $329 for nebula49.
Head over to the official site to grab the nebula case of your choice; they also ship to over 60 countries internationally.
Furthermore, you can also go through the announcement blog to learn more about these cases.
Interestingly, these cases take a very different approach than your typical PC cases, with no air intake at the front, but rather at the bottom and cutouts in the side panel. The CPU duct system is somewhat unique, and I have not seen it being used in other cases.
It would be interesting to see how the thermal performance of these cases fares in a proper test by professional PC component reviewers like Gamers Nexus or KitGuru.
💬 What do you think of the Nebula case series? Will you try it over Lian Li, Fractal, or CoolerMaster?
---
More from It's FOSS...