Nestbox is an app that allows you to run virtual machines and create containers on your Google Pixel device—created by kdrag0n (a Senior Member of XDA Forum).
It is a slightly modified version of a popular terminal emulator for Android called Termux.
Unlike Termux, the developer does not intend to make Nestbox free or open-source. Here's what he mentions about it:
I haven't published source code because the only code from Termux is the terminal-emulator and terminal-view modules, which are Apache licensed rather than GPLv3. I could consider releasing my changes in the future but they're very minimal (only a few lines changed).

Almost all my improvements to the terminal experience are in the UI wrapping the terminal view, which I wrote from scratch.
However, a new tool that helps you run Linux VMs on your Android smartphone?

Let us talk about it! 🤩
Similar apps such as Qute, ConnectBot and JuiceSSH exist but have various limitations.
Related Read 📖
Nestbox: Run VMs on Pixel Devices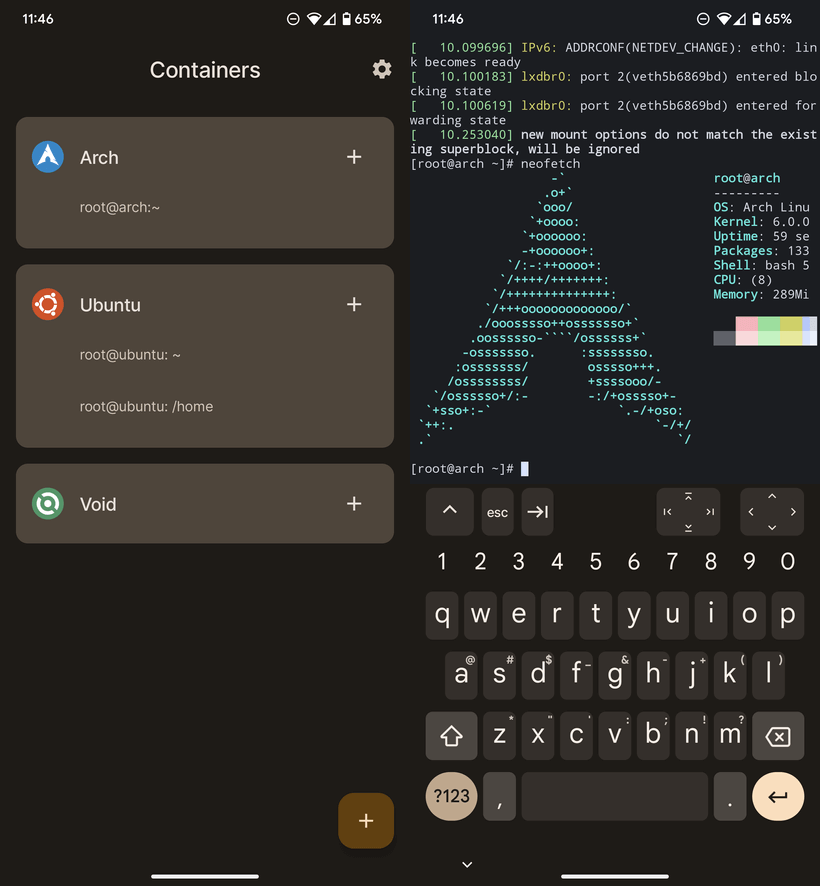 In its current form, Nestbox only supports the Google Pixel 6 and Google Pixel 7 series of smartphones.
This is because Nestbox requires pKVM (protected Kernel-based Virtual Machine) to run, and these devices come equipped with it out of the box.
💡
Nestbox is currently in beta. Users of Google Pixel 6 will have to root their device to run Nestbox.
Moving on.
As I mentioned earlier, Nestbox is a modified version of Termux.
What makes it different from Termux is the support for virtualization, port forwarding (for running servers) and various UX improvements.
For instance, it lets you set up Docker containers from within the app with access to the kernel and root.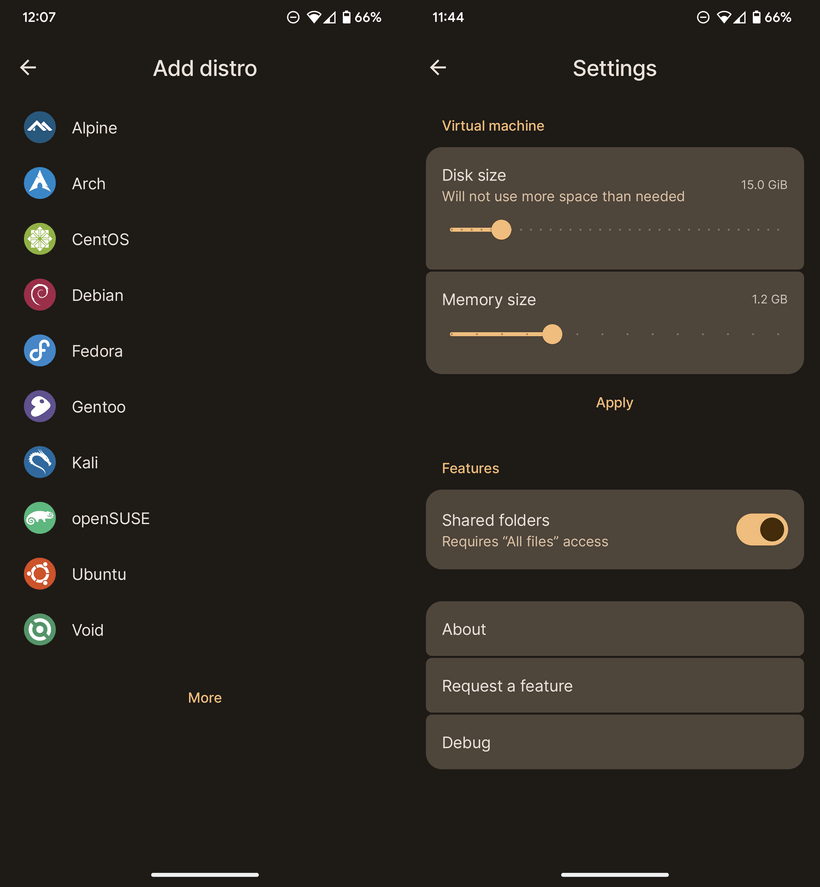 Then there's the support for various Linux distros such as Alpine, Arch, CentOS, Debian, Fedora, Gentoo, Ubuntu, and more.
Other than that, Nestbox also has the following features:
Shared Folders
Haptic Feedback
Tab Gestures
Follow System Theme
Smooth Keyboard Animation
Optimized Battery Usage
How To Try Nestbox?
You can get access to Nestbox by subscribing to the creator's Patreon.

Unfortunately, it is not available for free.
Future plans include enabling non-rooted Google Pixel 6 devices to run Nestbox. And, a few more things!
Furthermore, the developer has also made it clear that there are no plans to support virtual GPUs.
💬 What do you think of tools like Nestbox?
Via: XDA Developers
---
More from It's FOSS...