If you are not familiar with Nitrux, it is a Linux distribution based on Ubuntu that comes equipped with NX Desktop (based on the KDE Plasma 5 desktop environment), KDE Applications, Debian package manager with Advanced Packaging Tool.
However, it is not just another Ubuntu-based distribution. You can learn more about it in our interview with its creator.
Now, in a recent blog post, they have announced the release of Nitrux 1.3.7. Here, let me highlight what's new.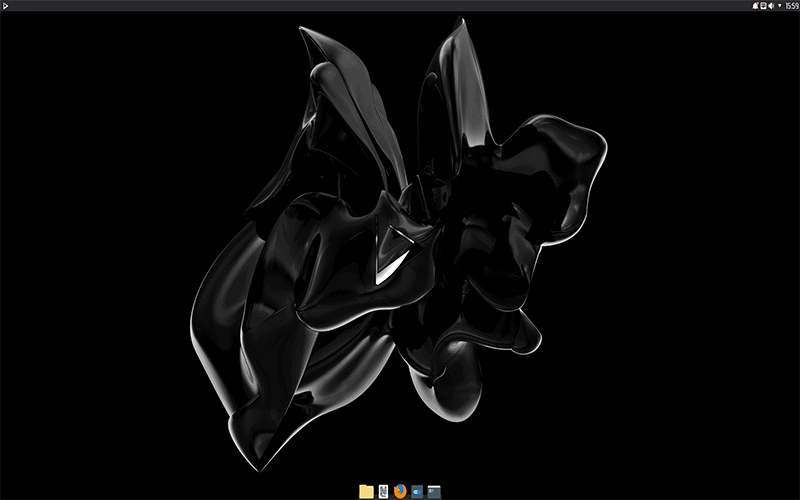 What's New
The release of Nitrux 1.3.7 has brought in performance improvements, bug fixes, improved hardware support, and the latest software updates. Major highlights include:
Updated KDE Plasma version 5.20.5, KDE Frameworks version 5.78.0 and KDE Applications version 20.12.1
The default application menu has been changed, it now features "Ditto Menu" by adhe. It replaces the NX Simplemenu that was offered previously and applications are now listed in a single grid format (which is customizable) across multiple pages.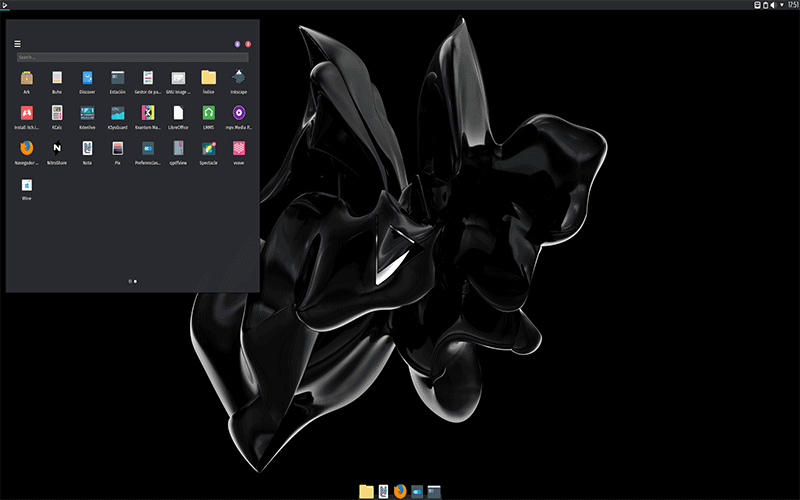 Mozilla Firefox has been updated to version 84.0.2.
Time is now set automatically according to the selected timezone in system settings.
New and patched version of sudo, 1.9.5p2 which includes a patch for the recent CVE-2021-3156 vulnerability found in the program.
New Latte Dock layouts, nx-top-panel-2 and nx-bottom-panel-2. It makes use of the updated application menu and the Windows Buttons applet plasmoid by psifidotos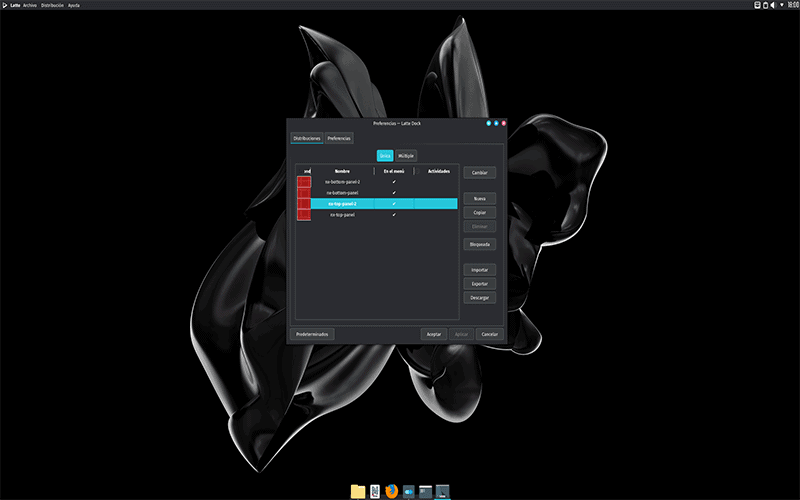 The Qt process manager has been removed and replaced by the previous process manager, KSysGuard due to dependency issues.
New kernel versions, 5.10.10 LTS and 5.9.16 non-LTS are now available for installation.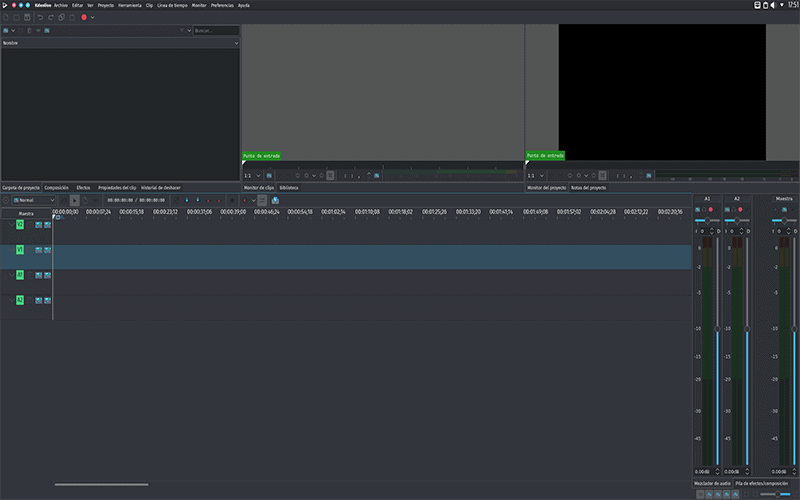 Overall, all the necessary changes should result in an improved user experience by using the available desktop space for maximized applications in a more efficient manner while also keeping the functionality of the global menu and window controls.
Also, the navigation across the operating system has improved a lot. So, it's good to see more focus on the user experience with more options.
If you want to know more about the changes in detail, do check the official release notes.
The official download link redirects to multiple sources to download the ISO every time you load it up. So, if you want a specific download option, here are your choices:
Wrapping Up
Nitrux is an impressive alternative to Ubuntu, or any other distro for that matter. It offers good functionality and features with regular updates. It is a good proposition for users who want something new or different for their daily use.
Have you used Nitrux before? Have you tried the latest release yet?
---
More from It's FOSS...