Nitrux is a pretty neat distro that offers a very beautiful user interface; it is easily one of the best-looking Linux distros out there.
Back in January 2022, we looked at Maui Shell, a unique take on a convergent desktop environment by the Nitrux team, and it looked pretty promising.
But we had not seen it being properly implemented into Nitrux until now.
With the recent release of Nitrux, a separate ISO has been made available featuring Maui shell.
📋
NX Desktop (customized KDE desktop) is the default for Nitrux. Maui desktop (Maui shell + Maui apps) is still in active development and does not replace the default desktop environment yet.
🆕 Nitrux 2.7: What's New?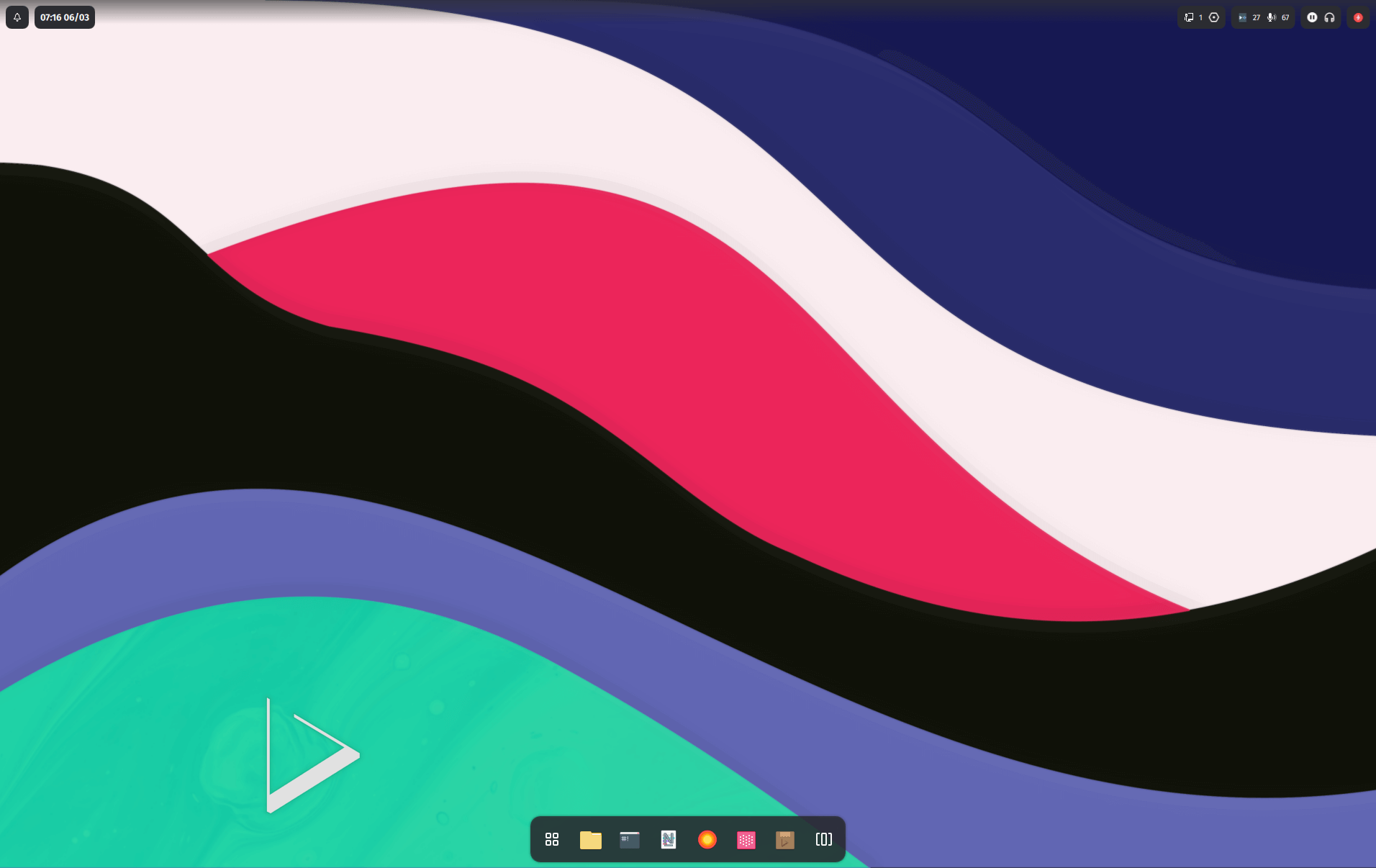 This release of Nitrux has a few significant changes which include:
Linux Kernel 6.1.15-1 'Liquorix'
A new ISO with Maui Shell
Updated Software Suite
Linux Kernel 6.1.15-1 'Liquorix'
Nitrux 2.7 features the LTS release of Linux Kernel 6.1 in the 'Liquorix' flavor.
The kernel allows Nitrux to take advantage of the initial support for Rust, various optimizations for AMD PCs, storage improvements, and more.
Suggested Read 📖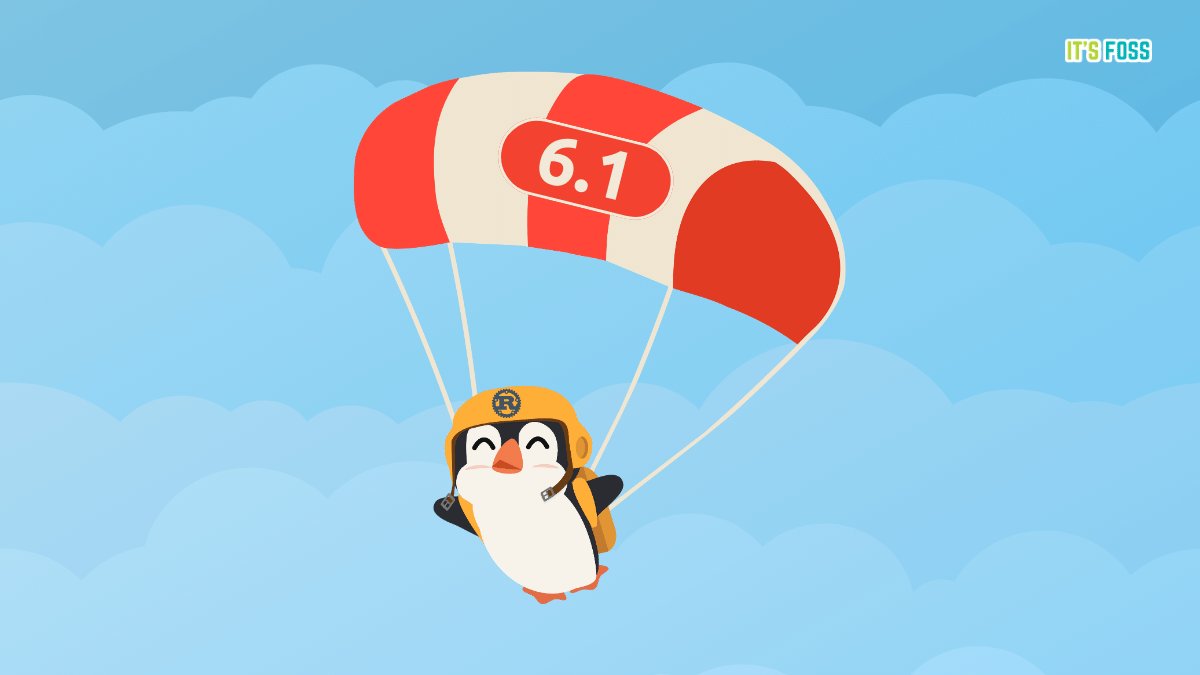 You must be wondering what is 'Liquorix'?
It is an alternative kernel for distros that focuses on providing the best configuration and kernel sources for desktop, multimedia, and gaming workloads.
You can check out more on its official project site.
Maui Shell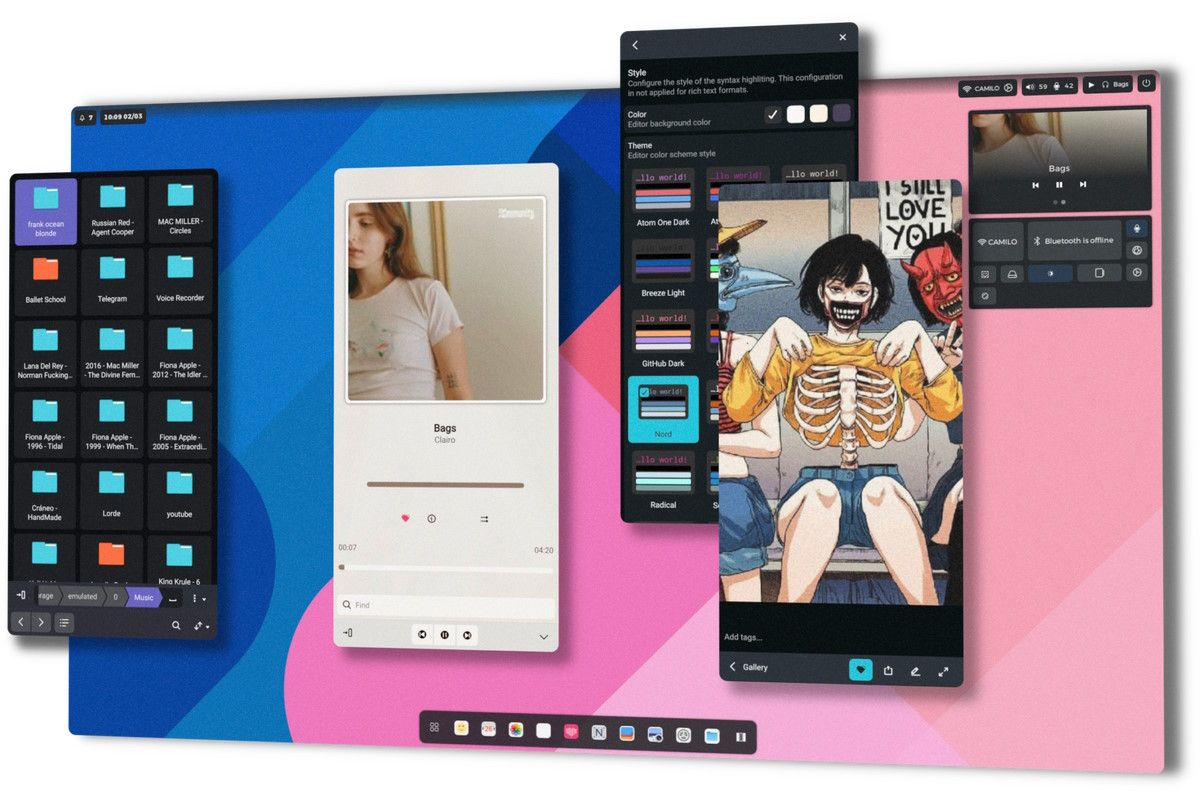 Nitrux 2.7 is the first release that features the Maui Shell in almost all its glory.
It features the MauiKit alongside MauiKit Frameworks 2.2.2, Maui Apps 2.2.2, 1.0.1, 1.0.0, and Maui Shell 0.6.0.
The Maui ISO includes the shell and is almost the same in feature parity as the NX Desktop ISO. With a few exceptions, such as Firefox and some KDE apps like Ark, System Monitor, System Settings, and Partition Manager.
You must be wondering why I mentioned 'almost all its glory' above; well, Maui is still incomplete and requires some work to improve.
The developers mention:
We're using a Plasma X11 session to launch and use Maui Shell, and while it works, it's worth mentioning that the development of Maui Shell focuses entirely on Wayland, and it does not depend at all on Plasma (as in plasmashell) or KWin.
The specific session for Maui Shell is called "Cask (Wayland)," and it is available in SDDM. So, we hope that users understand that Maui Shell is by no means complete; what you see is its current state (as of the date of this post).
They have also shared that, eventually, they intend to replace NX Desktop with Maui Shell + Maui Apps, collectively known as Maui DE.
Updated Software Suite
Other than that, Nitrux 2.7 features an updated suite of software packages that include:
KDE Plasma 5.27.2
KDE Frameworks 5.103.0
KDE Gear 22.12.3
Firefox 110.0.1
MESA 23.1
Introduction of OpenVPN
Nvidia Driver 525.89.02
KDE Plasma 5.27.2 at the core of NX Desktop is a nice upgrade as it comes with better multi-monitor support and UI improvements.
You can read our KDE Plasma 5.27 coverage to learn more about it.
For more technical details on Nitrux 2.7 release, refer to its official announcement to learn more.
📥 Download and Install Nitrux 2.7
For regular users, you should stick to Nitrux's Plasma edition with the customized KDE Plasma desktop and apps you are comfortable using.
If you want to experience something different and are willing to "test things out" or experiment, the Maui shell ISO offers exciting things.
You can grab the ISO from its official website or other sources, including:
📝
The devs recommend not using the Maui edition ISO on VMs.
For install instructions, you can refer to the official instructions.
---
More from It's FOSS...