NordVPN probably needs no introduction 🔒
It is a popular cross-platform VPN service known for its features and competitive pricing.
With a recent announcement, they open-sourced three of their products alongside the launch of their free 'Meshnet' feature.
Let's see what's in store for us.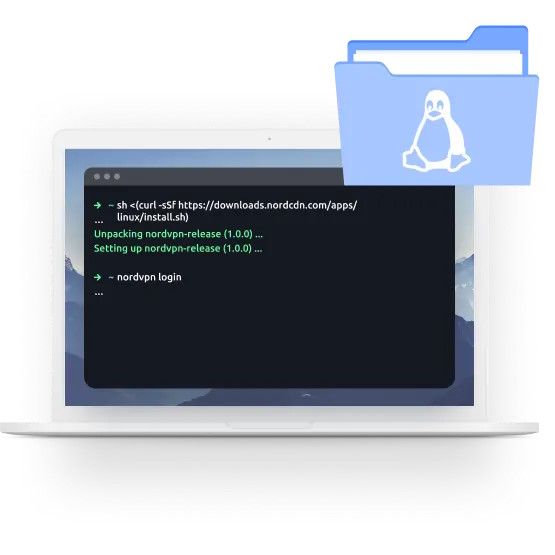 What is happening?: They have open-sourced the code for their NordVPN application on Linux, a networking library called 'Libtelio', and a file-sharing library called 'Libdrop'.
The long answer follows:
The Linux NordVPN application has been open-sourced with hopes that the vast Linux community can help improve its functionality or maybe even create their own version after experimentation.
That's why even the 'Libtelio' library has been made open-source. Seeing that, it is the backbone of all their NordVPN applications.
If you are curious, the 'Libdrop' library makes file-sharing possible on their 'Meshnet' feature, which has also been made open-source.
Why now?: The open sourcing of these products was made to coincide with the free release of their 'Meshnet' feature and also as a sign of them committing to 'transparency and accountability'.
So, what is this 'Meshnet' I keep talking about?
Well, Meshnet is a type of virtual network that allows for multiple devices to be connected directly, even if they are located in different parts of the world.
It can create secure tunnels between the devices on the network, facilitating remote work, gaming, file sharing, and more.
It is essentially like creating your own private VPN server.
This feature has been available in NordVPN for a while, but now the paywall has been removed and everyone can access it.
On this, NordVPN mentions:
We believe that everyone should be able to access the security and convenience of a VPN. However, not everyone is ready to invest in a premium service like NordVPN. That's why we've introduced Meshnet as a free feature.
I think Nord has taken a step in the right direction that will further help promote the adoption of open-source in the mainstream.
Check out their GitHub repo and the original announcement post to learn more.
Suggested Read 📖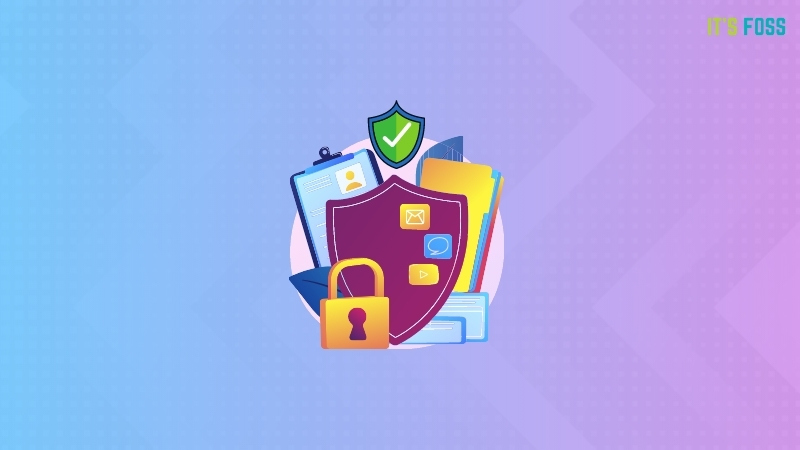 ---
More from It's FOSS...