The open-source Microsoft Office alternative, ONLYOFFICE, is a popular choice in the FOSS community. It stands out because it provides plenty of useful features in a compact package.
We had taken a look at the ONLYOFFICE 7.4 release earlier this year, that introduced many improvements.
Just a few months later, we've got another release that's got a lot of new stuff in it.
Let's see what the ONLYOFFICE 7.5 release has to offer.
📋
You can find the same improvements for both ONLYOFFICE Docs (online), and ONLYOFFICE Desktop Editors. The UI might look a bit different for them.

We tested the ONLYOFFICE Docs 7.5 demo provided by the developers before its release.
ONLYOFFICE 7.5: What's New?
The key highlights of the release include:
PDF Editor
New Features for Presentation
Automatic Hyphenation
Spreadsheet Improvements
Enhancements for Document Editor
PDF Editor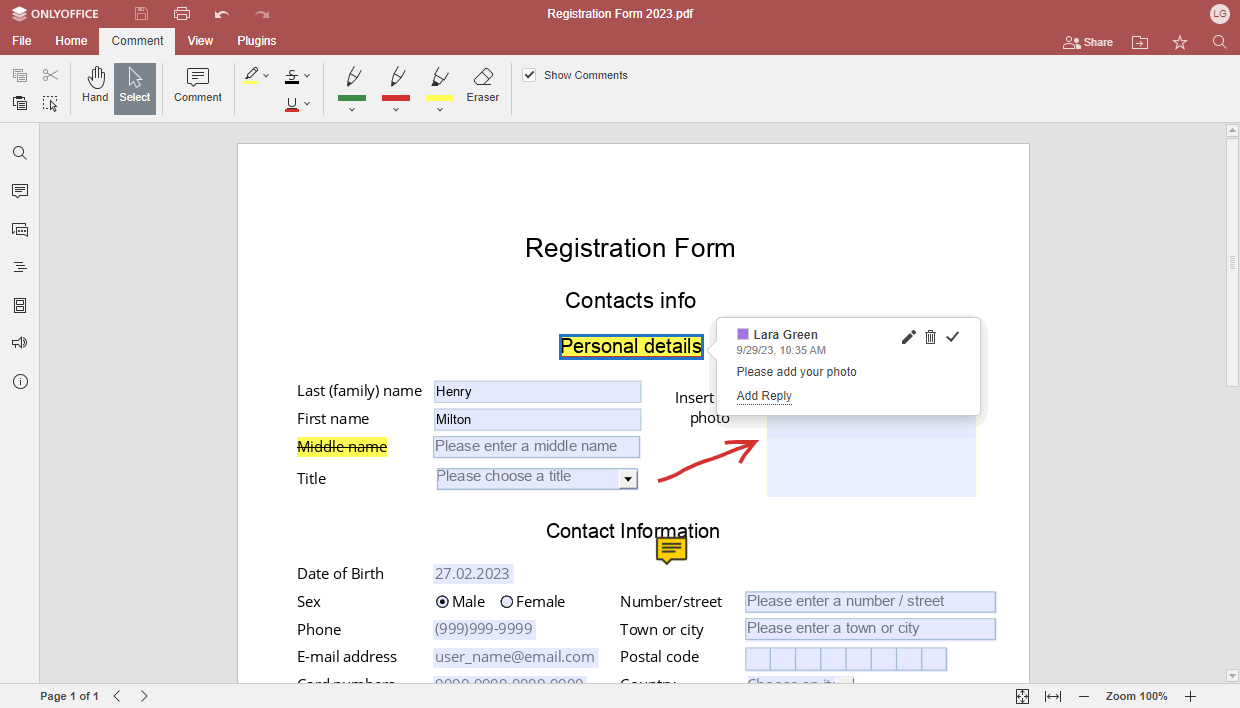 A new PDF editor has debuted with this release that lets you highlight, underline/strike-through text, add annotations, fill forms, and even draw in a PDF.
The devs have also mentioned that collaborative editing of PDF files will be added in the near-future.

New Features for Presentation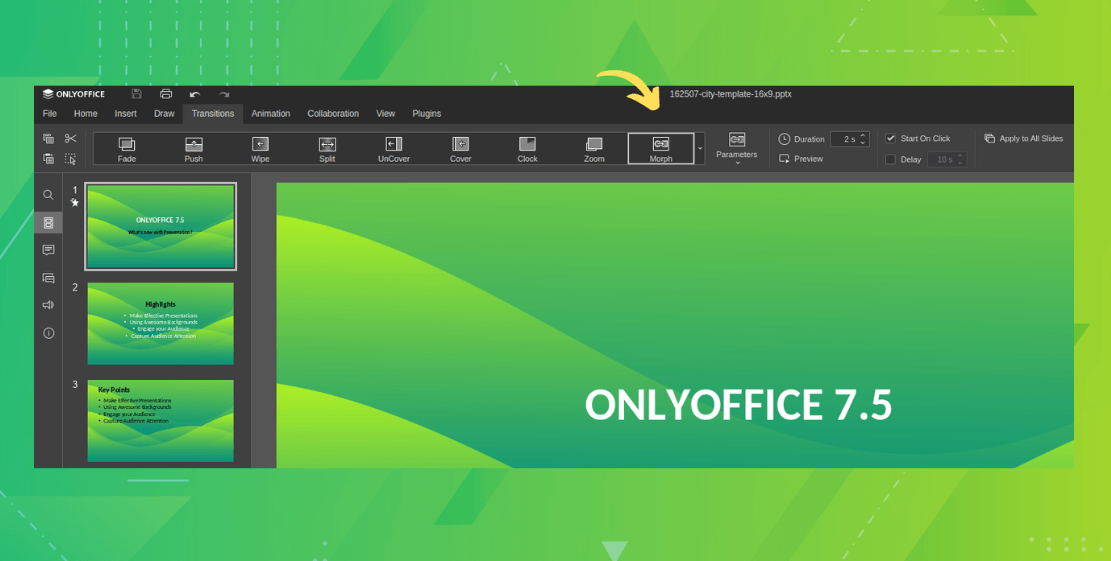 A new 'Morph' transition was added to the Presentation app that allows for the animating of a smooth movement of elements from one slide to the next.
It can be applied to words, objects, and characters. Furthermore, you can now set names to objects to easily find them on other slides.
Automatic Hyphenation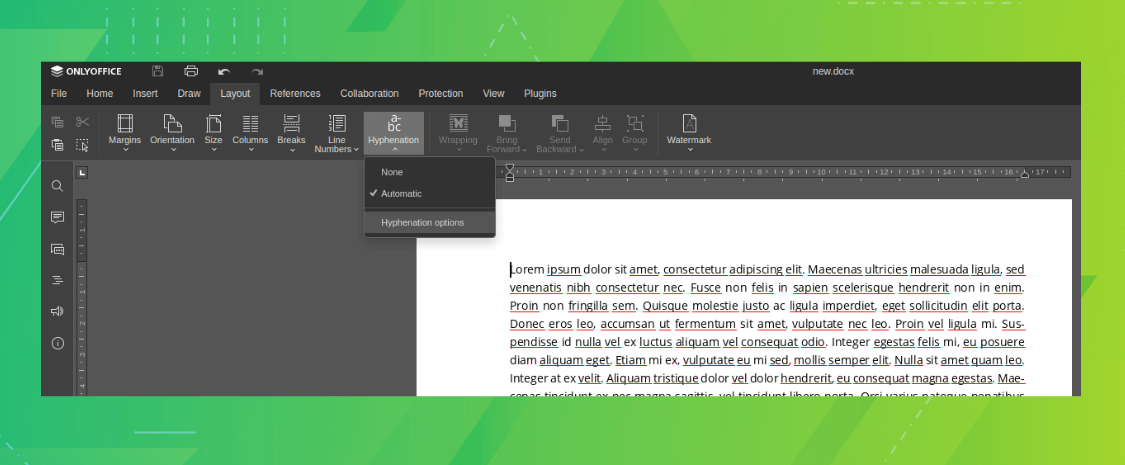 After many requests from users, ONLYOFFICE now supports automatic hyphenation of text in the document editor.
This is set to result in better authoring of documents, without having to manually hyphenate words at the end of a line.
Spreadsheet Improvements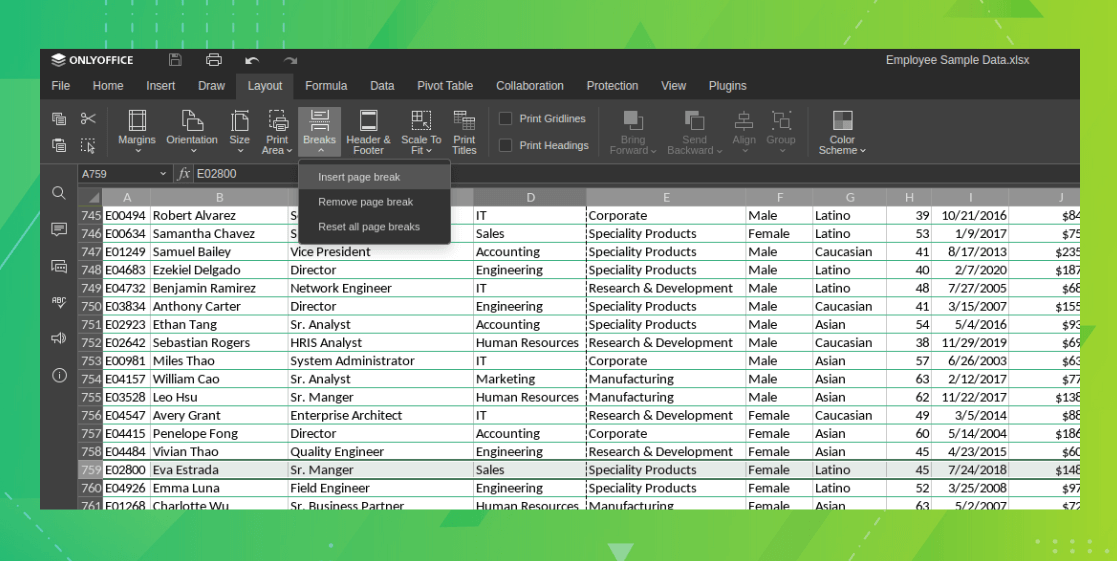 It is now possible to insert page breaks to divide a worksheet into separate pages for printing purposes.
You can also add images to headers/footers to customize the top and bottom margins.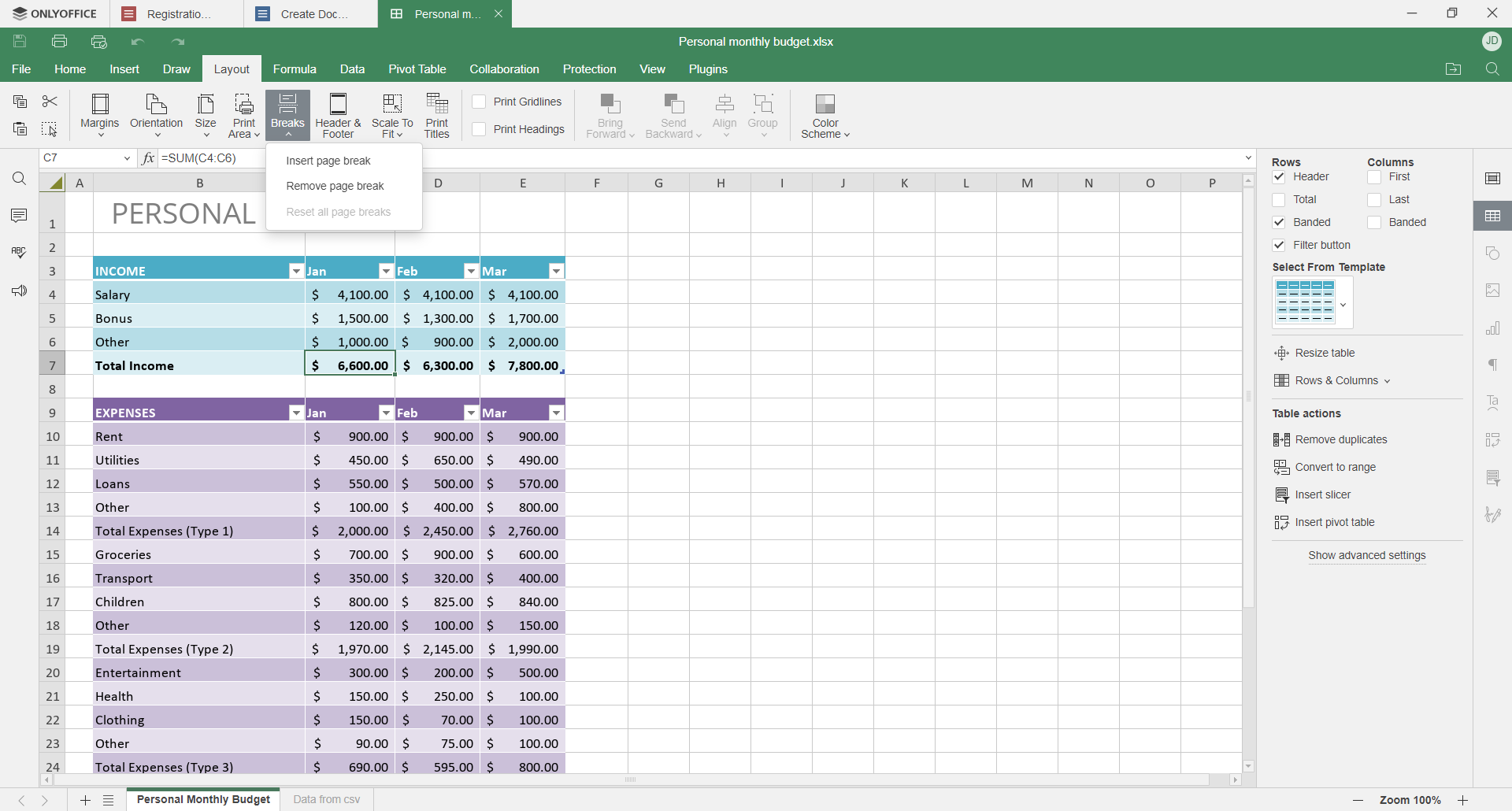 Another interesting bit: a new Trace Precedents/Dependents feature graphically displays and tracks the relationships between multiple cells and formulas with tracing arrows.
Enhancements for Document Editor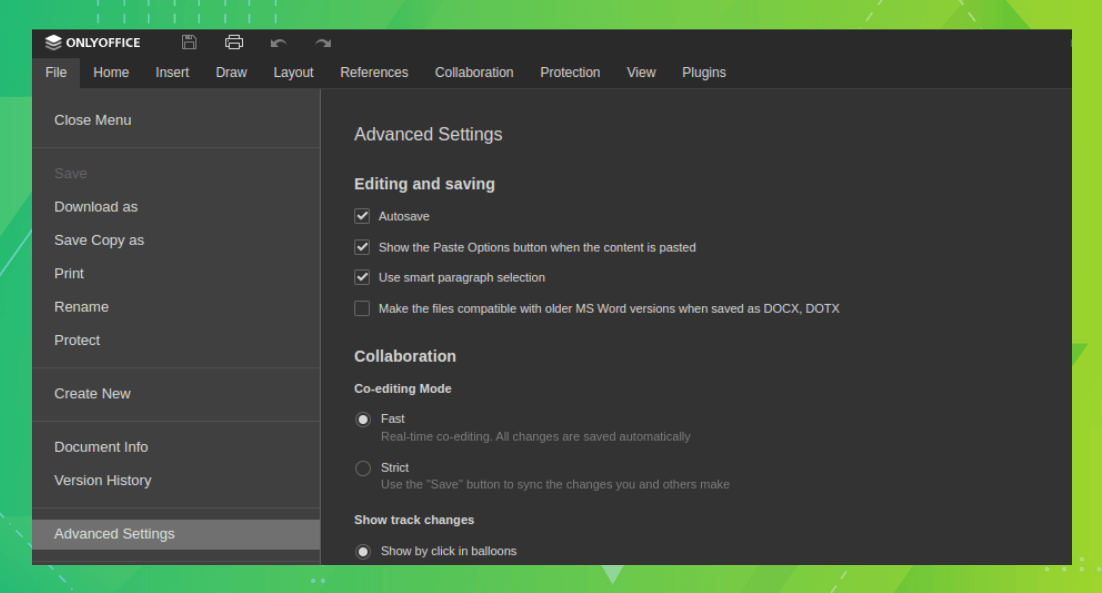 A new advanced setting was added that enables 'Smart Paragraph Selection'. When active, a paragraph symbol is automatically added to any selected paragraph for better handling of the layout of a document.
🛠️ Other Changes and Improvements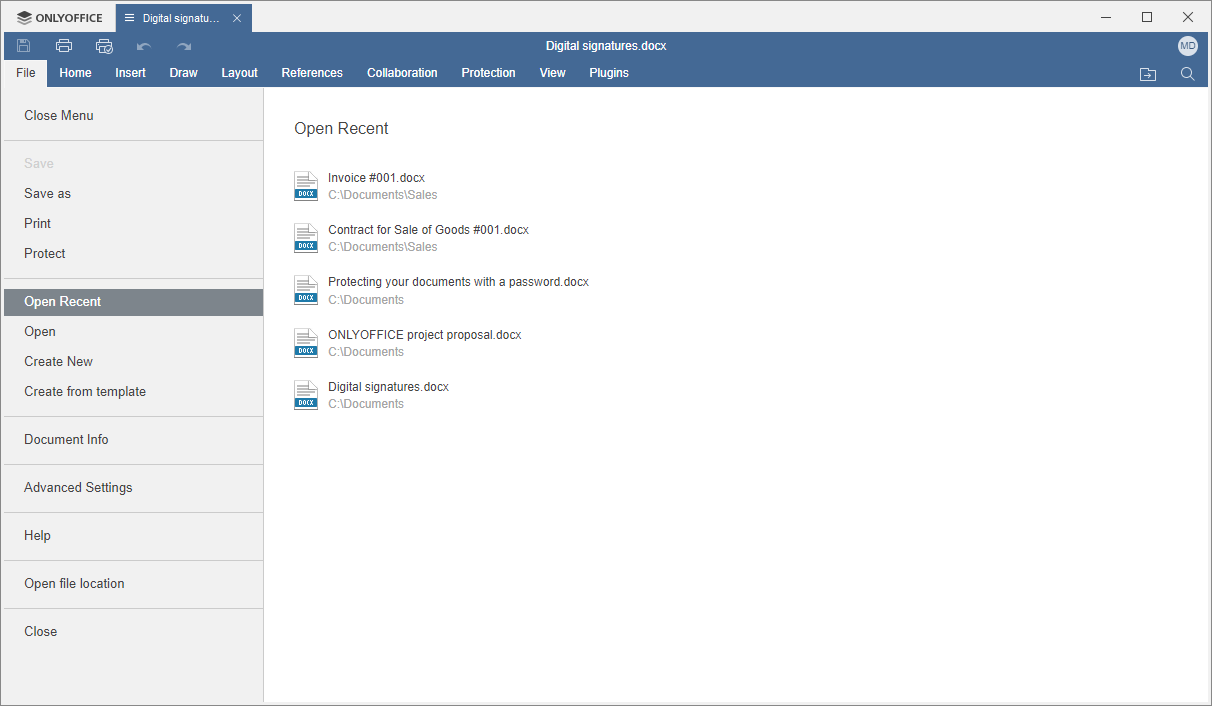 Here are some other notable refinements:
Various improvements were made to the 'Content Controls' feature in the document editor.
When opening CSV files, the last selected settings, delimiter, and encoding are now restored.
It is now possible to drag/drop rows and columns to move them within a spreadsheet.
A new 'Hide Equation Toolbar' setting was included for improving the user experience.
Extended 'Open Recent' section to easily access another document.
You may also go through the release notes for the desktop editors to know more about this release.
Download ONLYOFFICE 7.5
As ONLYOFFICE is a cross-platform app, you can head over to the official website to get it for Linux, Windows, Docker, AWS Cloud and more.
For server and business use; you can head over to its enterprise download section.
💬 Excited about the upgrades with the new version? Let me know your thoughts in the comments!
---
More from It's FOSS...