openSUSE has been the choice of many, especially sysadmins and developers, worldwide.
openSUSE's regular-release distro, 'openSUSE Leap,' received a major release around this time last year.
And now, a new release, i.e., openSUSE Leap 15.5, promises many new additions and improvements.
Let's take a look at it.
🆕 openSUSE Leap 15.5: What's New?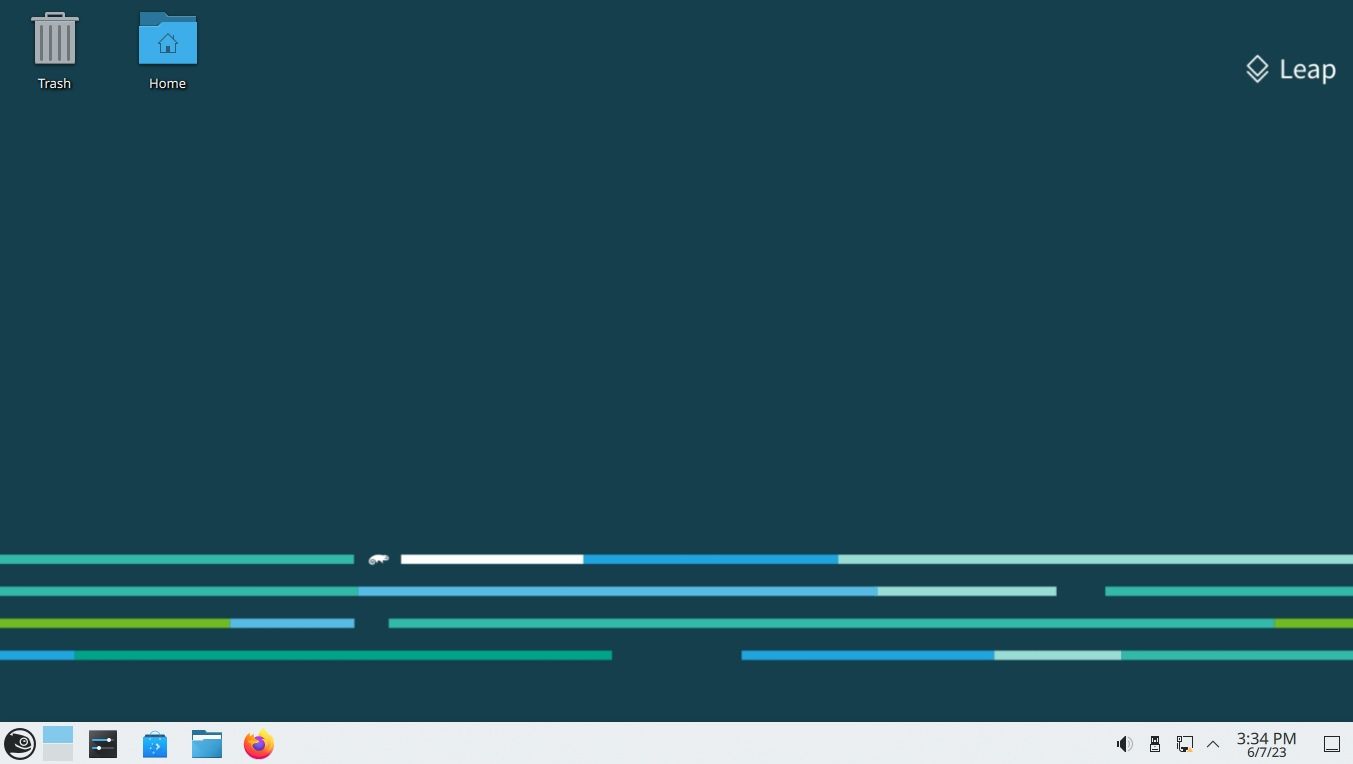 Powered by Linux Kernel 5.14.21, openSUSE Leap 15.5 offers a variety of improvements. Some highlights include:
KDE Plasma 5.27
OpenH264 Repository
Vim Editor Upgrade
Updated Software Suite
KDE Plasma 5.27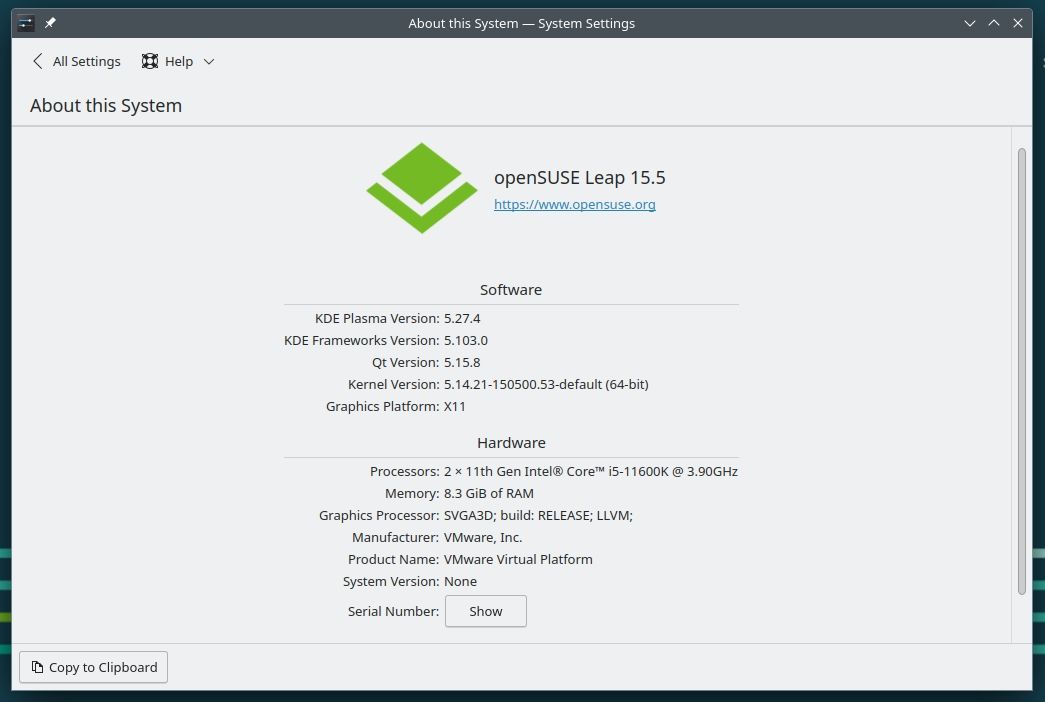 openSUSE Leap finally features an updated version of the KDE Plasma desktop environment that will give it access to various improvements such as:
Flatpak Permissions
Enhanced Multi-Monitor Support
Updates to KWin Tiling System
and More!
You can go through our coverage of the same to dive deeper into the Plasma 5.27 release: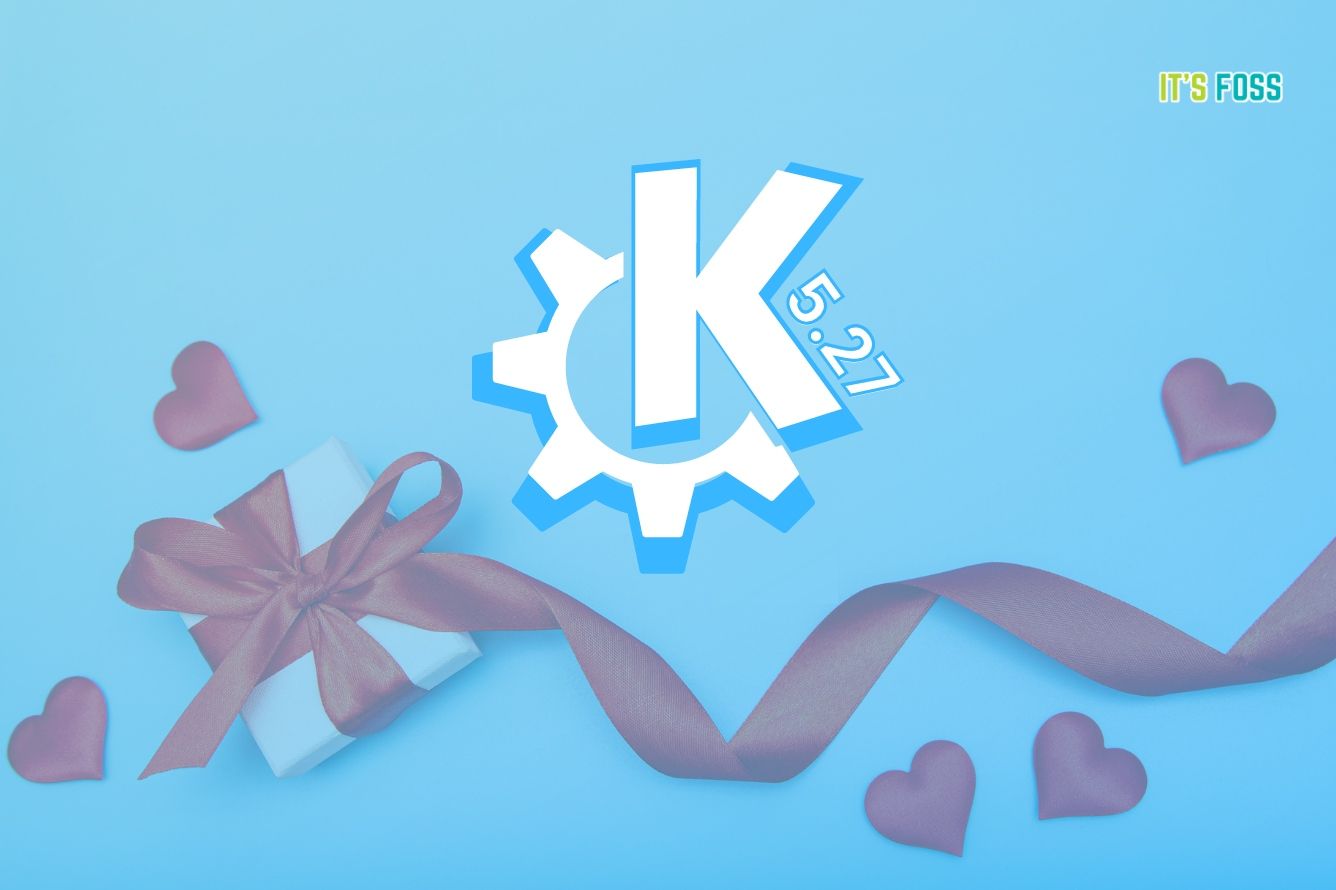 OpenH264 Repository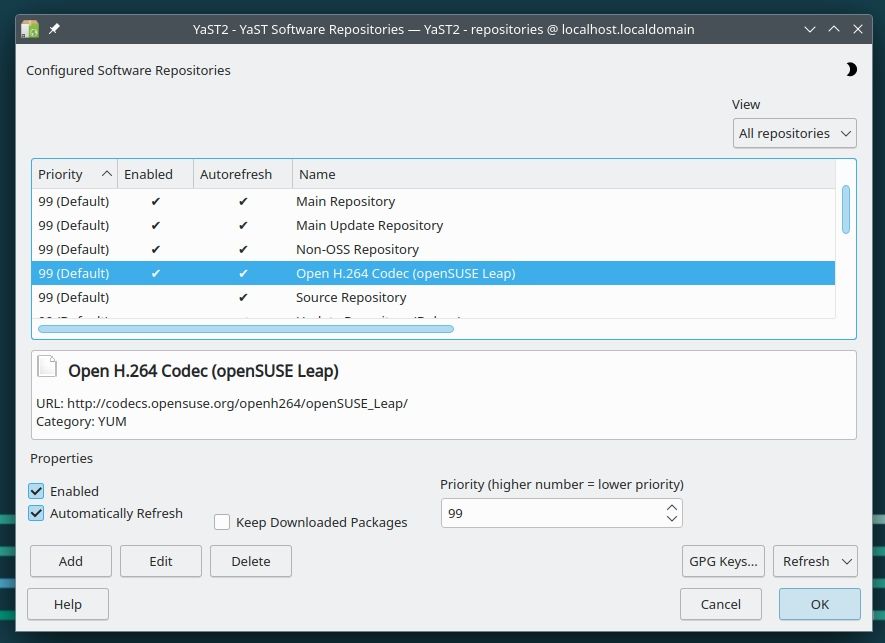 Yes, you read that right. openSUSE Leap now has the OpenH264 repository enabled by default, resulting in better video encoding and decoding for real-time applications such as WebRTC.
This was thanks to the contributions made by Cisco via their open-source program under Outshift.
Vim Editor Upgrades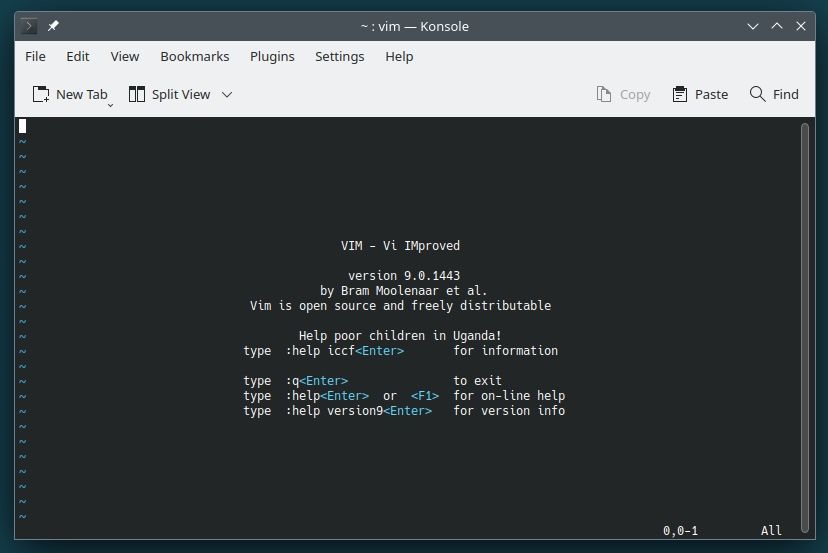 openSUSE Leap 15.5 features the latest Vim 9.0 text editor, powered by a new script language.
This has resulted in dramatic performance improvements, with backward compatibility staying intact.
Suggested Read 📖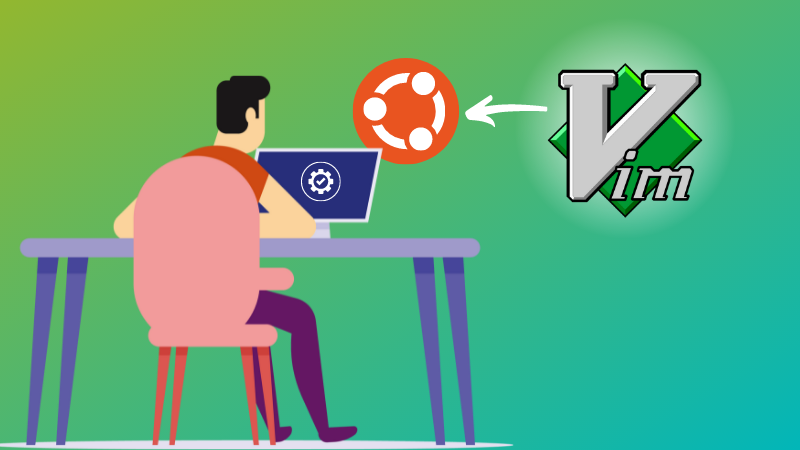 Updated Software Suite
The software suite on openSUSE Leap has also received some major updates. Some notable ones include:
Fully functional Python 3.11 stack, in parallel to the system Python (python36)
Improvements to the Kate text editor
Fixes for crashes on Kdenlive
Qt 5.15 LTS
netavark 1.5.0
Flatpak 1.14.4
fwupd 1.8.6
Ugrep 3.11.0
Network Manager 1.38.6
Mozilla Firefox 102.9.0
Thunderbird 102.8.0
For a more in-depth look at this release, you may go through the official release notes.
📥 Get openSUSE Leap 15.5
You can head over to the official site to get the ISO.
💬 Are you excited to try out this new openSUSE release?
---
More from It's FOSS...