Orange Pi boards are one of the best alternatives to the Raspberry Pi, and the company behind them (Shenzhen Xunlong Software) is now working on an Arch-based Linux operating system tailored to its hardware.
That sounds exciting; let's see what they are planning!
Limited Time Deals ⌛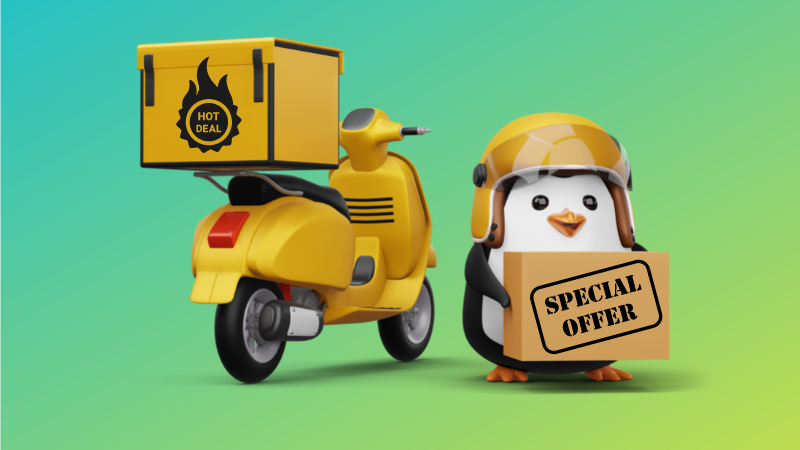 What Is Orange Pi OS?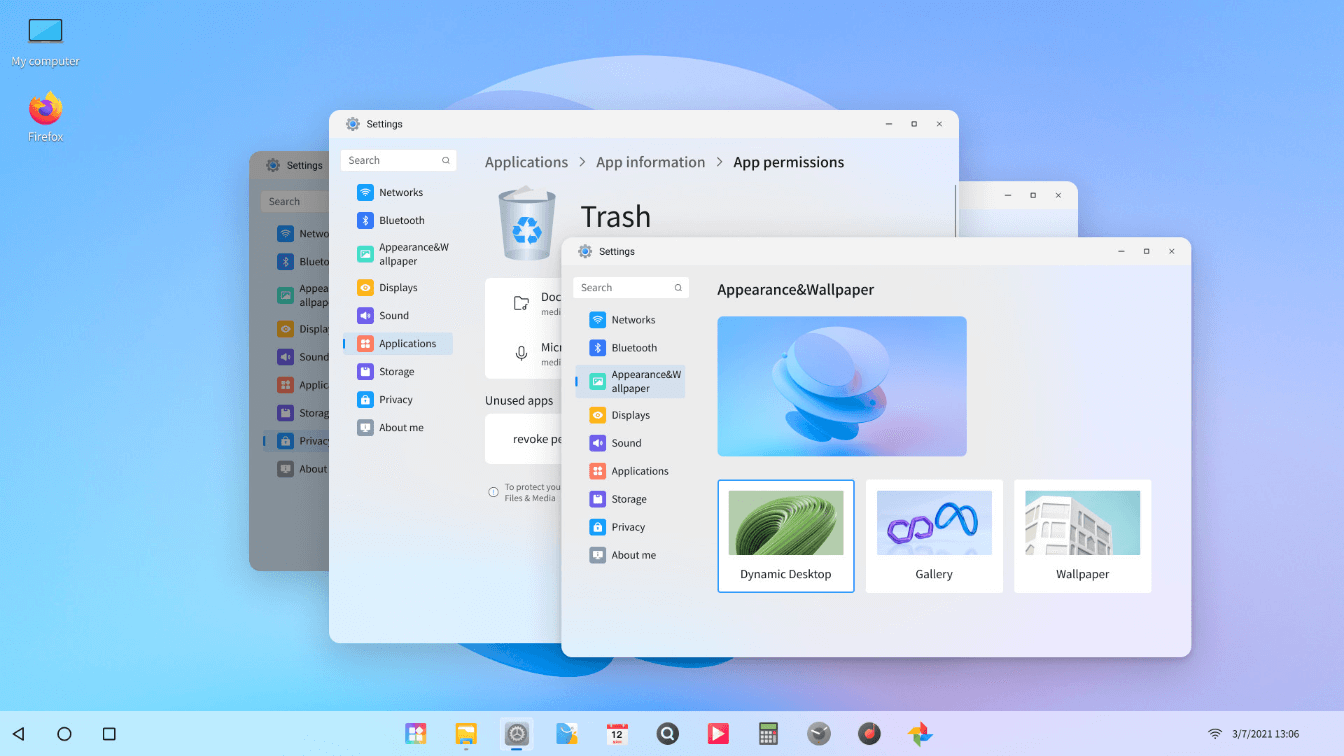 Orange Pi OS is a series of operating systems tailored for Orange Pi hardware (development boards, keyboard PCs, PCs, etc.)
The Orange Pi OS (Droid) is an Android-based desktop OS variant meant for Orange Pi 800 and Orange Pi 5, as reported by CNX Software.
It features a Windows 11-like desktop layout that can also be set to feel like macOS, and has features such as multi-window support, a Windows 11-like file manager, a taskbar, a control center, and more.
You can only find it in the software available for Orange Pi 800.

Linux to the rescue: They also have plans to build an Arch-based Linux distro for Orange Pi hardware, which is supposed to be user-friendly and have high compatibility with open-source drivers.

They claim that being an independently developed operating system, Orange Pi OS (Arch) aims to focus on privacy and security.
It aims to achieve that by not sending any data to third parties, leaving it to the user to decide what to share.
Orange Pi OS (Arch) is expected to come pre-installed with apps like LibreOffice and Kodi, with support for different desktop environments such as KDE, GNOME, and Xfce.
💡
The Orange Pi OS based on Arch Linux is not available yet. And details regarding it are mostly restricted to its aim and concept. The
official webpage
may be updated in the near future to reflect more information.
In addition, they also plan to release an OpenHarmony version of Orange Pi OS, but expect this to only be available in China.
Related Read 📖
Expectations...
The company claims that you can expect a stable and secure experience, but one can only realize that when it is publicly available to download.
On the contrary, anyone who likes to use Orange Pi boards or other Orange Pi hardware can use it when it releases.
In the meantime, I suggest you try other operating systems tailored for boards like these.
💬 What do you expect from an Arch-based Orange Pi OS? Share your thoughts.
---
More from It's FOSS...