PeaZip is an open-source, cross-platform file archiver utility that supports over 200 archive formats.
It is a good utility to have installed on your Linux system if you want something that can easily handle most archiving tasks.
Now, with a recent update, PeaZip has become even better.
Let me take you through the release highlights.
🆕 PeaZip 9.0: What's New?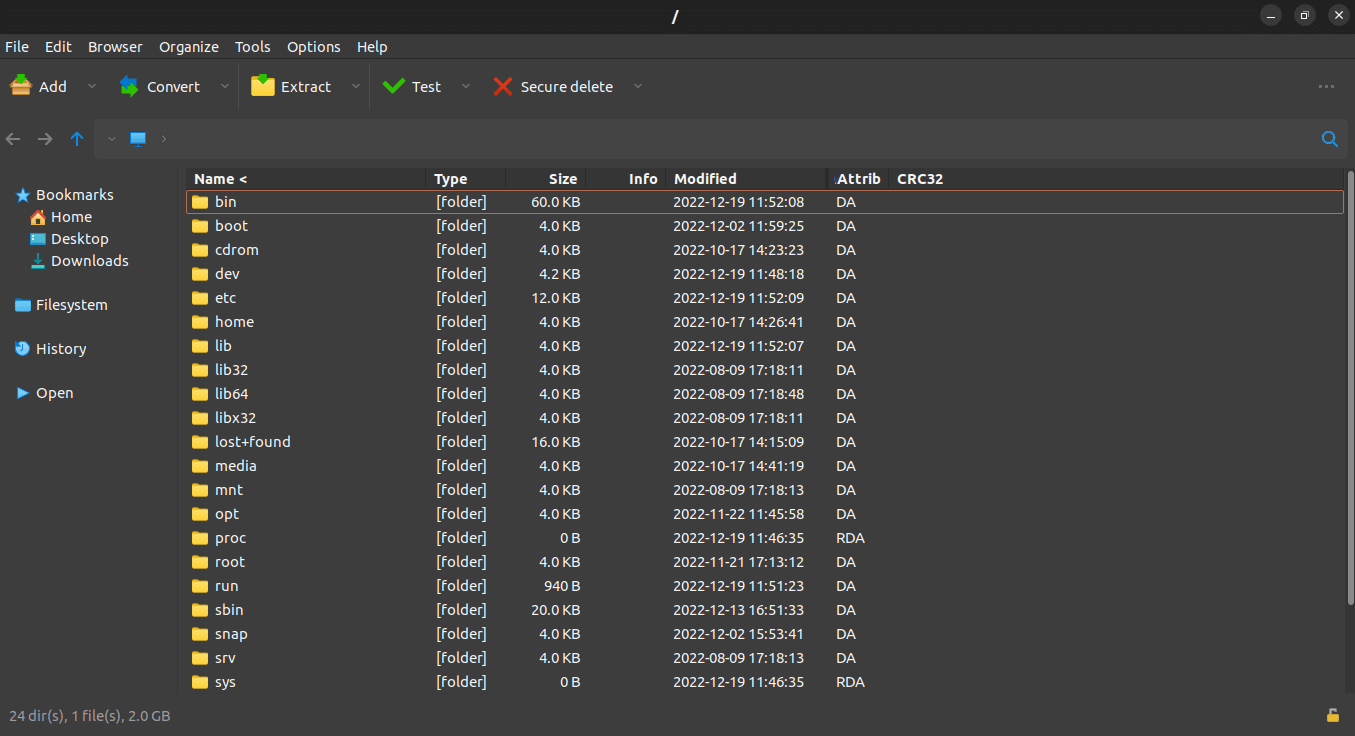 This release marks an essential step in PeaZip's development, with new features and overhauls implemented. Some of the highlights include:
Improved User Interface.
Enhanced Support for Various Formats.
Performance Improvements.
New options for 7z/p7zip backend.
Improvements to Plugins.
🎨 Improved User Interface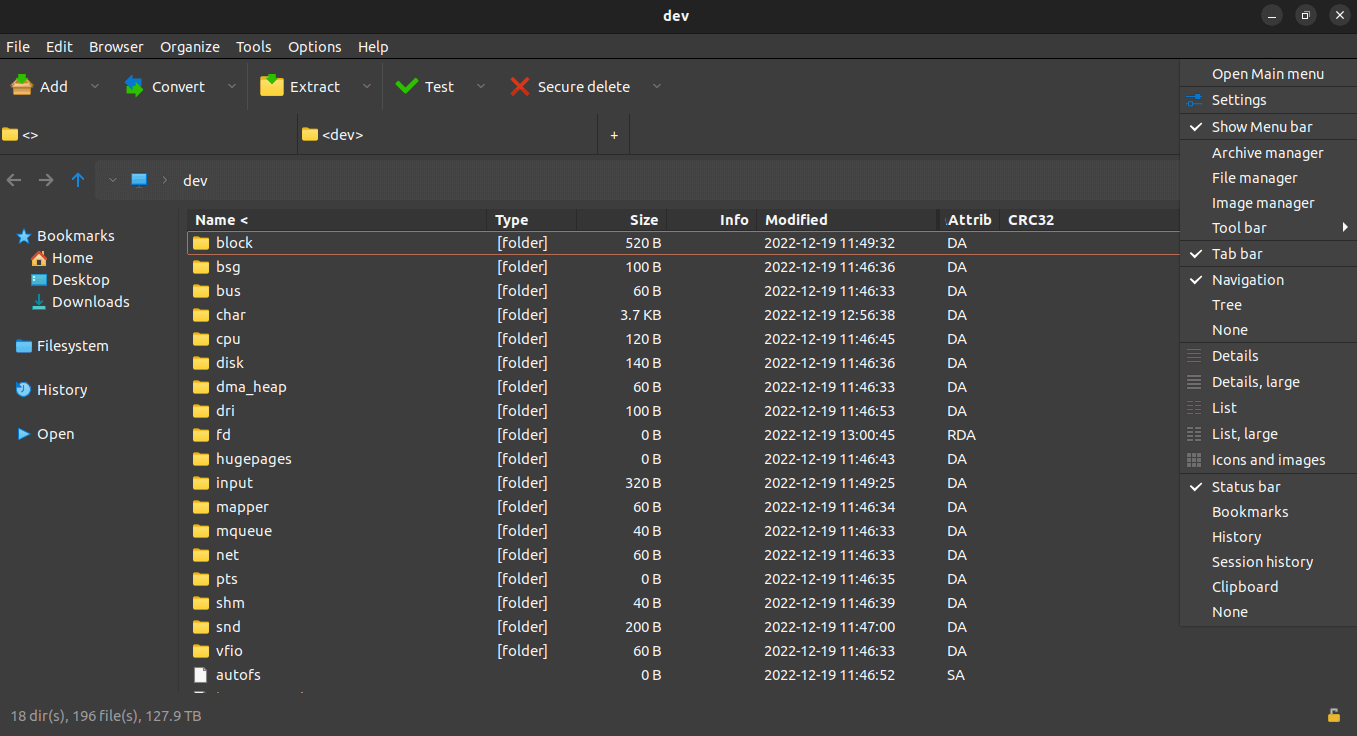 The File Manager interface is now much more intuitive and can adapt according to changes in size and preferences.
It also features a new pop-up menu that can be accessed from the 'Style' menu at the top-right of the interface, which contains many options to change the behavior and appearance of PeaZip.
Enhanced Support for Various Formats
The support for ZPAQ, *PAQ and TAR formats has been improved.
In the case of ZPAQ: The zpaq archives have been tested for encryption and will ask for a password when opening, extracting, or converting such a file (if required).
Additionally.
Whenever a .zpaq file is opened or extracted, zpaq-specific options are shown in the extraction screen, avoiding going to the 'Advanced tab.'
You can also extract zpaq archives to absolute, full, or relative paths.
For PAQ: It is now possible to preview the contents of a paq8 archive, even if there is only a single file in the archive.
In the case of TAR: The generation of scripts with the 'TAR before' option has been improved, and compressed TAR archives can now be extracted in a single step (atomic tar extraction) (which is optional).
🛠️ Performance Improvements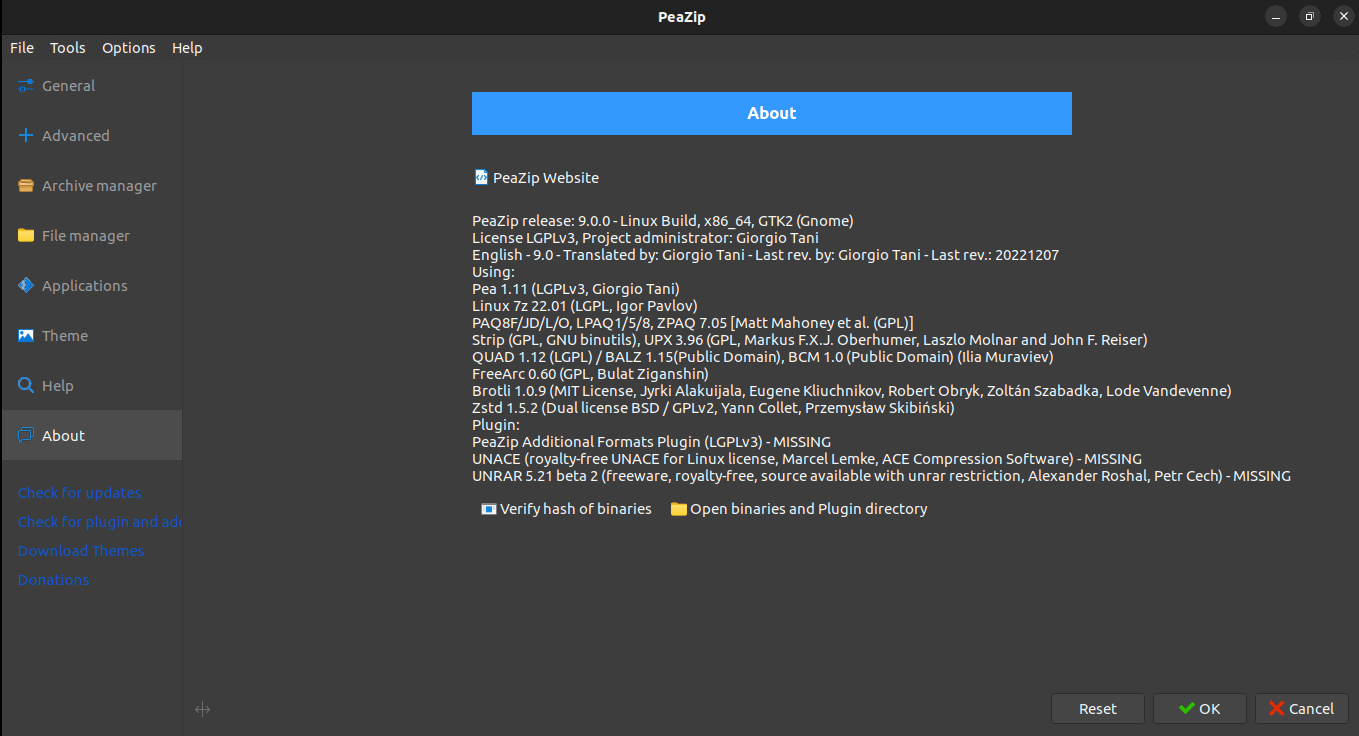 PeaZip 9.0 has performance improvements in the following sectors:
It is now 10% faster in opening archives of more than 250,000 items while also using 10% less memory.
Adding files for archiving/extraction using the drag and drop method is now three times faster than before.
A performance bottleneck was removed during the selection of a large group of items in the file browser.
New options for 7z/p7zip backend
Various options were added for the 7z/p7zip backend that include:
Option for modifying the last access time of input files.
Option to limit the maximum usable memory during compression.
Option to disallow the following symbolic links/hard links for WIM and TAR archives.
💡
These options are unavailable on macOS because it uses an older version of 7z.
Improvements to Plugins
PeaZip plugins are now provided as tar archives; you can install a plugin by extracting the content to (PeaZip)/res/bin/ directory.
That's it? 🤔
Well, no. There are a couple more technical changes. You can refer to the release notes if you want to dive deep into those.
Download/Install PeaZip 9.0
For Linux, PeaZip is provided in various forms, such as DEB, RPM, a portable binary, and alternative packages with two distinct flavors, QT5 and GTK2. A Flatpak is also available.
You can head to its download page to learn about the options.
---
More from It's FOSS...