Polychromatic is a popular GUI tool to customize and manage Razer peripherals on Linux.
While it worked fine before the major update, the user experience was not entirely pleasing.
Now, with a major redesign that comes baked in the latest v0.7.0 release, setting up razer devices in Linux is going to get easier.
Here, let me highlight what's new with the update and if you can start managing your Razer peripherals using Polychromatic's new upgrade.
Polychromatic UI Redesign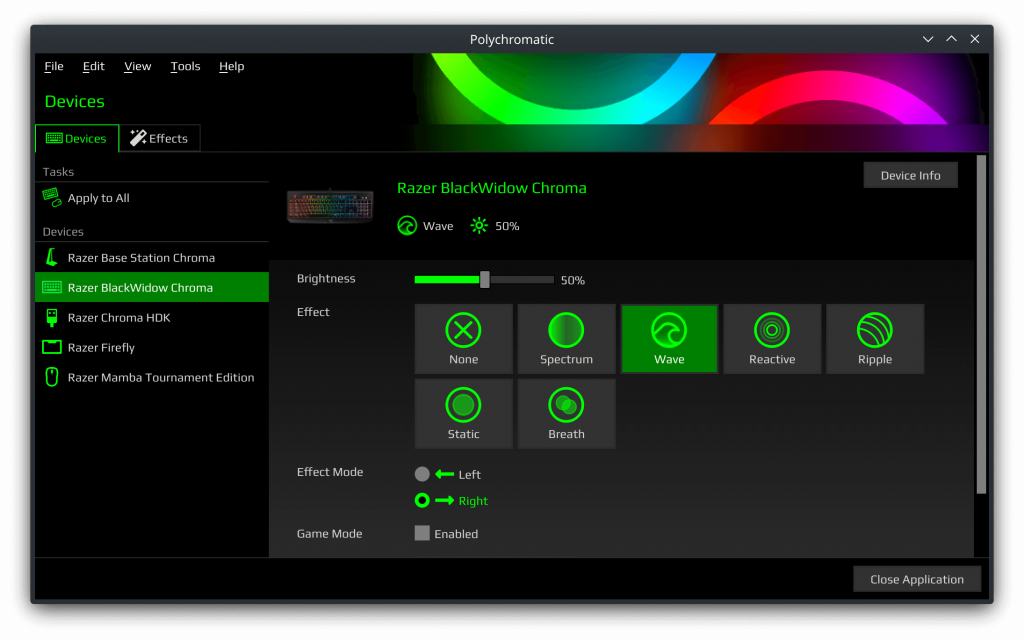 The application is now based on PyQt5 and drops WebKitGTK. This means that the Polychromatic app now offers a native desktop app experience instead of just being close to a web app.
As you can notice, the sidebar has been revamped along with a lot of interface elements.
Not just that, you can now add new DPI controls right from the app for your Razer mice.
Even though I still miss the functionality of mapping macros to the programmable buttons on a Razer mouse, the customization options have improved.
Support for All Devices
With this release, they are starting to focus on supporting all devices by utilizing OpenRGB and not just limited to Razer peripherals.
Hence, you should be able to use Polychromatic without installing OpenRazer.
Effect Editor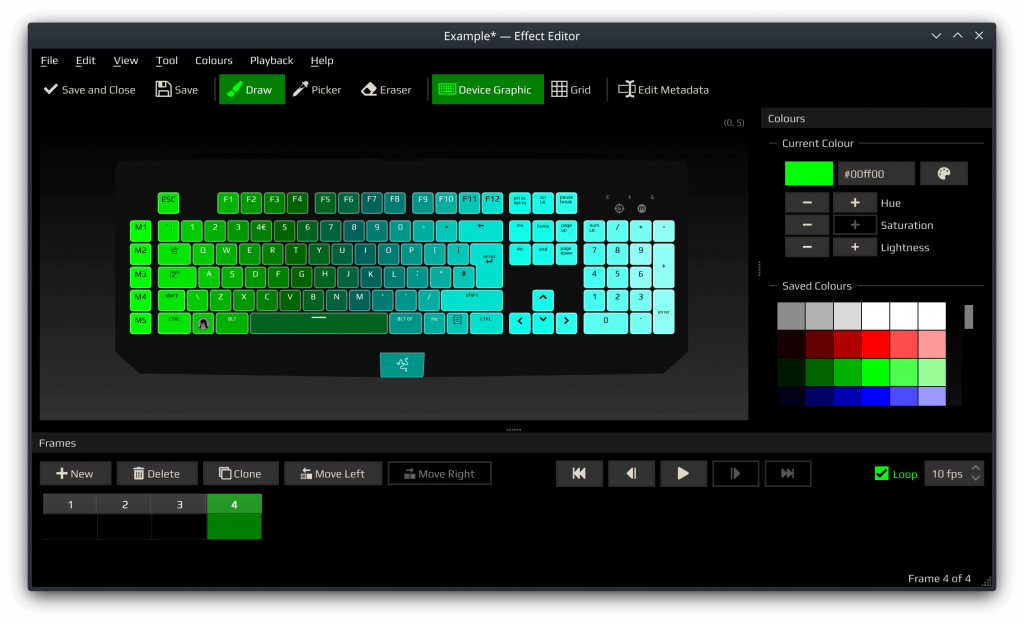 You can configure and set your own effects with the help of the effects editor. Of course, you can only do it with supported devices.
System Tray Support
With this release, they have also added a new system tray applet to access most of the essential settings.
While the system tray support was already there, it did not have enough options to reach out to.
For more information on the latest release, you can refer to the official release notes in the GitHub releases section.
Wrapping Up
So, not just Razer devices, you can start using Polychromatic for several supported devices starting with this release.
Have you tried the latest version yet? Let me know your thoughts in the comments.
---
More from It's FOSS...