After months of beta testing, Proton has finally launched Proton Drive.
It is an end-to-end encrypted cloud storage service that aims to provide users with good security.
This launch comes in a few months after ProtonMail went through a rebranding and positioned itself as a privacy ecosystem.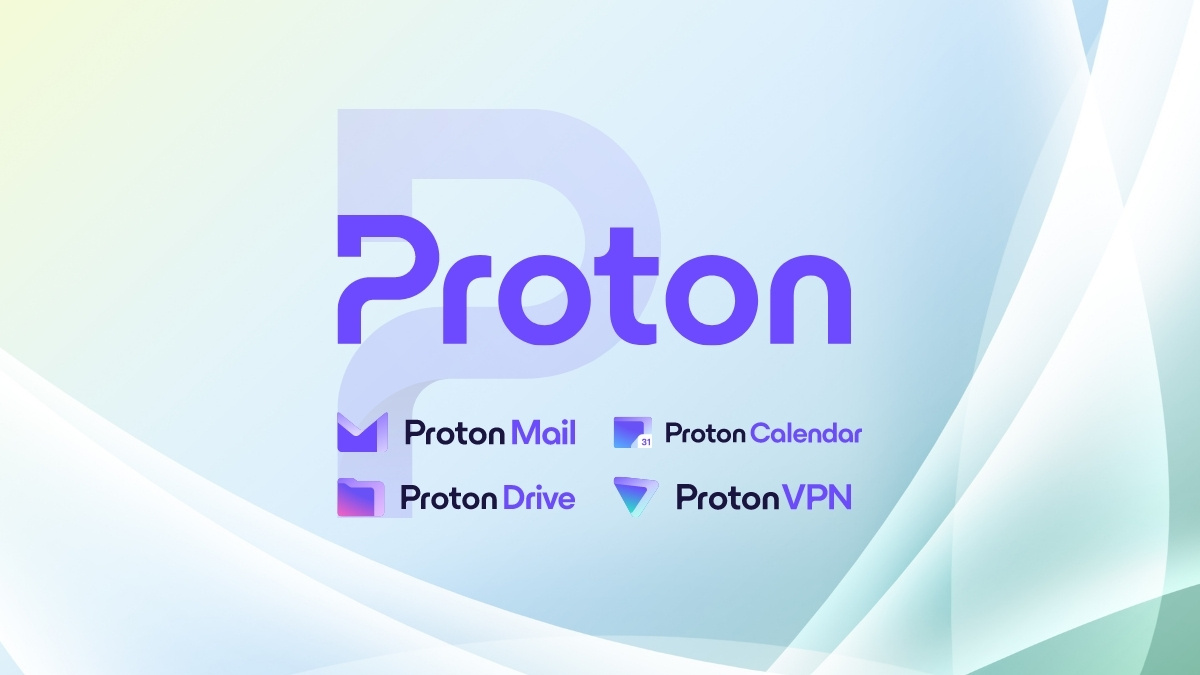 Let me highlight the details on Proton Drive.
ℹ️
This article includes affiliate links to Proton services. We get a small commission at no extra cost to you, if you choose to purchase any of its offerings using our link.
Proton Drive: A Secure Alternative to Google Drive?
Proton Drive was in the beta testing phase since early-2021 and access was limited to few users who opted to use the beta platform.
With the full launch, everyone can now access Proton Drive by logging to their Proton account, no special opt-ins required.
In case you are curious: code for Proton Drive is also completely open-source that uses open standards and has been audited by independent third-party security experts.
Let's take a look at some of the key features of Proton Drive.
Encryption
Proton Drive uses a very similar encryption model to that of the Proton Calendar, it employs the ECC Curve25519 along with the OpenPGP standard to secure the files of its users.
Cryptographic uploader verification is in place to prevent any malicious actor from uploading files to a user's drive without their knowledge.
In simple terms, you get end-to-end encryption where not even the employees of Proton can access your files.
Privacy
Being based in Switzerland, Proton is able to leverage the strong data protection laws by providing a privacy-first product in the form of Proton Drive.
This is no surprise. So, if you are a fan of Swiss-based services for stronger privacy protection, you might want to switch away from other services like OneDrive/Google Drive to Proton Drive.
Suggested Read📖
File Sharing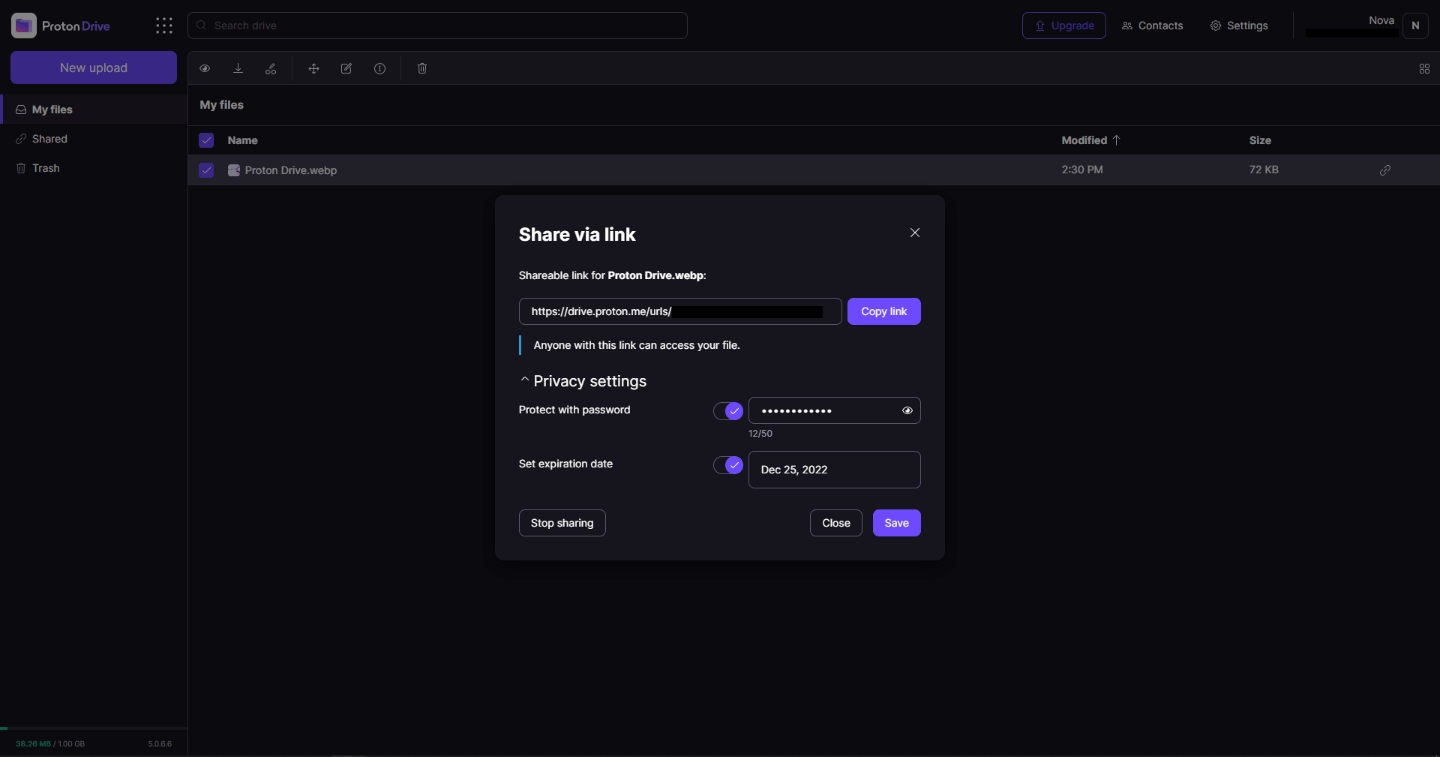 Proton Drive is offering a very secure way of sharing your files with others.
All shared files are secured with end-to-end encryption which ensures that no one, except the sender and the authorized receiver can access the file.  
Users can also choose to set a password and a date of expiry to further enhance the security of their shared files.
Pricing
The pricing for Proton Drive starts at $3.99/month (annual subscription), with different tiers and billing cycle (monthly/two-year) options with discounts.
It could add more pricing plans to give users more flexibility with storage. But, if you want access to Proton Mail, VPN, and Calendar, you can opt for its unlimited plan.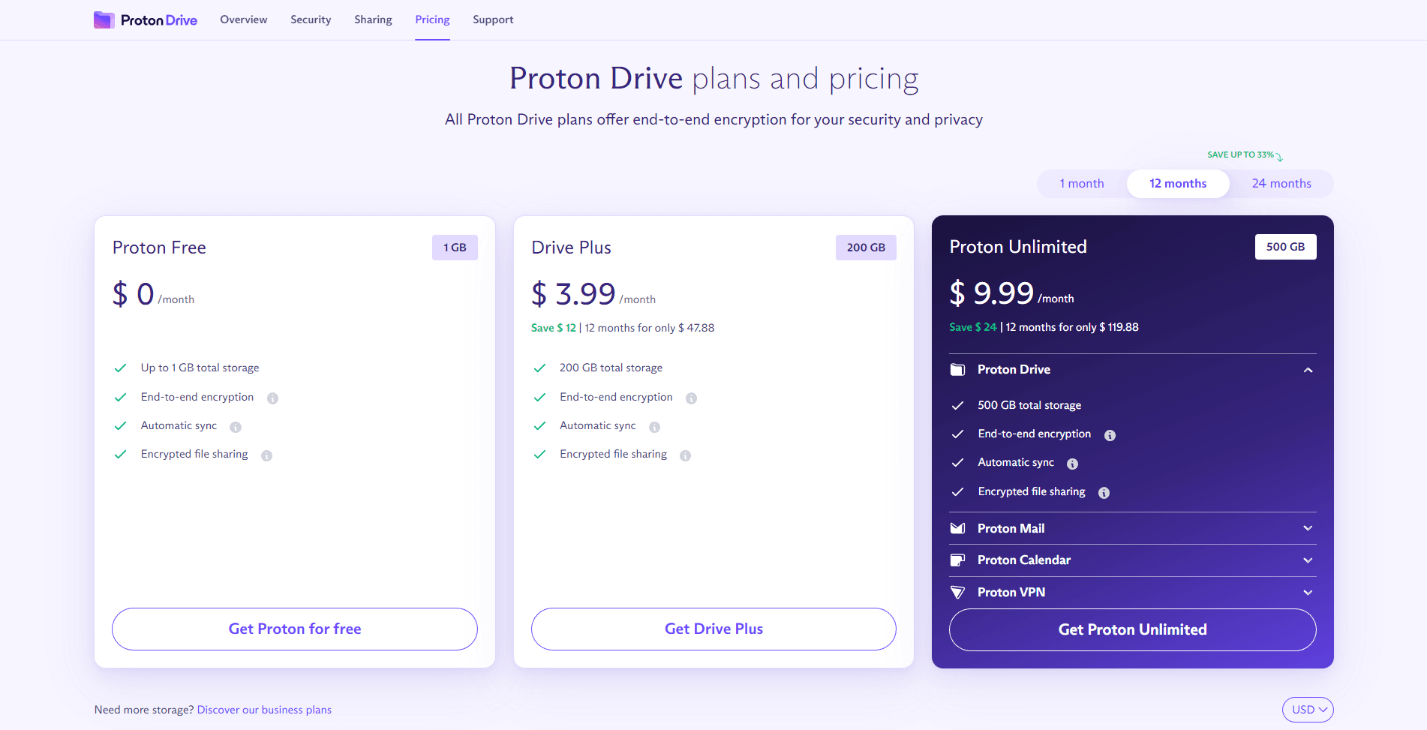 You can visit Proton's official website to learn more.
Proton Drive is offering a very well-rounded package with all the necessary privacy and security features. It sounds like a good deal
💬 Are you going to try out Proton Drive? Or will you still prefer using the usual cloud storage services?
---
More from It's FOSS...