ProtonMail is rebranding itself as "Proton" to unify all its offerings under a single umbrella.
Let us not confuse it with Steam's Proton (which is also simply referred to as Proton), right?
In other words, there will no longer be a separate product page for ProtonMail, ProtonVPN, or any of its services.
Proton: An Open-Source Privacy Ecosystem
Proton will have a new single platform (new website) where you can access all the services including:
Proton Mail
Proton VPN
Proton Drive
Proton Calendar
For new log-in sessions, you will be redirected to proton.me instead of protonmail.com/mail.protonmail.com/protonvpn.com and so on.
Not just limited to the name/brand, the overall brand accent color, and the approach to its existing user experience will also be impacted by this change.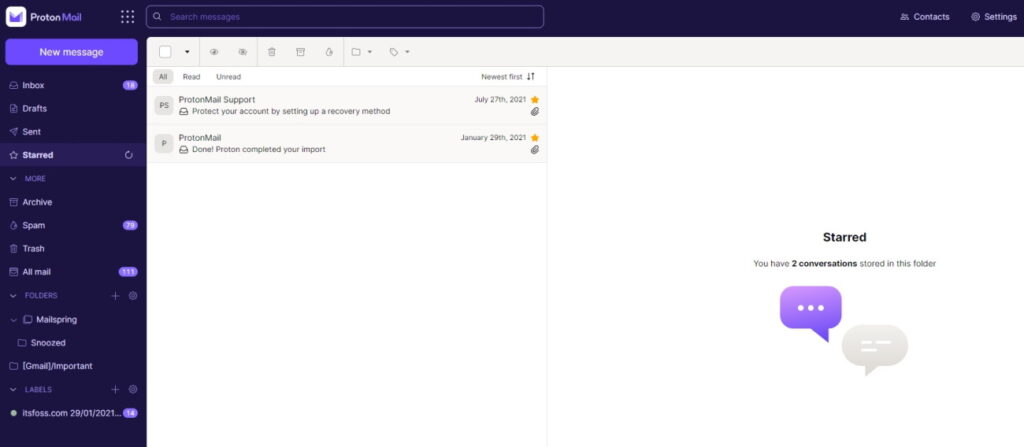 Instead of choosing separate upgrades for VPN and Mail, the entire range of services will now be available with a single paid subscription. This also means that the pricing for the premium upgrades is more affordable with the change.
There's a new "Proton Unlimited" plan to offer all the services for a single subscription.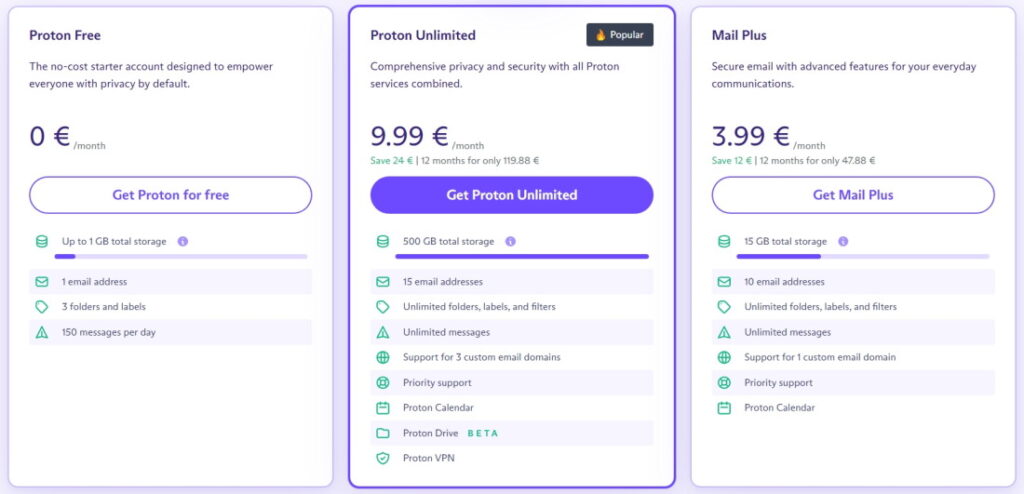 Overall, the change to make "Proton" a privacy ecosystem aims to appeal to more users who aren't interested to learn the tech jargon to know how it all works.
You can take a look at all the details on its new official website (proton.me)
The new website looks much cleaner, organized, and a bit more commercially attractive.
What's New?
You can expect a refreshed user interface with the re-branding and a new website.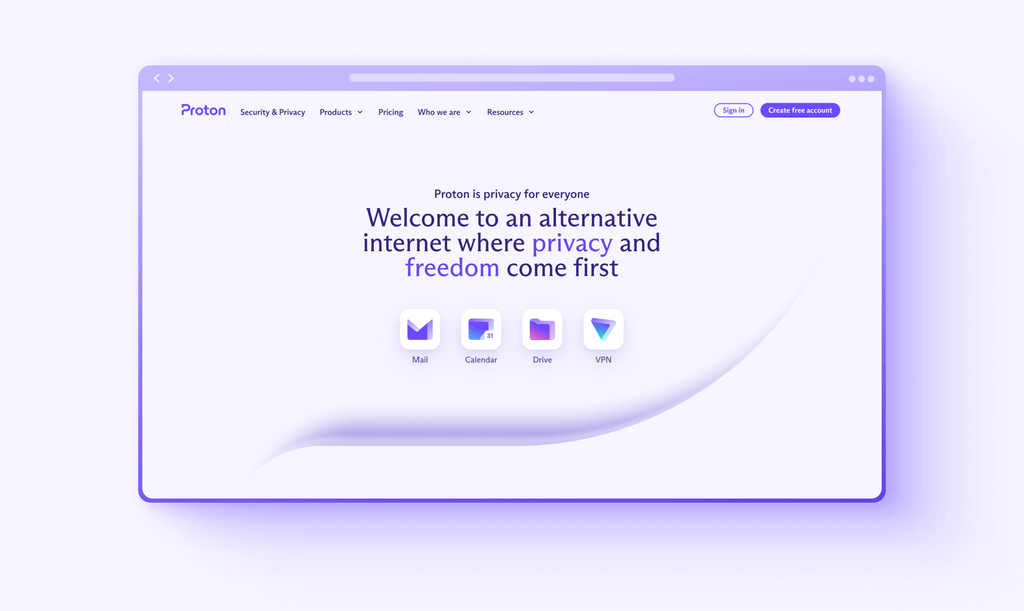 In addition to that, Proton also mentions that it has improved the integration between the services for a better user experience.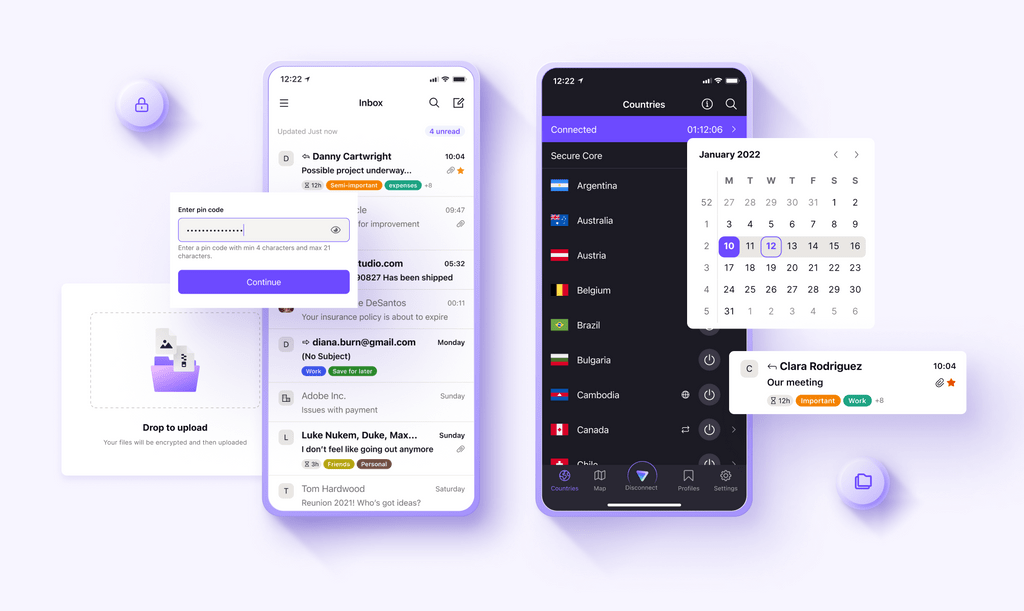 If you have already been using ProtonMail, you probably know that they offered existing users to activate their "@proton.me" account, which is also a part of this change.
You can choose to make your new email address [email protected] the default, which is shorter and makes more sense with the new name.
To sum up the changes:
The old email address isn't going away. But, a new address is available @proton.me
Existing paid subscribers should receive a storage boost at no extra cost.
Refreshed user experience across web applications and mobile applications.
A new website (you will be automatically redirected to it for new sessions).
New pricing plans with more storage for Proton Drive.
Excited about the change? Do you like the new name and its approach to it? Feel free to drop your thoughts in the comments section below.
---
More from It's FOSS...