Even though I just prefer listening to music on my headphones, having a decent home audio system is something useful.
Not to forget, it is always handy to have an audio controller if you plan to stream something with a number of output sources.
But, most of the home audio systems out there are potentially expensive, aren't open-source, and may not entirely focus on your privacy.
AmpliPi, aims to be an alternative to those home audio systems while being open-source by design and privacy-centric as well.
AmpliPi: A Raspberry Pi-based Home Audio System
We've covered a list of DIY project ideas using Raspberry Pi Zero in the past.
And, AmpliPi is also something that makes use of a Raspberry Pi board as well. Interesting!
Technically, it runs on Raspberry Pi 3+ Compute Module.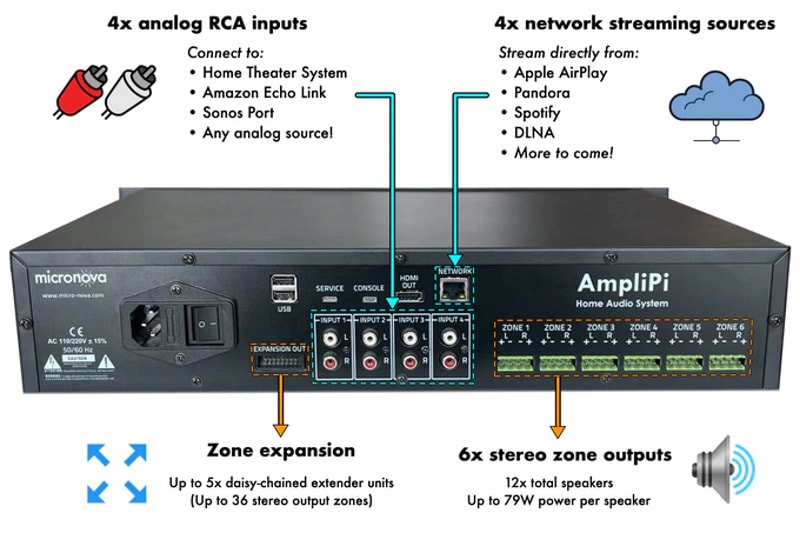 AmpliPi is a multi-room/zone home audio controller that can let you simultaneously stream to 4 output sources and with AmpliPi expanders, it can support up to 36 sources as well.
You can connect analog sources or simply stream using Spotify, Pandora, and Apple AirPlay while support for more services is in progress.
Even thought it is a Raspberry Pi-based product, it is pre-configured for you to simply connect your speakers and set up your home audio system quickly.
It also offers a web-app that you can utilize on mobile and desktop to control all the audio devices connected.
Primarily, it is aimed at DIY enthusiasts and tinkerers because the software, firmware, and the schematics are all open-source! That means you have total control over your system.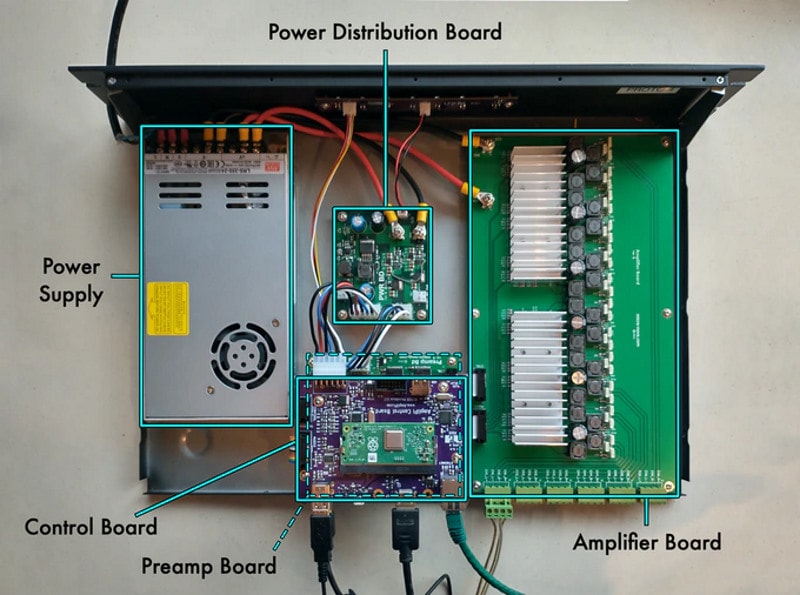 Of course, if you do not want to customize it, you can still utilize it as-is.
Not just limited to its open-source nature, AmpliPi is also designed to be privacy-friendly which does not spy on you while offering a REST API to help you automate your home audio system. It just does the work it's meant to.
You can also explore more about their software on their GitHub page.
Pricing & Availability
Currently, AmpliPi can be seen on Kickstarter, and it's estimated retail price would be around $799.
I wouldn't suggest this to an average consumer just yet but if you want to try and experiment with it and if it sounds exciting, you can back them up!
Go checkout their GitHub page and explore more about them through their official website.
---
More from It's FOSS...