You probably know about Rocky Linux, an RHEL fork by original CentOS creator. Enterprise oriented Linux server distribution CloudLinux has announced that they are also working on an open sourced, community fork of RHEL to replace CentOS.
A few days ago, Red Hat dropped the bomb with the decision of replacing the stable CentOS Linux with a rolling release model CentOS Stream. The dictatorial approach to discontinue CentOS 8 by the end of 2021 instead of 2029 left many users anguished.
While there is an easy way to move from CentOS 8 to CentOS Stream, not everyone wants to have a rolling release distribution on the production server. While there are plenty of server distributions available, CentOS was preferred because it was a free, community version of RHEL.
Clearly, people want a community fork of RHEL and this is why Gregory M. Kurtzer, the original CentOS creator has created a repository for brand new Rocky Linux, which is 100% bug-for-bug compatible with RHEL.
But Rocky Linux is not the only one trying to fill the void left by CentOS. Enterprise oriented server distribution, CloudLinux has announced that they are also working on a community driven fork of RHEL.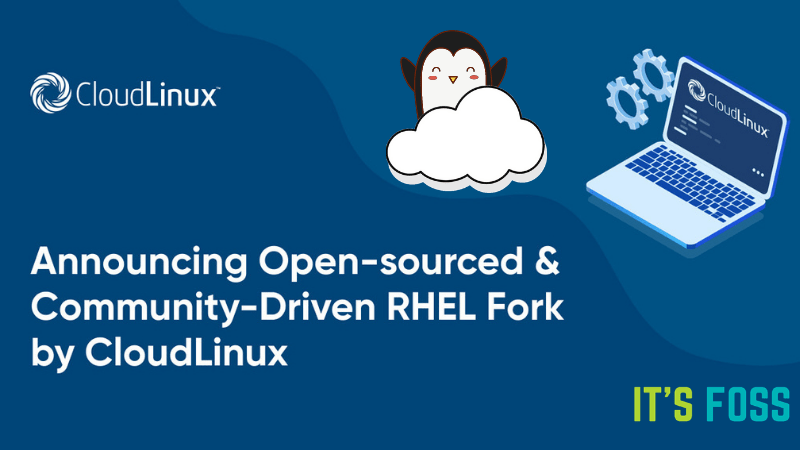 New RHEL fork by CloudLinux, a company providing custom RHEL and CentOS solutions for eleven years
CloudLinux just announced they are going to deliver an open-source and community-driven RHEL fork by Q1 of 2021. It's called Project Lenix.
CloudLinux Inc. is a US-based company developing, selling, and supporting its RHEL based custom OSes e.g. CloudLinux OS, CloudLinux OS+, and providing Extended Lifecycle Support for CentOS 6.
The company was started in 2009, has a good number of Linux experts. As they're doing this for about 11 years, it can be inarguably said that their open-source CloudLinux will be one of the great alternatives to CentOS.
In their blog post, they stated that they will make all the build and test software free, open-source, and easy to setup. So if they ever go in the wrong direction – the community can start from where they leave. They also stated they're doing this so that people can discover their paid rebootless update software and Extended Lifecycle Support offering.
If you are using CentOS 8, they'll release a very similar OS to it. They will also provide stable and well-tested updates until 2029 completely free. And most importantly, you will be able to migrate from CentOS 8 to CloudLinux by executing a single command, which will switch repositories and keys.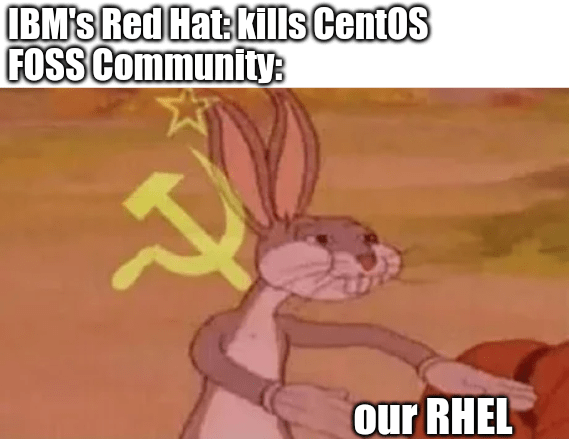 Lastly, IBM killed CentOS but the community already brought two. It's a lesson for big corporations that the open-source community is not a place for corporate monopoly.
---
More from It's FOSS...