Rhino Linux will be the successor of Rolling Rhino Remix. A Linux distro built by http.llamaz that offered a rolling-release unofficial variant of Ubuntu.
To clarify, the project was never aimed to replace other stable distributions and was purely a passion project made for fun.
Considering people started using it as a daily driver and expected more from it, the developer has decided to turn this into a serious project.
Rhino Linux is its next step for it. So, what can you expect?
Meet Rhino Linux: The Successor
The main goal is to provide a stable Ubuntu experience while still providing a rolling-release model.
The aim remains the same, but the fundamentals for Rhino Linux will receive a complete overhaul. They are potentially making it an impressive rolling-release Ubuntu distribution.
Sounds exciting! 🤯
At its core, Rhino Linux will be using a slightly modified version of XFCE as its desktop environment; it was chosen due to its well-known stability and speed.
The founder of Rhino Linux mentioned the following:
Ubuntu as a rolling release is still at the very core of our concept. Rhino Linux is not a depature from Rolling Rhino Remix, but rather re-imagines it as the more stable, mature distribution it should have shipped as originally.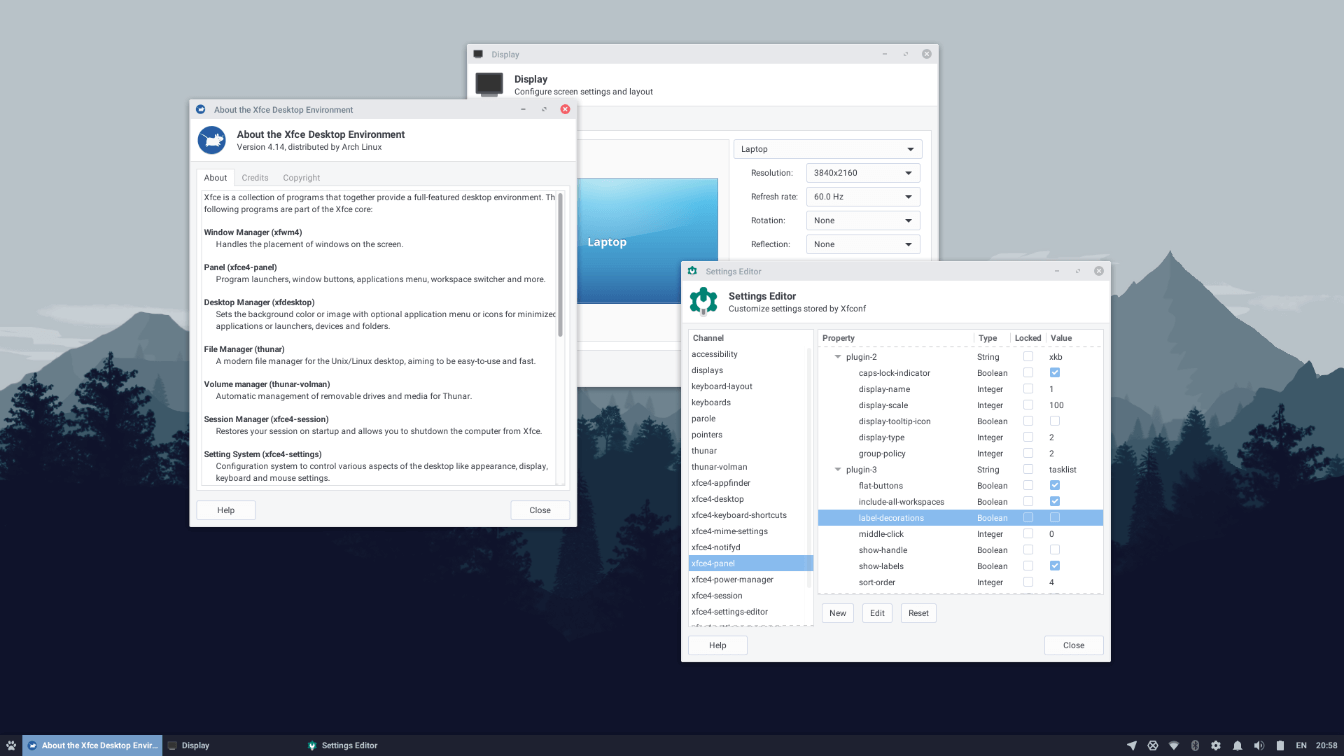 Alongside that, Pacstall will be used as the default package manager on Rhino Linux with one of their repositories.
💡
Pacstall is an
AUR
-inspired package manager for Ubuntu.
The development of which is headed by the founder of Pacstall, Plasma. He has also joined as one of the new developers (Deputy Project Lead), and Sourajyoti Basak as another core member.
Suggested Read 📖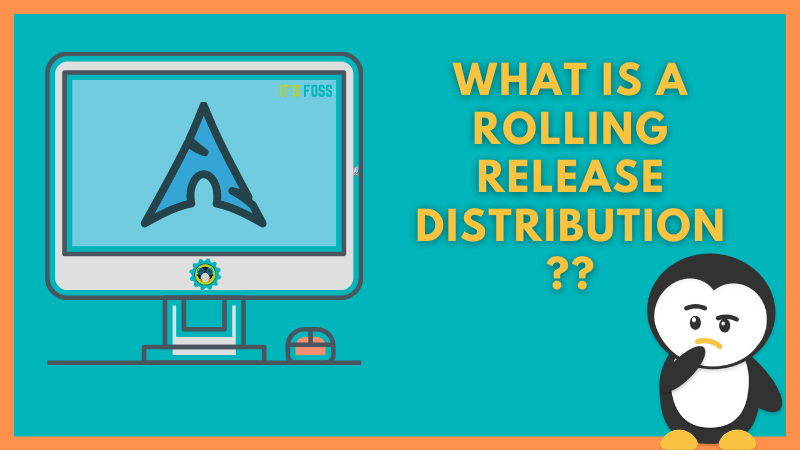 Moving Forward: Availability and Release
As of writing, Rhino Linux has not received any specific release date, but you can expect it to release sometime in 2023.
What happens to Rolling Rhino Remix?
The developer clarified that it would continue to be maintained for three months after the release of Rhino Linux. However, it won't have a new release image after its subsequent release on 11.01.2022.
You can find out more about Rhino Linux by visiting its official website.
💬 What do you think of Rhino Linux? Can it be a contender for official Ubuntu flavors worth trying?
---
More from It's FOSS...