Slimbook ONE is one of the best Linux-based mini PCs out there. The earlier iterations were quite successful, which offered Intel i5/i7 processors.
Now, with a new offering, the Slimbook ONE mini-PC seems to be going all AMD by ditching Intel.
Let me briefly highlight what the new Slimbook ONE hast to offer.
Slimbook ONE with AMD's High Performance H Series Processors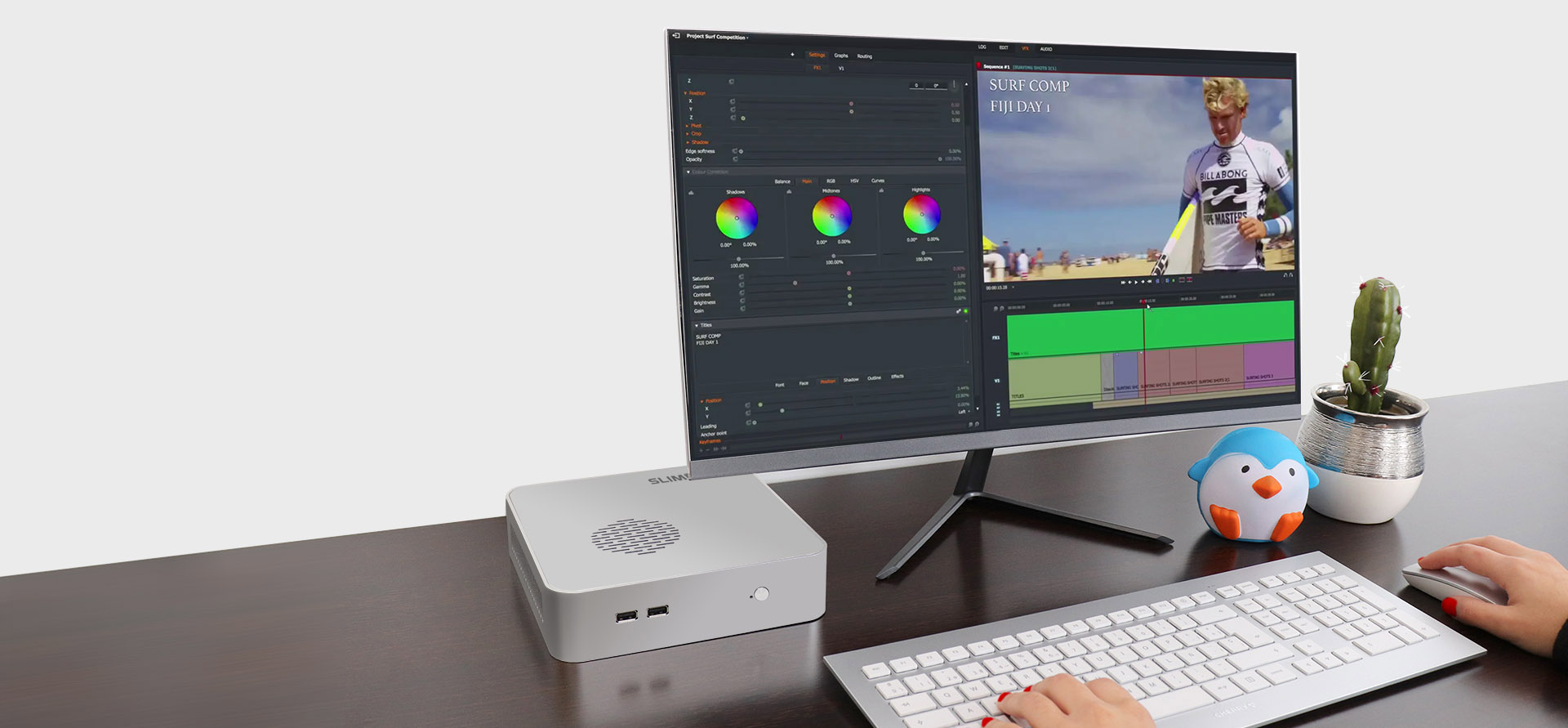 While Ryzen 5000 series mobile processors haven't yet made its way to the mass market in large numbers, the best you will get is 4000 series (Ryzen 7 4800H).
Technically, the 4000 series lineup is still more efficient and faster than Intel's last gen offering. So, it is a step up for anyone looking to buy a mini PC from Slimbook.
While Ryzen 7 4800H should perform great for CPU intensive tasks, it should also be an excellent choice with integrated Radeon RX Vega graphics. Especially, considering that you cannot get a fair value proposition for NVIDIA's GPU right now, this is a good choice to go for if you are looking to play AAA games or perform graphic intensive workloads.
The exterior build quality is made of aluminum, so pretty decent on that front.
It provides 2 SODIMM slots with up to 64 GB of RAM @3200 MHz. The storage option involves M.2 NVMe SSD starting with 250 GB up to 2 TB of space for the base variant.
It features a Display port, USB-C port, and HDMI port to let you connect simultaneously three displays if you need that.
Also, good to see the addition of WiFi 6 wireless NIC along with the presence of Bluetooth 5.0. You will not need to worry about getting the best connectivity.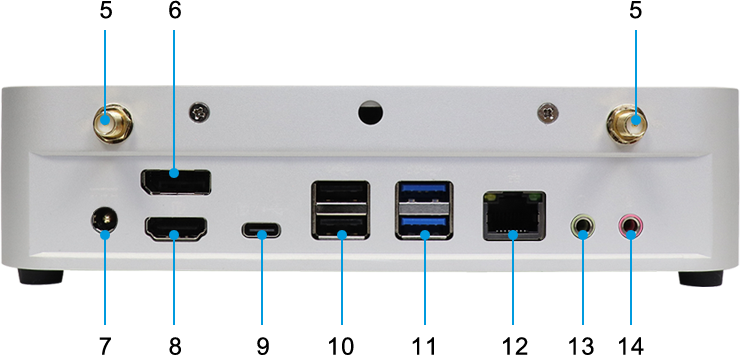 Other specifications include:
3.5 mm output and input jacks
2 x USB 3.0
4 x USB 2.0
1x USB Type C with video out support (DisplayPort)
Optional: 2,5″ SATA HDD or SSD with up to 2TB
Ultimately, looking at the product images, it looks like it also offers good airflow and should be good with thermals under heavy workloads.
Pricing & Availability
The base variant (8 GB RAM) starts at €599 and goes up with your choice of configuration.
Personally, I think that is a nice deal for a mini PC with a good build quality and top of the line connectivity options offering 2 year warranty.
You can pre-order one for yourself from its official store page. Make sure to check with them about the shipping and warranty claims before going ahead. I couldn't find any information regarding that in their order page.
---
More from It's FOSS...