SoftMaker Office is a premium cross-platform office suite with great features and a familiar user interface.
It is also one of the useful office suites that provide a native Linux experience, but sadly, it is neither free nor open-source and cannot be included in our list of the best open-source office suites for Linux. However, a lot of Linux users use its freeware version FreeOffice.
SoftMaker recently released the latest iteration of their office suite software that promises many improvements.
Let's quickly look at it and see what's on offer.
🚧
It is not FOSS, but as this is available for Linux desktops, we cover it for users who may like it.
🆕 SoftMaker Office 2024: What's New?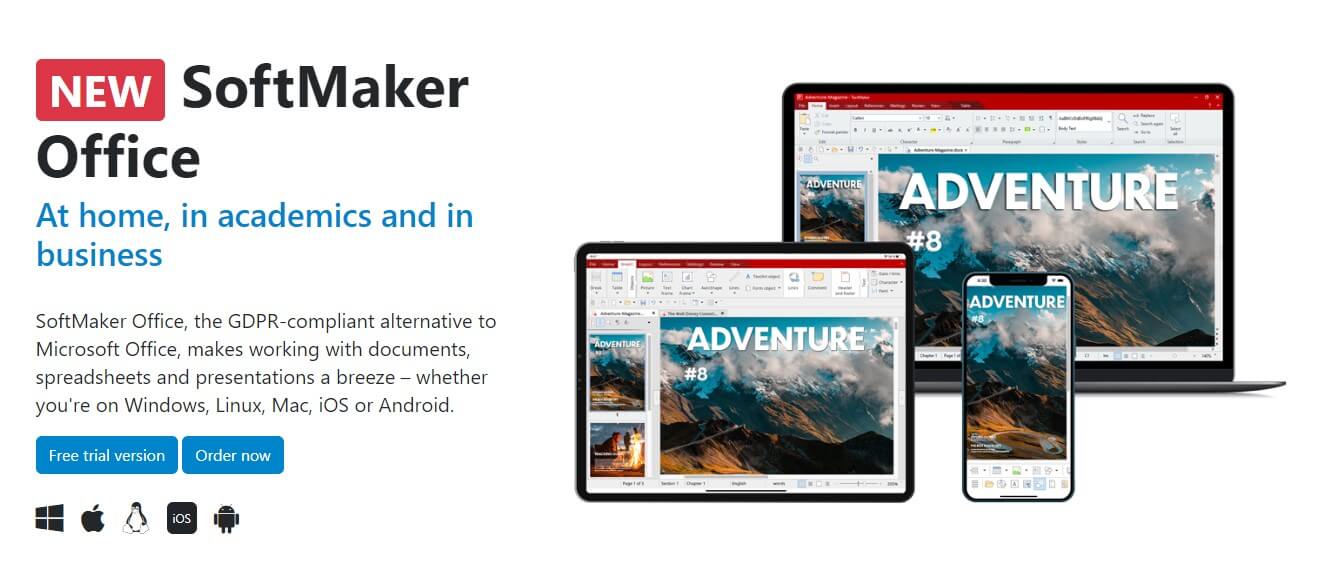 With the last major release being SoftMaker Office 2021, the new release promises plenty of improvements across its apps and a new subscription service similar to Microsoft 365.
TextMaker Improvements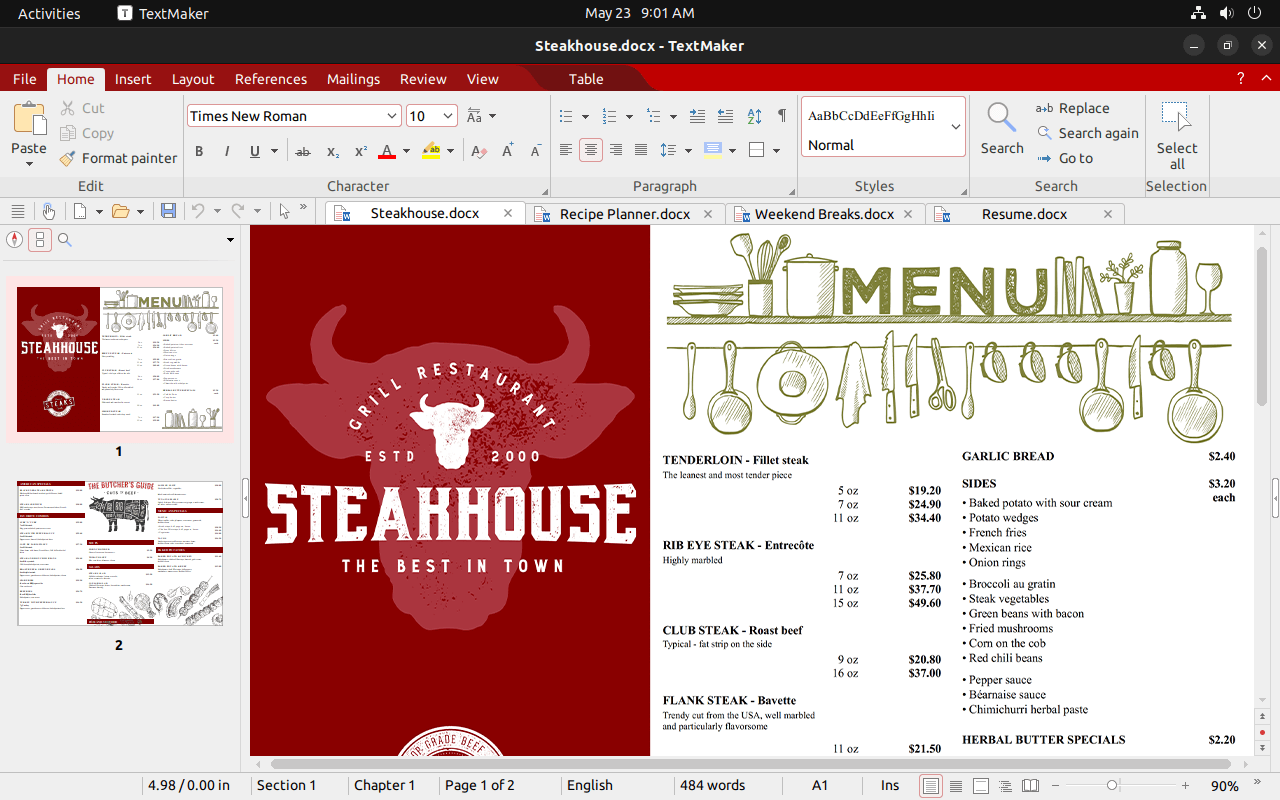 The clipboard functionality has been improved, with the user now having the option to keep the source formatting or adjust the text to the target format.
Then there is the ability to insert QR codes and barcodes into documents, embed fonts in documents, and select/edit non-contiguous text areas.
PlanMaker Improvements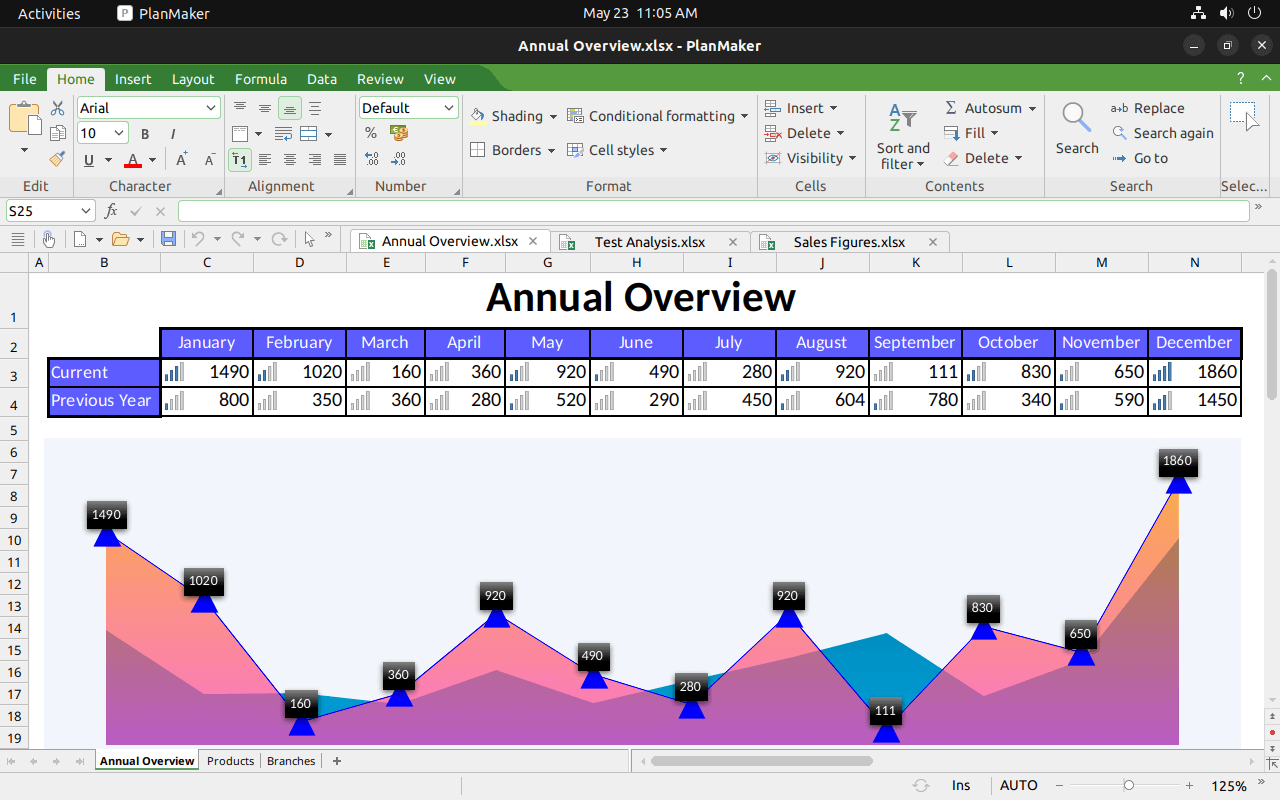 The spreadsheet application of SoftMaker Office can now import/export SQLite databases, and CSV files can now be opened more flexibly.
Additionally, users can now specify decimal and thousand separators different from the system settings, and specify the order of dates in DMY, MDY, and YMD formats.
Presentations Improvements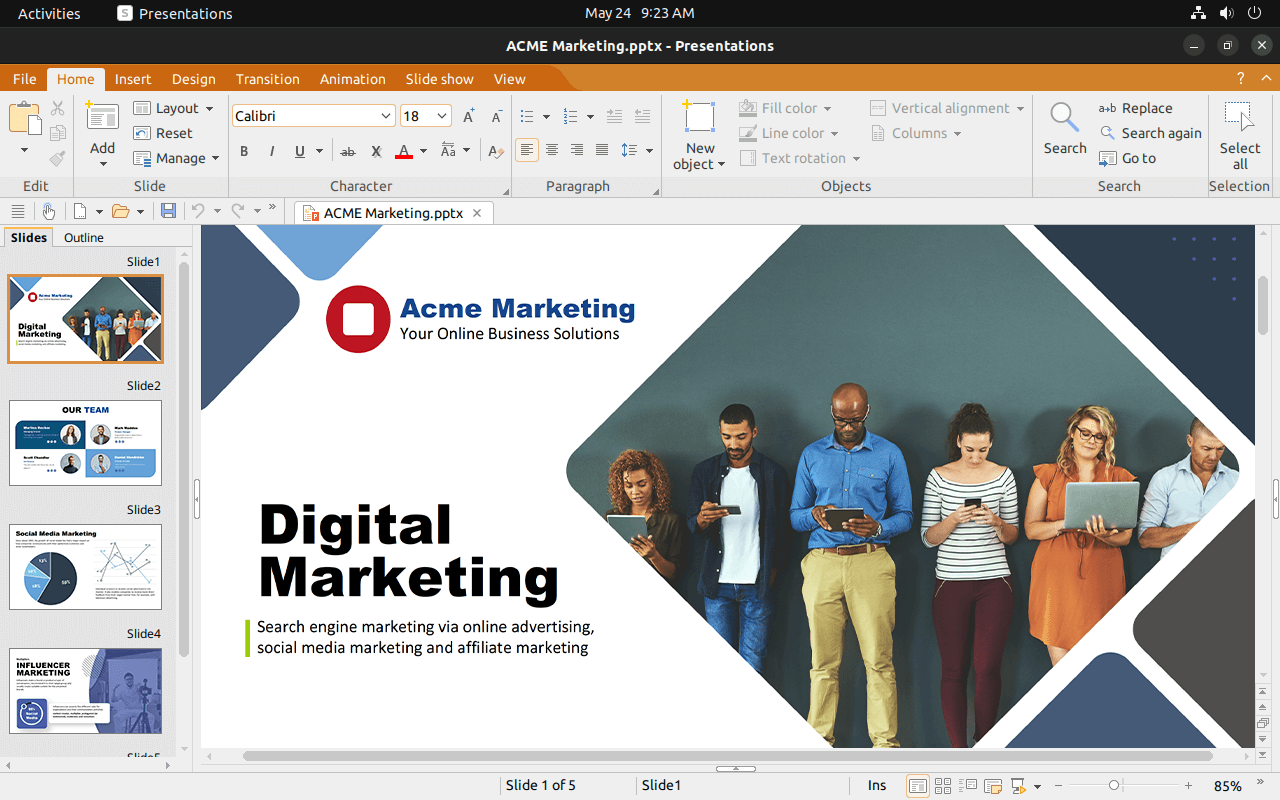 Users can now create portable presentations, and the introduction of new dynamic slide transitions makes slide shows look even better.
Moreover, available under each slide is a new 'Notes' view allows the presenter to add additional information and annotations to the presentation to better explain the content.
SoftMaker Office NX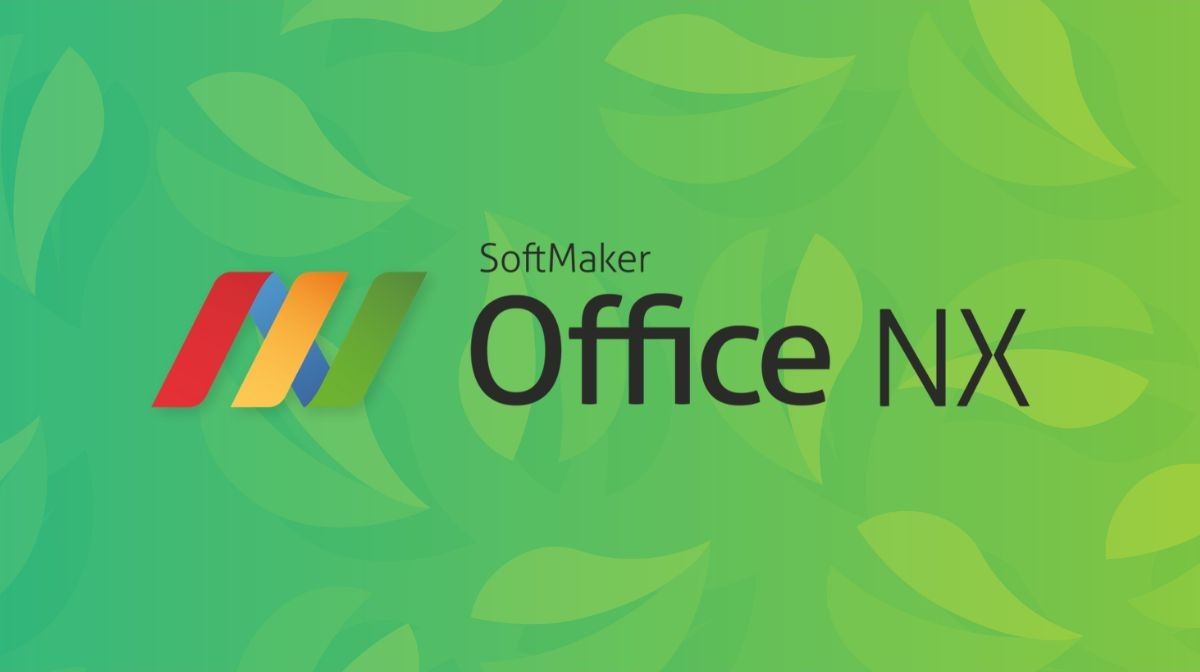 This is the new subscription service I was talking about earlier; it offers some unique features, such as ChatGPT integration for content assistance, where it can dish out a complete article or essay on a particular subject.
Furthermore, you can find DeepL integration for translation assistance to translate entire documents into one of the 30 languages it supports.
📋
Do keep in mind that these integrations are a part of SoftMaker Office NX Universal, and not SoftMaker Office NX Home.
The developers have clarified that privacy is their priority, and no user data is shared with these third-party integrations, apart from the text that the users submit to these integrations.
🛠️ Other Changes and Improvements
Other than the above-mentioned highlights, some notable changes include:
PDF and EPUB export has been improved, with more compact outputs being an option.
Improved compatibility with Microsoft Office file formats such as DOCX, XLSX, and PPTX.
Inclusion of a dedicated German spellchecker, Duden Korrektor.
Performance enhancements for pivot tables in PlanMaker.
📥 Get SoftMaker Office 2024
Pricing starts at $99.95 for SoftMaker Office 2024 and $29.90 for SoftMaker Office NX.
You can get them from the official website.
---
More from It's FOSS...