Solus is a GNU/Linux based operating system that is aimed towards daily use for home computing, they offer a multitude of experiences by offering four different desktop environments: Solus Budgie, Solus GNOME, Solus MATE and Solus Plasma.
It is completely open-source and is maintained by a team of developers and contributors with Joshua Strobl as the lead developer and maintainer. If you don't know who he is, he and a few others took over Solus after the original founder "Ikey" left.
Solus comes bundle with open-source applications like LibreOffice, Mozilla Firefox and Mozilla Thunderbird that aid in the productivity aspect of the operating system.
Now, in a recent blog post, they have announced the release of Solus 4.2 'Fortitude'. Here, let me highlight what's new.
What's New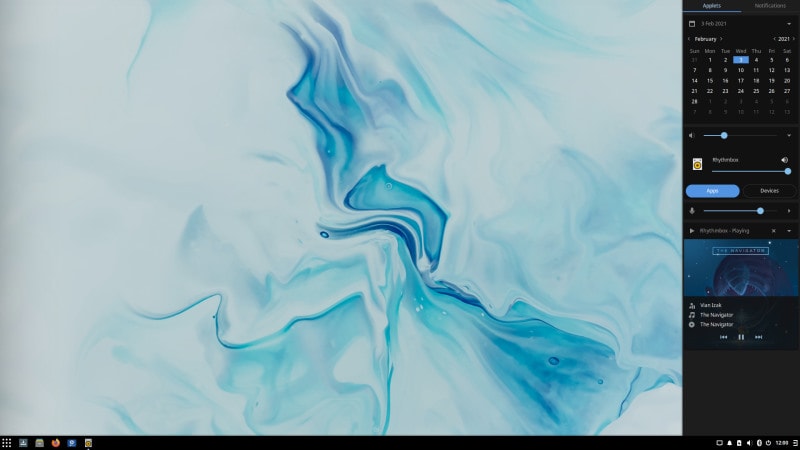 Solus 4.2 has been under development for more than a year, and finally, the release has landed with major performance improvements, new hardware support and bug fixes.
Major highlights include:
Linux Kernel updated to 5.10.12, this has brought in support for new hardware that includes AMD's 5th gen Ryzen processors and Intel's 10th gen processors.
Mesa 20.3.3 on offer, it comes with support for new GPUs, the Vulkan 1.2 API and various fixes for latest games including DOOM, Shadow of the Tomb Raider, Star Conflict and Space Engineers.
dav1d AV1 decoder version 0.8.1, it offers major decoding performance improvements and is more optimized.
FFmpeg 4.3.1 offered with better hardware acceleration support and improved support with Vulkan.
GStreamer 1.18.2, this update features enhanced High Dynamic Range (HDR) support, improved playback, and more.
PulseAudio 14.1, it offers some important improvements, including disabling of automatic switching to HDMI, support for more USB gaming headsets and "flat volumes" disabled by default.
Updated bundled software, Mozilla Firefox 85.0, LibreOffice 7.0.4.2 and Mozilla Thunderbird 78.6.1.
Solus Budgie now comes with the "Budgie 10.5.2" desktop environment. It features the improved "Budgie Menu", dedicated mute button on the sound applet and many other "quality of life" improvements. For more info, read the release notes.
Solus Plasma is being offered with the updated "KDE Plasma 5.20.5" desktop environment, it is the last in the KDE Plasma 5.20 series with a few bug fixes.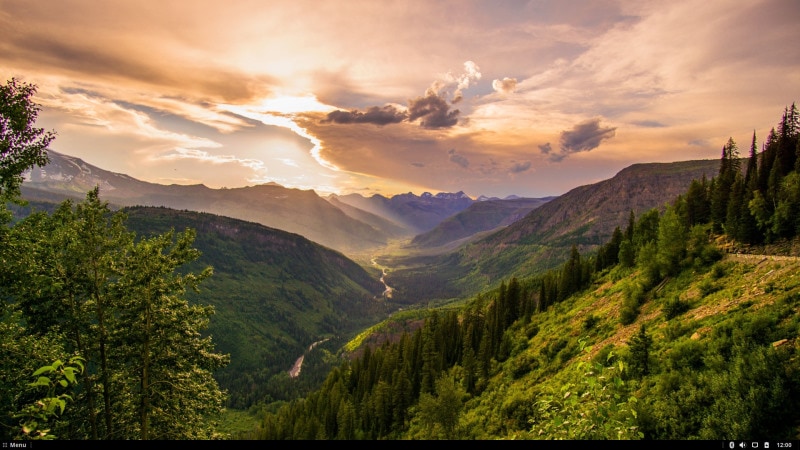 Solus MATE comes equipped with the latest MATE 1.24 desktop environment with major updates to the interface and user experience including "Brisk Menu 0.6.2" which now supports keyboard navigation and various other improvements. For more info, refer to the official release notes.
Solus GNOME is offered with the latest "GNOME 3.38" desktop environment. It comes with the new GNOME Tour app, better multi-monitor support, improved screen recording and more.
You can check the official downloads page and the installation guide to get started. Existing users can update to the latest version via the software center.
Wrapping Up
Solus is a great option for daily use and is a great alternative to Ubuntu, it seems to be a great deal with a good selection of bundled software and desktop environments.
Have you used Solus before? Have you tried the latest release yet?
---
More from It's FOSS...