The holiday season is almost upon us, and Valve has introduced something to potentially make it more enjoyable!
With a recent announcement, they have shed light on a new Steam Deck variant equipped with some exciting upgrades.
Let's take a look at it.
🆕 Steam Deck OLED: What's New?
As the name suggests, this variant of the Steam Deck is equipped with a new 90Hz 7.4" HDR OLED display that can go to a 1,000 nits peak brightness for HDR, and 600 nits for SDR.
This display should provide gamers with deeper blacks and brighter colors when compared to the existing LCD-equipped model.
However, the display is not the only highlight of this new Steam Deck variant. The processor also sees an upgrade, with a more efficient 6 nm AMD "Sephiroth" APU now taking care of all the processing on board.
To compliment the above-mentioned, the Steam Deck OLED comes equipped with a larger 50Whr battery to provide you a good battery life.
On the connectivity side of things; Wi-Fi 6 and Bluetooth 5.3 are being offered for a better downloading experience.
📋
A 45W USB Type-C PD3.0 power supply with a 2.5m cable is provided for recharging the battery.
Even the controls have been improved, the top material and shape for the analog stick was improved for better grip/dust resistance, better responsiveness and tactile feedback from the shoulder buttons, and more.
The operating system is the same Steam OS 3 found on the LCD model, but, if you were in the market to experiment something different, you could give Bazzite a try.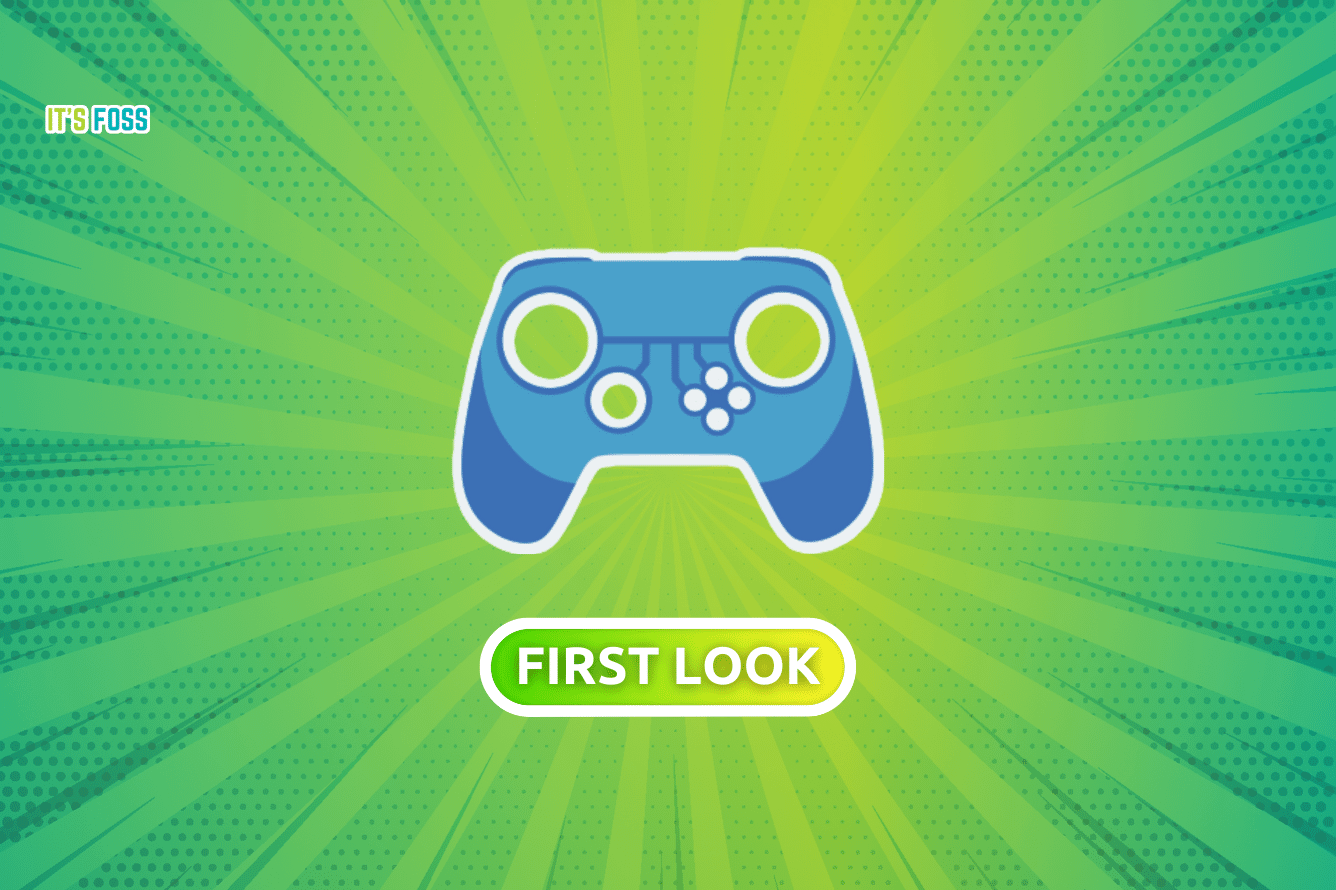 🛠️ Key Specifications
If you're wondering, here's what's powering the newly launched Steam Deck OLED:
APU: 6 nm AMD "Sephiroth"
CPU: 4-core, Zen 2 @2.4–3.5 GHz
GPU: 8x RDNA 2 CUs @1.6 GHz
RAM: 16 GB LPDDR5
Storage: 512 GB or 1 TB NVMe SSD
OS: SteamOS 3 (Based on Arch)
Weight: 669 grams
But, wait, there's more!
Valve has also launched a Limited Edition Steam Deck OLED, which features all the same tech specs with the 1 TB storage, a transparent case and a smoky translucent colorway. Take a look for yourself. 👇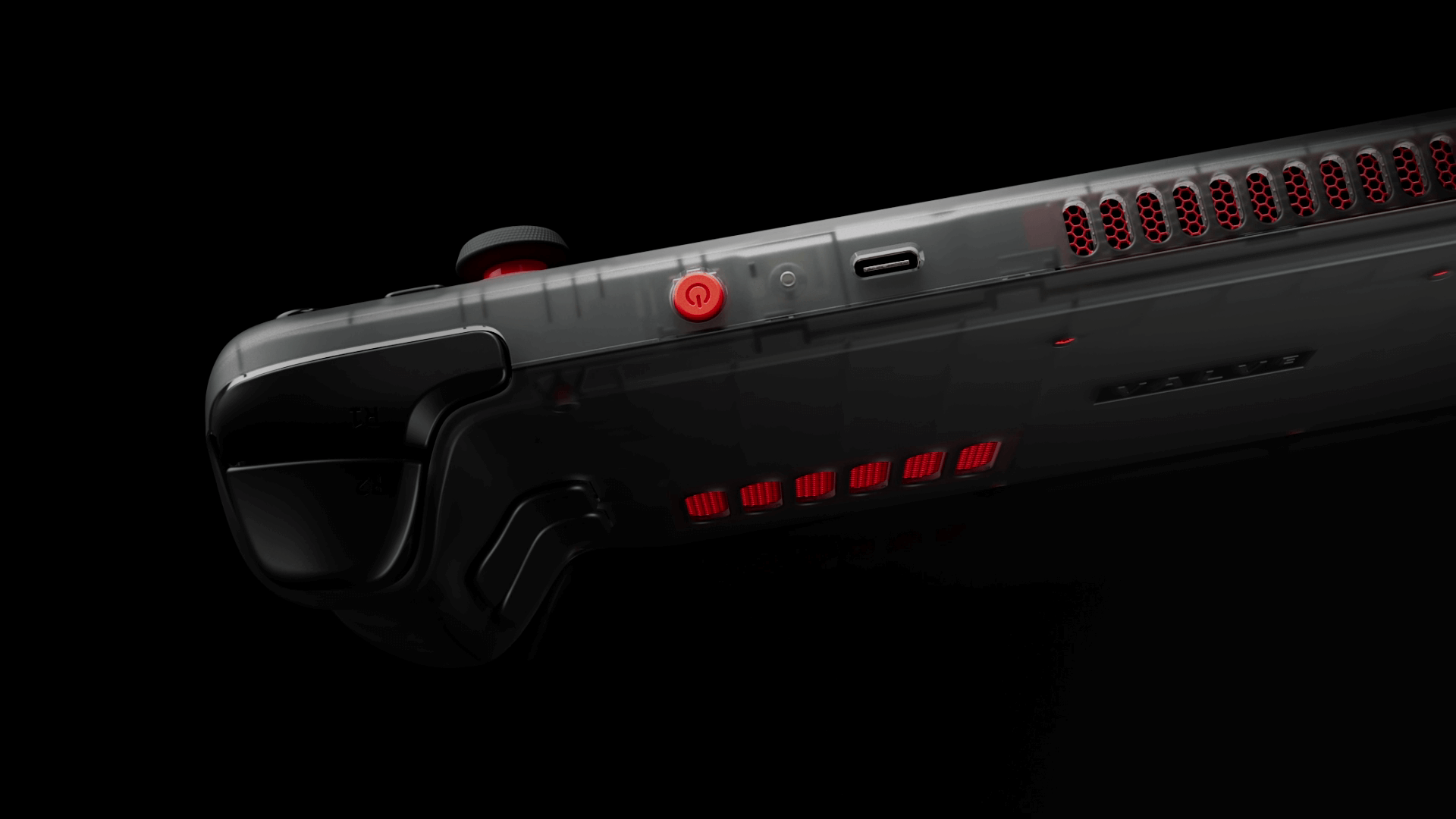 It looks really cool. I like what many manufacturers are doing now with their devices; going transparent for the outer casing. A good trend, perhaps.
Valve has mentioned that this will be available in limited quantities for buyers in the United States and Canada only.
The reason behind such a limited rollout is that they are experimenting to see whether there is a large demand for such a product, they intend to experiment with more colorways in the future.
🛒 Where to Buy?
Pricing starts at $549, you can buy Steam Deck OLED from the Steam Store, November 16 onwards.
Just keep in mind that it is not available in all the regions where Steam operates.
If you're wondering; what will happen to the Steam Deck LCD model?
Well, those will still be available for purchase, and will receive regular updates.
💬 Will you be grabbing one in the upcoming holiday season? Do let me know your thoughts below!
---
More from It's FOSS...