In case you didn't know, Steam Link was initially a hardware-based solution to let you stream the games that you own in your Steam library from your PC.
The tech was completely sold out and discontinued in November 2018. Right after that, it was pitched in as a software solution that supported mobile devices and Raspberry Pi to let you stream the game on them from your PC via your home network.
The list of supported devices includes iPhone, Android TVs, Android phones, Samsung Smart TVs, and Raspberry Pi 3.
Now, with a new announcement by Valve, Steam Link is finally available for Linux with the help of Collabora.
Steam Link Needs a Reliable Connection & Capable PC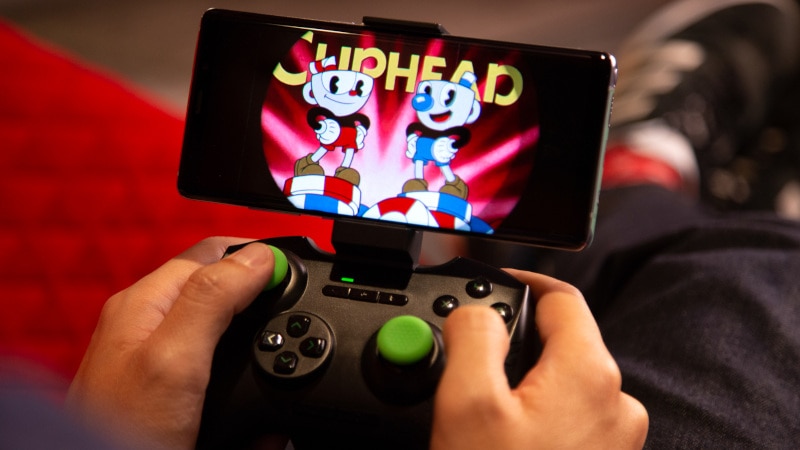 Unlike Cloud gaming solutions, Steam Link needs a capable PC connected to the home network.
It's more like a local-only cloud game streaming utilizing the hardware you already own and the games that you've already purchased on Steam.
The support for Steam Link for Linux is a welcome addition, but personally, I can't think of many use-cases unless you have multiple PCs connected to a wired connection or a 5 GHz wireless connection.
Yes, I'd like to try streaming games on my Android smartphone or the TV, but on another PC? It would be a hard pass for me.
Especially, considering that Steam Link requires the Steam Client running on your host computer (be it Windows or MacOS).
Of course, if you're someone who sees a potential use-case for yourself, it should be exciting. Nevertheless, more software support for Linux is always something incredibly useful!
Download & Install Steam Link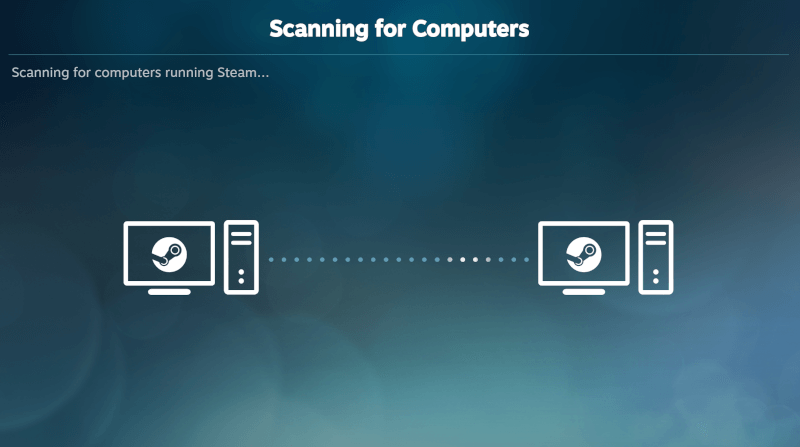 Steam Link is available as a Flatpak package on Flathub. You may follow our guide on using Flatpak on Linux if you didn't know about it.
Now, with the support for Steam Link on Linux, Gaming on Linux should be more exciting.
What do you think? Do you think that the addition of Steam Link on Linux was much-needed? Feel free to share your thoughts in the comments below.
---
More from It's FOSS...