Well, SUSE is in the news again!
This time, it is to signify a major change in how it will handle the corporate side of things (with a change in ownership). This comes in shortly after SUSE went into an alliance with Oracle and CIQ: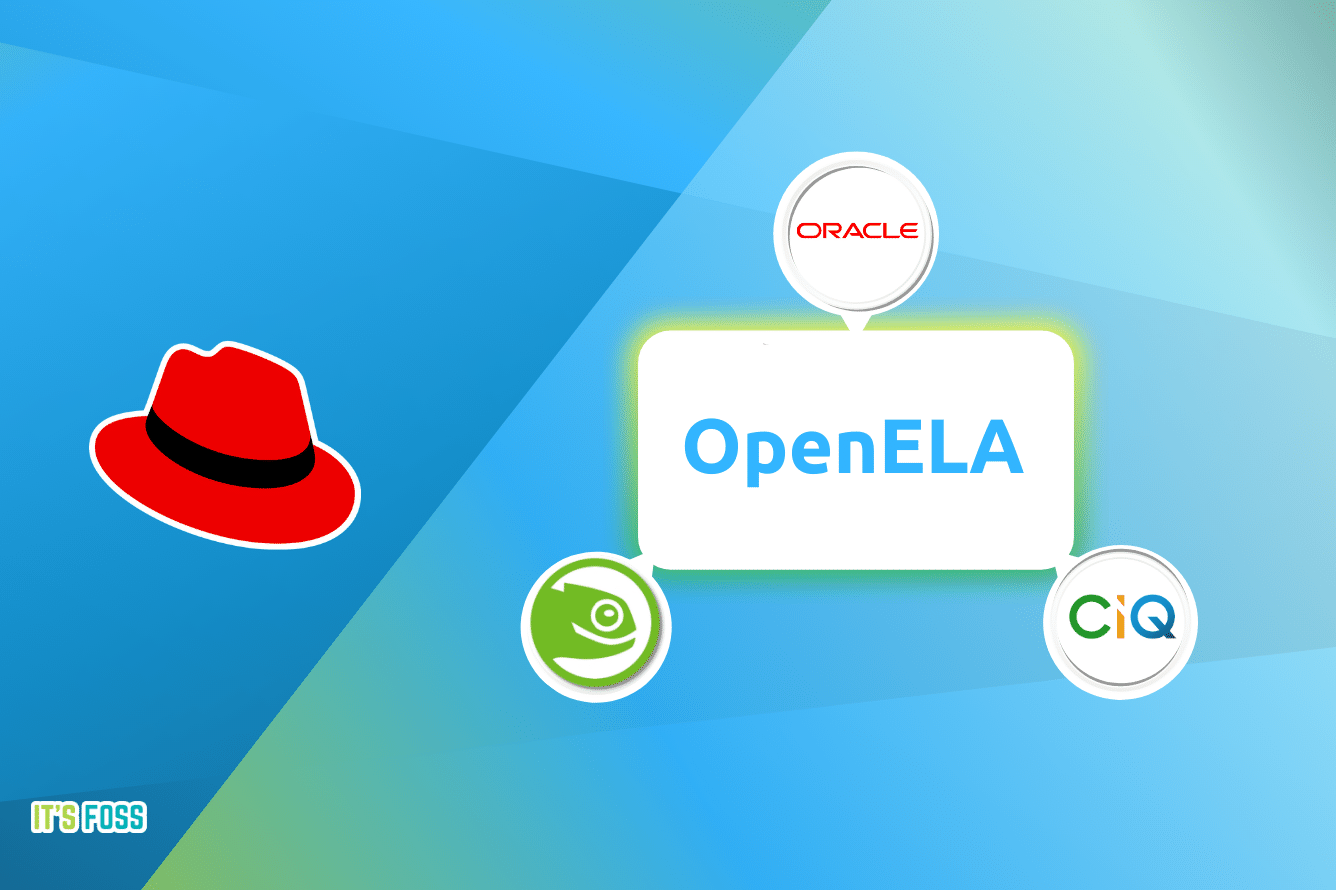 SUSE is no stranger to changes in its way of doing business, and this time it is the reverse of a move that was made in the past.
Let's dive in and see what's going on.
What's Happening: After being acquired by EQT back in 2018, SUSE was converted into a publicly listed company on the Frankfurt Stock Exchange in 2021, in which Marcel LUX III SARL (Marcel) was the majority shareholder.
📋
Marcel is legally controlled by fund entities of the
EQT VIII fund
.
However, things are set to change yet again thanks to a recent announcement by SUSE.
They have announced that their majority shareholder 'Marcel' intends to take the company private by delisting it from the Frankfurt Stock Exchange and merging SUSE into an unlisted Luxembourg entity as an S.A. legal entity.
EQT Private Equity, that includes both Marcel and members of the EQT VIII fund, has already announced a voluntary public purchase offer to the other shareholders of SUSE before the delisting.
Wherein, the price per share would be EUR 16.00, which is set to be lesser compared to the gross amount per share of an interim dividend paid by SUSE. More on this later.
On this, the CEO of SUSE, Dirk-Peter van Leeuwen had this to add:
I believe in the strategic opportunity of taking the company private – it gives us the right setting to grow the business and deliver on our strategy with the new leadership team in place.
EQT Private Equity's and SUSE's partnership in a private setting has been fruitful before and we are excited about the long-term potential of the company and our continued collaboration.
How will it work: For starters, SUSE has entered into a Transaction Framework Agreement (TFA) with Marcel to facilitate the transaction, which also includes paying the interim dividend.
The interim dividend amount will only be decided after the end of the acceptance period, based on the acceptance ratio for the offer. With all shareholders receiving their cut irrespective of their acceptance of the offer.
They also shared a helpful table to showcase a hypothetical case with different acceptance ratios based on current SUSE shares.

But, this doesn't mean that existing shareholders will be pushed out. Shareholders who wish to stay invested in SUSE post the delisting have the option to do so in a private setting.
Why the change now?
With what I have come across so far, this might be a way to further strengthen their stand on OpenELA, in turn being able to size up to Red Hat more effectively.
Plus, going private should allow them to take risks that won't be advantageous in the short term, but only in the long term.
In their announcement, they also mentioned this:
SUSE's Management Board and Supervisory Board support the strategic opportunity from delisting of the company as it will allow SUSE to focus fully on its operational priorities and execution of its long-term strategy.
Well, that seems to confirm my theory. We shall see how this pans out in the future.
When to Expect: If you were to follow their laid-out plans, the first half of October 2023 is the time when the settlement of the offer is expected to go down.
Following that, an "Extraordinary General Meeting of SUSE" will take place sometime in the fourth calendar quarter of 2023, that will finalize SUSE's merger with the unlisted Luxembourg entity.
For further reading, I suggest you go through the announcement blog for a more in-depth look into this move.
💬 What do you think of this move? Will it result in good tidings for SUSE?
---
More from It's FOSS...