Fresh on the heels of Red Hat's source code lockout, SUSE has decided to undertake something entirely novel.
Over the coming years, they plan to invest over $10 million into an RHEL-compatible distro free of restrictions.
If you did not get the memo, here's what you missed (to get up to speed):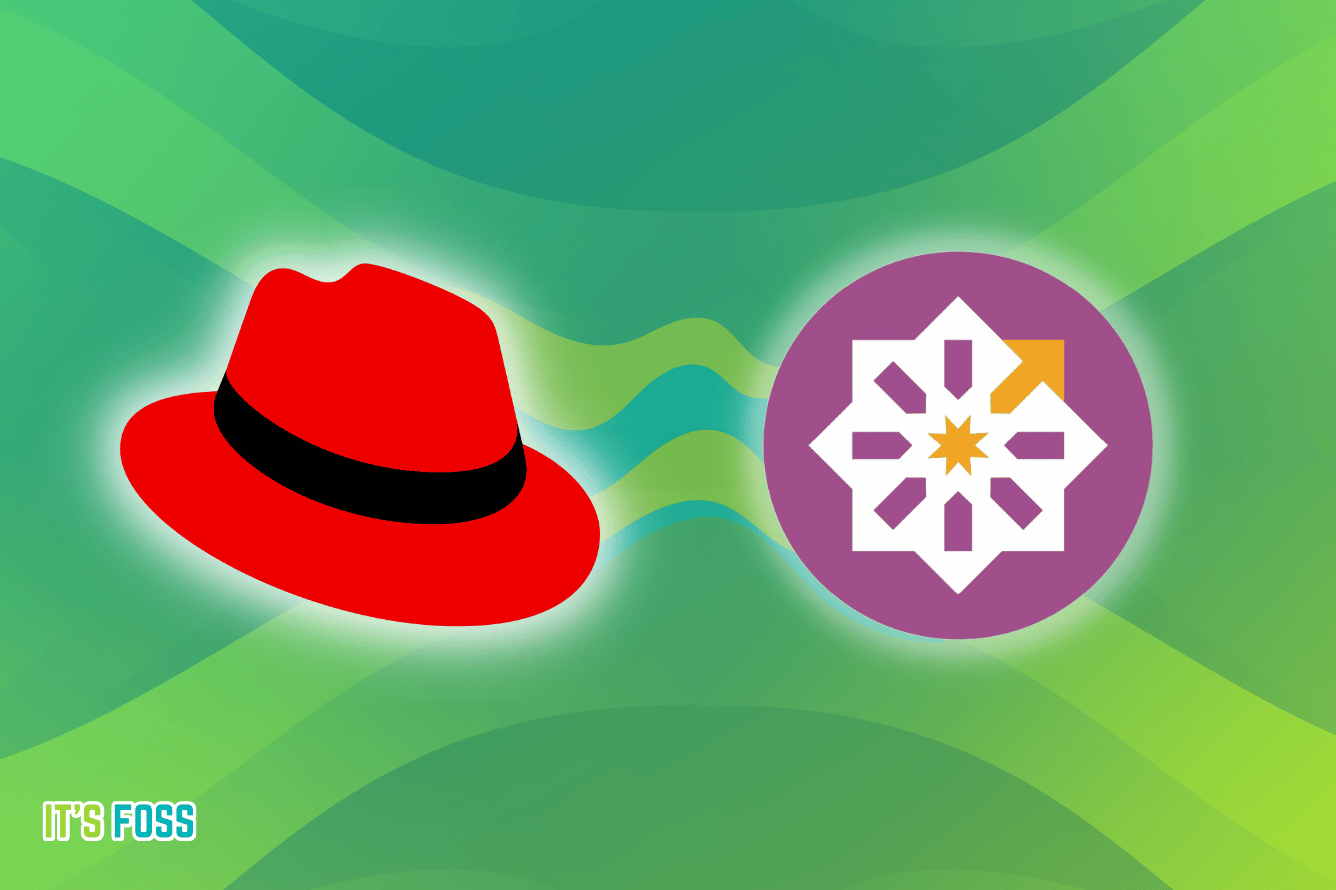 Considering now you know about Red Hat's recent move, let's see what SUSE has planned for such an undertaking.
What's Happening: Earlier today, SUSE, the company behind SUSE Linux, made an announcement that they would be forking publicly available Red Hat Enterprise Linux (RHEL) and developing/maintaining an RHEL-compatible distro that would be available without any restrictions.
Over the coming years, they plan to invest over $10 million into this project while working with the open-source community to develop a long-term, reliable alternative to RHEL and CentOS.
On this, the CEO of SUSE, Dirk-Peter van Leeuwen, had this to add:
For decades, collaboration and shared success have been the building blocks of our open source community. We have a responsibility to defend these values.

This investment will preserve the flow of innovation for years to come and ensures that customers and community alike are not subjected to vendor lock-in and have genuine choice tomorrow as well as today.
Yep, the last part looks like a direct jab at Red Hat. 🤭
They have already started the collaboration part by partnering with CIQ, the folks behind Rocky Linux.
The CEO of CIQ, and founder of Rocky Linux, Gregory Kurtzer mentioned:
CIQ is bringing stability to our partners, customers, and community, by building a broad coalition of like-minded companies, organizations, and individuals. SUSE has embodied the core principles and spirit of open source; CIQ is thrilled to collaborate with SUSE on advancing an open enterprise Linux standard.
But, they are not limiting the collaboration to that. They have also invited the open-source community to actively contribute to developing this upcoming RHEL-compatible distribution.
When to expect: Well, in the coming years would be my best guess as this is a massive undertaking that will need a significant investment of time and resources.
Though, SUSE mentions one more thing that caught my eye. They have said that any future expectations/plans are subject to change due to essential factors such as economic downturns, pricing pressures, the possibility of undetected software issues, and more.
If I were you, I would chalk this up to your run-of-the-mill disclaimer notice on many corporate press releases.
You may dive into the announcement blog to learn more about this project.
SUSE has taken us all by surprise with this move; I really hope this project benefits the overall Linux ecosystem and can act as a fine example of how such large-scale open-source projects are to be executed.
💬 Well, this was a surprise move from SUSE; What do you think of this?
---
More from It's FOSS...