System76 teased their 'Kudu' laptop a few weeks back. And, now, it is finally available to order in its full glory!
The new Kudu laptop lineup is tailored for multitaskers and modest gamers that may not require top-of-the-line RTX graphics.
Let me mention the key highlights of the laptop.
System76 'Kudu' Linux Laptop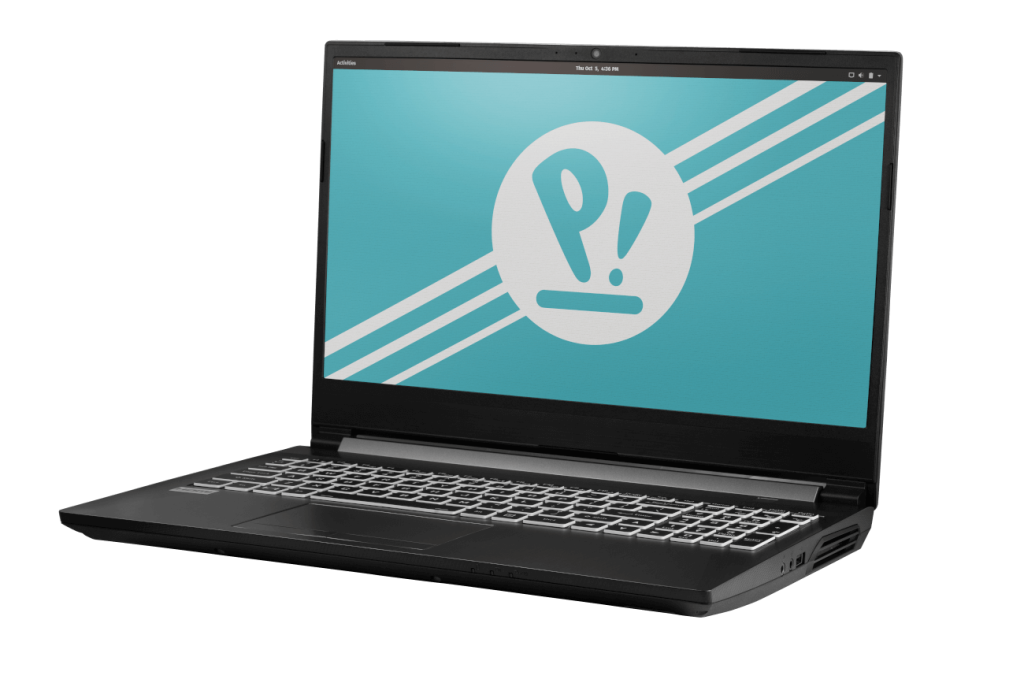 The laptop will come baked with Pop!_OS 21.10/Pop!_OS 20.04 LTS or Ubuntu 20.04 LTS. You can configure your options before ordering.
While it is not the slimmest Linux laptop you can find, it seems to have a solid build and premium finish for its price.
It features AMD's Ryzen 9 5900 HX, an 8-core, 16-thread processor crafted to provide incredibly fast performance. The high-performance processor is coupled with up to 64 GB DDR 3200 MHz RAM, which should give you plenty of multitasking room.
To power up the 15.6-inch full HD 144 Hz display, it comes loaded with an RTX 3060. It may sound like an underwhelming combination, but it should give you a future-proof 1080p performance.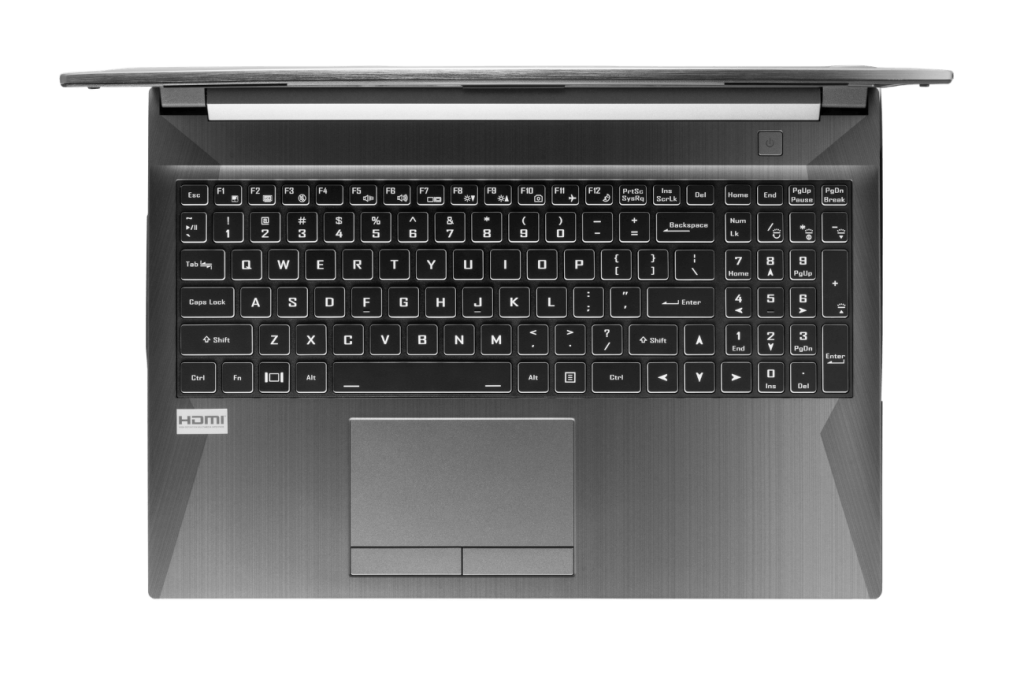 The storage option includes 2 × M.2 SSDs (NVMe) with configuration options up to 4 TB.
You should find decent connectivity options with a mini DisplayPort 1.4, HDMI, 2 x USB 3.2 Gen 2 Type-C, Bluetooth 5.0, Wi-Fi 6, 2.5 Gigabit Ethernet, 1 x USB 2.0 and 2 x USB 3.2 Gen 2 Type-A.
It makes sense to find a backlit QWERTY keyboard with a multitouch clickpad. Furthermore, it lets you select the type of switches you want when customizing the order.
The 720p webcam should help you get through any video conferencing needs.
The base price starts at $1799, but it depends on your configuration. If you max out everything with an extended warranty, it will cost you upwards of $3600.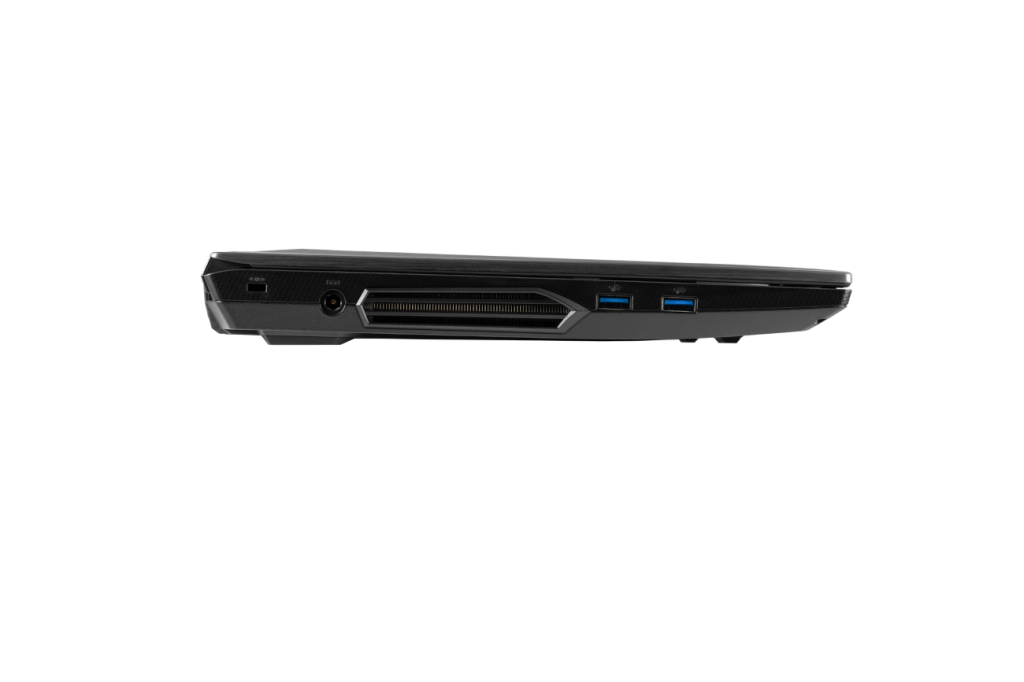 To know more about its battery specifications, audio, dimensions, and weight, you might want to check out its official product page. The laptop is now available to order and can be configured on its official site.
---
More from It's FOSS...