System76 is known for some solid Linux laptops and that is why it is one of the best places to buy Linux laptops.
You may not find affordable options (or budget variants) but the premium laptops available are known for its durability, compatibility with Linux, and powerful specifications.
Of course, the key highlight of their laptops is the operating system i.e Pop!_OS. It's based on Ubuntu but heavily polished and tailored specifically for their laptops. You can surely run it on any other machine like I do (read my Pop OS 20.04 review to know more).
All of their machines are Intel-based systems. But, now that AMD's Ryzen mobile processors are starting to catch up, System76 hinted at an AMD-only laptop 'Pangolin' along with some significant details in a tweet.
Let's take a quick overview of what System76's Pangolin aims to offer.
System76 Pangolin Specifications
In addition to the obvious detail, which is the operating system, it will come pre-installed with Pop!_OS 20.04/20.10.
On paper, the hardware specifications look solid as well: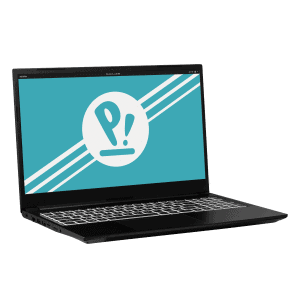 Processor: AMD Ryzen™ 5 4500U: 2.3 up to 4.0 GHz – 6 Cores – 6 Threads / AMD Ryzen™ 7 4700U: 2.0 up to 4.1 GHz – 8 Cores – 8 Threads
Display: 15.6″ 1920×1080 FHD
Graphics: AMD Radeon™ Graphics
RAM: Up to 64 GB DDR4 at 3200 MHz
Storage: M.2 SSD Up to 8 TB
External expansion: 1× USB 3.2 Gen 1 Type-A, 1 × USB 3.2 Gen 2 Type-C, 2× USB 2.0 Type-A, MicroSD Card Reader
Connectivity: Gigabit Ethernet, Intel® Dual Band Wi-Fi 6, Bluetooth 5
Video port: HDMI(w/HDCP)
Audio: Stereo Speaker, Headphone/Mic Combo (1x)
Webcam: 1.0 M 720p
Security: Kingston Lock
Battery: Li-Ion 49 Wh
Weight: 1.65 Kg
In case you were wondering, you will not find Coreboot but a proprietary firmware with AMD powered System76 laptops as of now. They haven't ported it for AMD platform, so it may take a while.
Pricing & Availability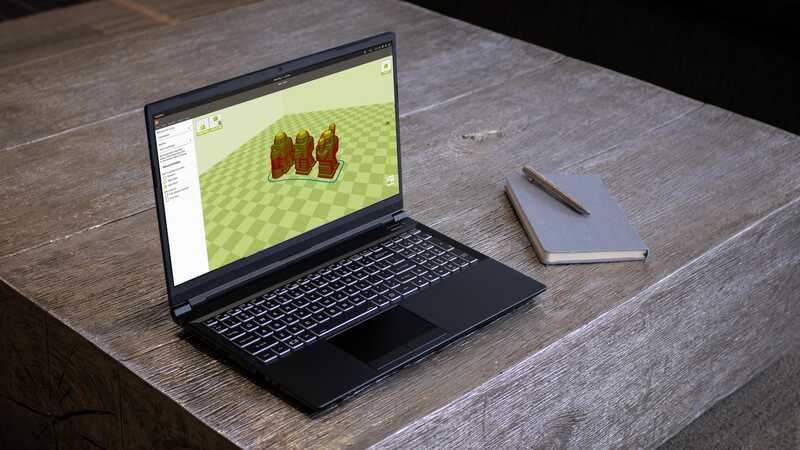 It would start right at $849 for the minimum specifications and higher as per your requirements.
As of now, we do not have a release date. But, you can head to the product page and subscribe to the email notification to know when it becomes available to purchase.
Wrapping Up
An all-AMD laptop definitely sounds good, especially, if it presents a lower pricing compared to Intel-powered laptops.
Should you think about it even if it does not feature Coreboot? Well, personally, I'd recommend you to look at the price difference between Intel counterparts for your requirements before reaching to a conclusion.
Ryzen mobile processors are not necessarily leaps ahead of Intel mobile processors when compared to the Desktop scene. So, think it through before you choose one for yourself.
---
More from It's FOSS...