There are a lot of terminal apps out there that offer a range of functionalities.
So, what's unique about Tabby?
Tabby is a cross-platform customizable terminal app with SSH integration. It is a terminal emulator that does not try to be a new shell or Cygwin replacement.
Let's take a look at what Tabby aims to be.
⭐ An Impressive Customizable Terminal App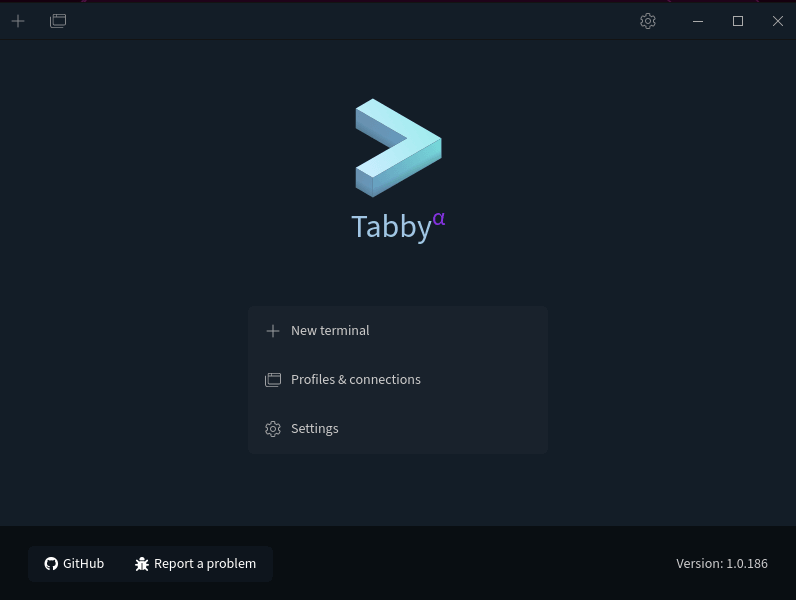 Formerly known as 'Terminus', Tabby is a highly customizable cross-platform open-source terminal emulator.
It can connect to SSH servers using its integrated connection manager and offers various customization options in terms of appearance and other functionalities. It also supports plugins; these can be added from the settings menu to add more functionality to the app.
If you have been a user of PowerShell ISE, PuTTY, or the mac terminal, Tabby will suit you as a perfect replacement.
💡
Tabby is not a lightweight app, so one needs to be careful about system resources.
It is available for Linux, Windows, and macOS. You can also run Tabby as a portable app for Windows.
They also offer an experimental web app, if you are a fan of it, feel free to try it out.
An integrated SSH client, font ligature, Unicode support, and configurable shortcuts make Tabby worth trying.
Related Read 📖
Features of Tabby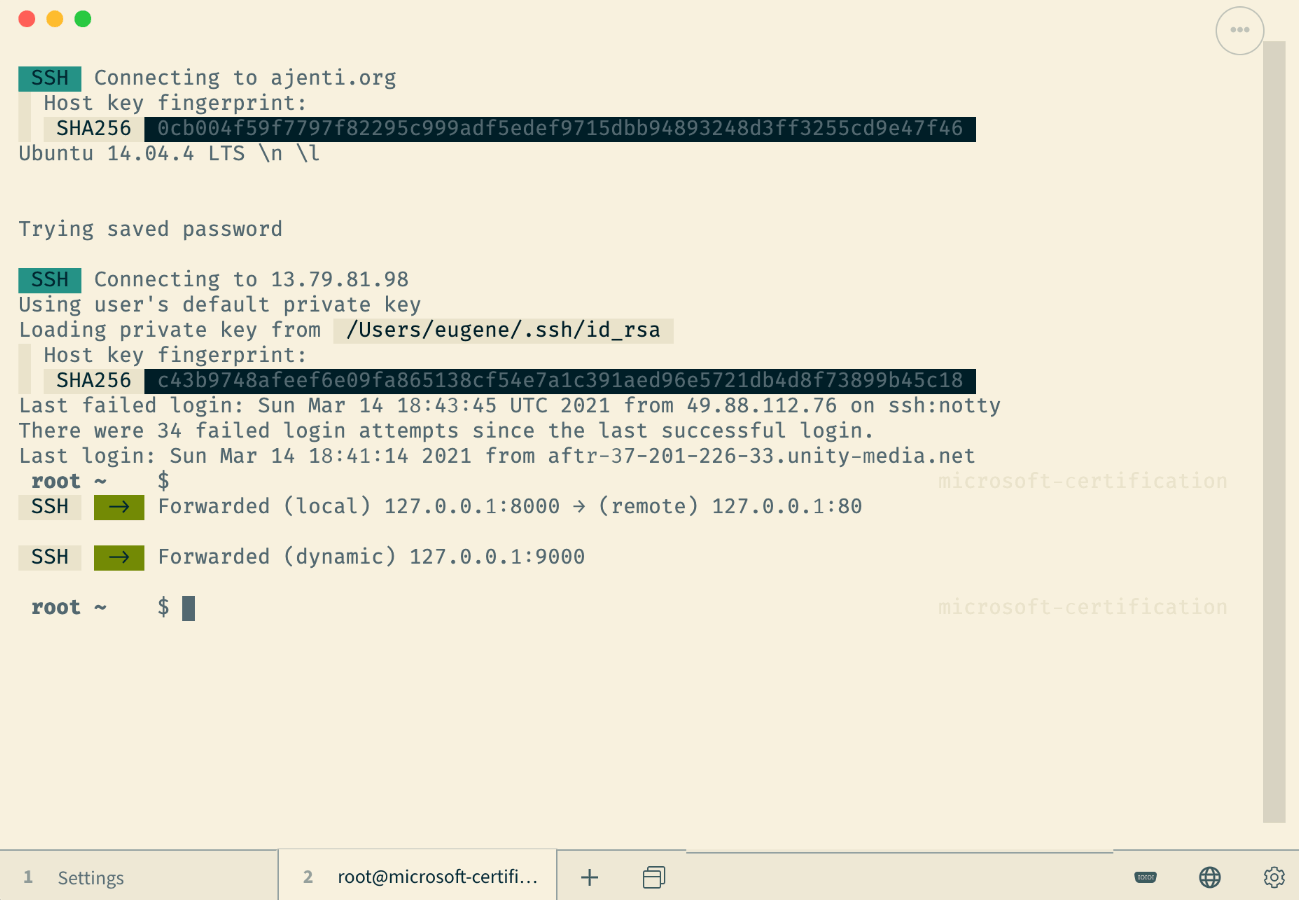 Tabby has an integrated SSH and Telnet client with support for X11, port forwarding and automatic jump host management.
You can customize Tabby's appearance by using various theming and color options.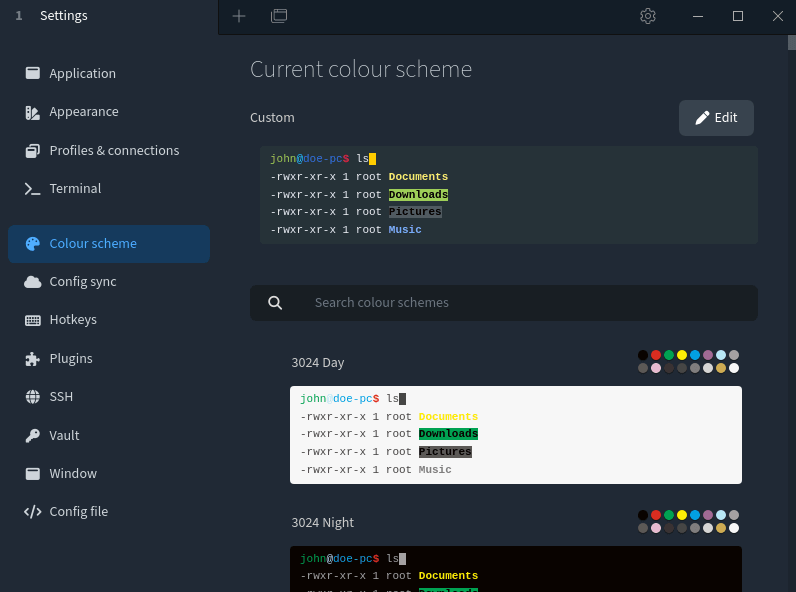 For starters, features like these provide an excellent user experience. But it does not end here.
Tabby has a bunch of features to offer; some of the key highlights include: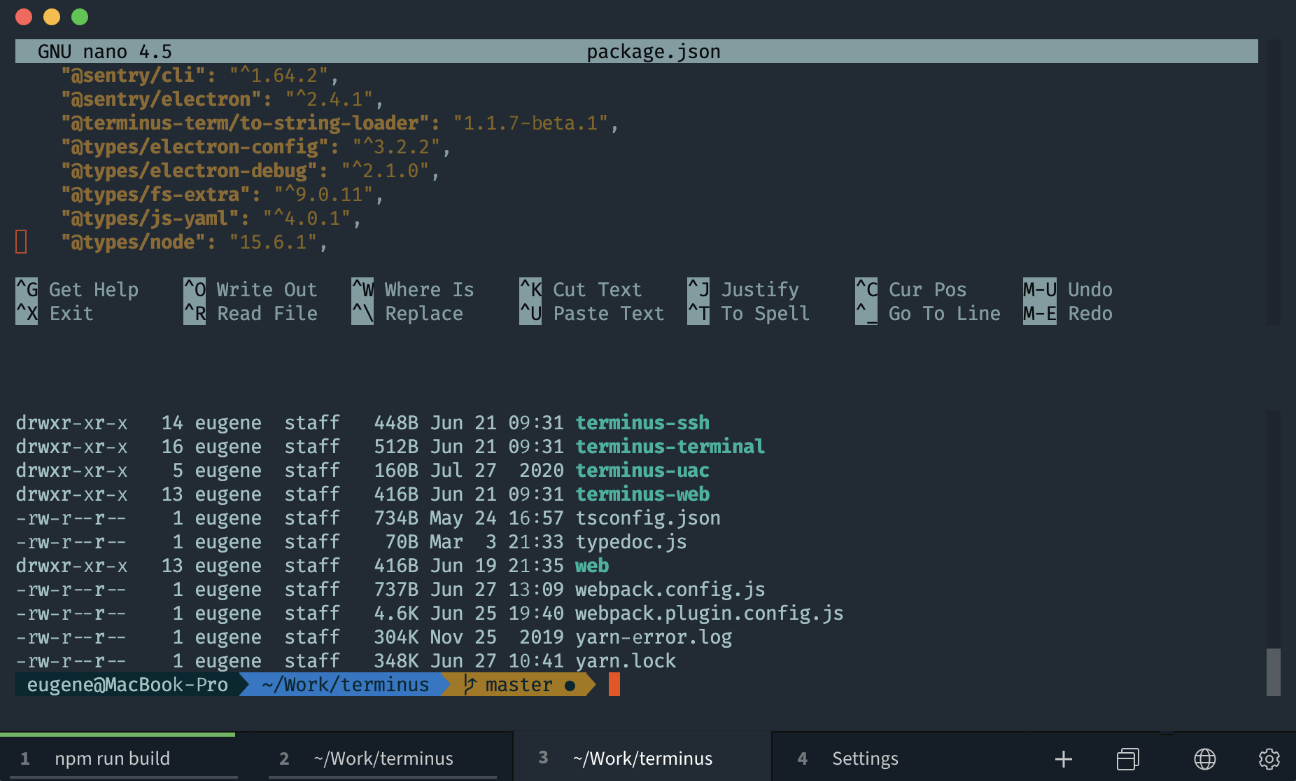 Integrated serial terminal
Remember previously opened tabs and supports multi-pane nesting.
Full Unicode Support
Smart Tabs and progress bars for tabs
Optional Quake mode.
Integrated encrypted container for SSH secrets and configuration
Zmodem Transfers
Customizable Hotkeys
Multiple Profiles with Profile Manager
👇 Download and Try Tabby
Keep in mind that Tabby is currently in its early stages and under heavy development.
It is fun, feature-rich, and engaging, but it may not be for everyone!
If it does not sound too overwhelming, head to their GitHub repo and download the latest package for the platform you want.
Various packages such as .deb, .rpm, .tar.gz, .pacman, and more are available for Linux.
You can also explore its official website for more info.
💬 Are you willing to give Tabby a try?
---
More from It's FOSS...