Tagger has received a new release with plenty of useful improvements!
For those not aware, Tagger is an open-source tag editor app that focuses on popular music file types such as MP3, OGG, FLAC, WAV, and more.
It can be used to add important metadata to a music file, such as the album art, artist/publisher info, year of release, and even custom properties.
Let's see what this new release of Tagger has to offer.
🆕 Tagger V2023.9.1: What's New?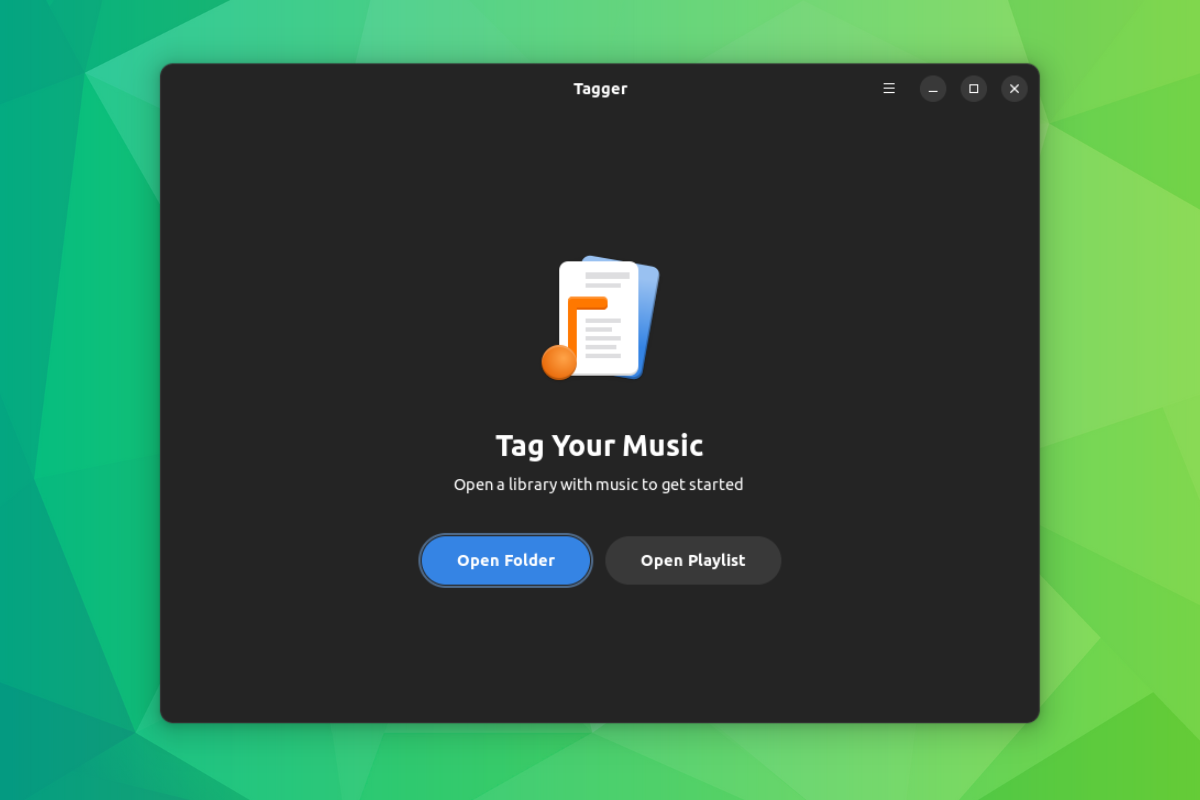 Written in the C# programming language, Tagger's been around since late-2021, and has been receiving improvements regularly.
With this release, Tagger V2023.9.1 has added several refinements.
To start with, it includes updated translations, made possible thanks to the users on Weblate.
Then there's the newly added ability to open, manage, and create playlists within Tagger. This is meant to make it easier to handle many music files together, resulting in the "Music Folder" now being called "Music Library".
Next, synchronized lyric timestamps are now shown in the "mm:ss.xx" format, following the LRC specifications, and both "hh:mm:ss" and "mm:ss.xx" formats can be specified, allowing Tagger to convert them.
Furthermore, Tagger now displays headers in the music files list when sorting, for a more organized view of the files, the main window size is not lost on app restart, and LRC files now get imported correctly.
For more technical details, you may refer to its release notes.
📥 Download Tagger V2023.9.1
You can grab the latest release of Tagger by opting for one of the available packages, as:
For Ubuntu, you can also run the following command to get it installed:
sudo snap install tagger
💡
While we were talking about an application to add metadata, there's also
Metadata Cleaner
. It allows you to clean metadata off most popular file types, the entire opposite of Tagger.
Suggested Read 📖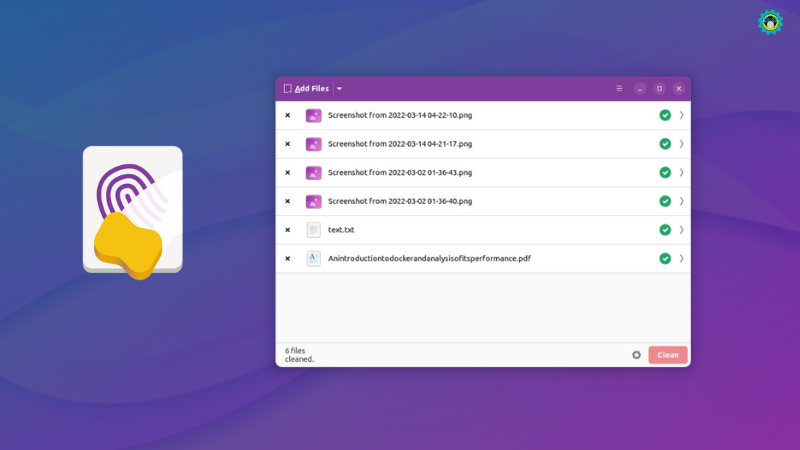 💬 Have you used Tagger before? How is your experience with it? Share your thoughts in the comments.
---
More from It's FOSS...