Tails is a popular Linux distribution that focuses on protecting against censorship and surveillance. It is one of the privacy-focused Linux distributions.
Without worrying about exposing your information, you can use it anywhere using a USB stick and get your work done.
Its latest release, Tails 5.0, utilizes Debian 11 (Bullseye) as its base. So, you should expect all the improvements in Debian 11 in Tails 5.0.
Tails 5.0: What's New?
Here, we shall look at the new features and software upgrades introduced with the release.
Some highlights include:
Adding Kleopatra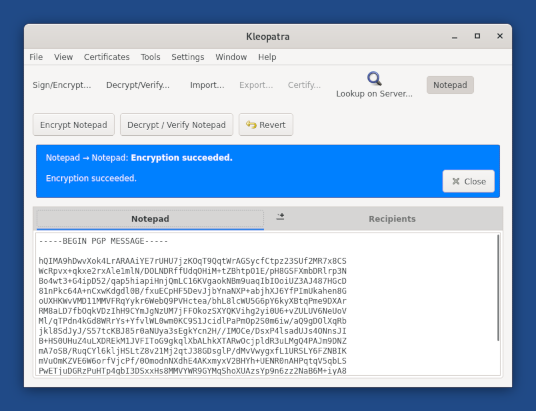 Kleopatra is a graphical interface to GnuPG to help encrypt text and files. With Tails 5.0, Kleopatra replaces OpenPGP Applet and the Seahorse utility.
Kleopatra does it all in a single package. In addition to that, Kleopatra is more actively maintained comparatively with minimal issues.
Additional Software Enabled by Default
When using the persistent storage, the additional software feature is enabled by default.
So, you can quickly configure what you want in no time.
Improvements to the Activities Overview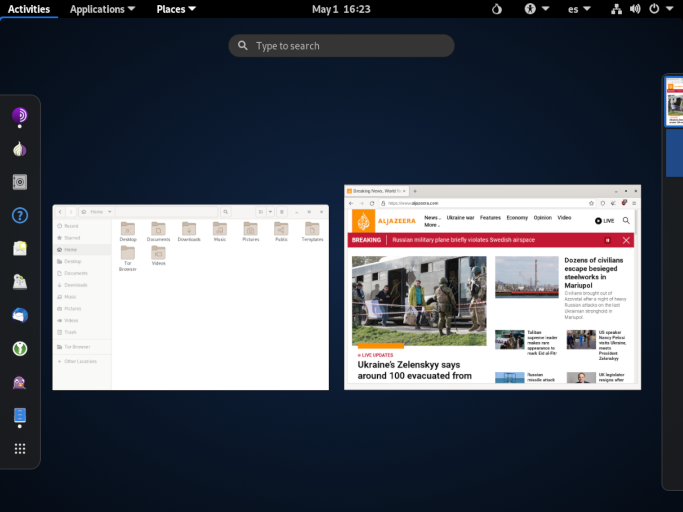 With Tails 5.0, you can use the Activities overview to access your windows and applications. You can simply click on the Activities button in the top-left corner of the screen or press the Super key on your keyboard.
It is also possible to search applications, files, and folders from the same screen.
Updated Software
With Debian 11 as its base, all the essential software has been upgraded, including:
Tor Browser to 11.0.11
GNOME 3.38
MAT to 0.12
Audacity 2.4.2
Disk Utility 3.38
GIMP 2.10.12
LibreOffice 7.0
Other Improvements
Along with all the software upgrades, hardware support for driverless printing and scanning has also been updated to support newer printers/scanners.
In addition to all this, you also get numerous fixes. You can explore more about it in its official release announcement.
Download Tails 5.0
You can download the latest Tails 5.0 ISO from the official website.
And, if you already use Tails, you cannot perform an automatic upgrade. You need to do a manual upgrade instead, following the official instructions.
---
More from It's FOSS...