Tails is a portable operating system that protects against censorship and surveillance.
It is one of the most popular privacy-focused Linux distributions preferred by journalists and activists who do not want their information exposed to malicious actors.
With this update, it aims to become even more privacy-friendly and secure by offering many improvements.
Let's take a look at them.
Limited Time Deals ⌛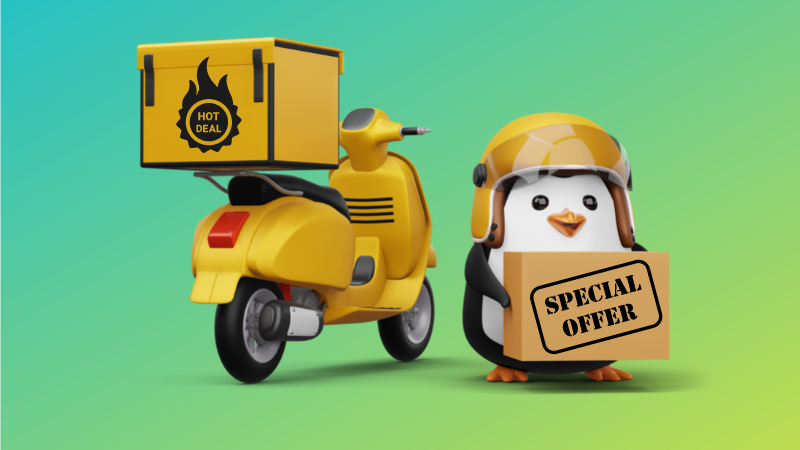 🆕 Tails 5.7: What's new?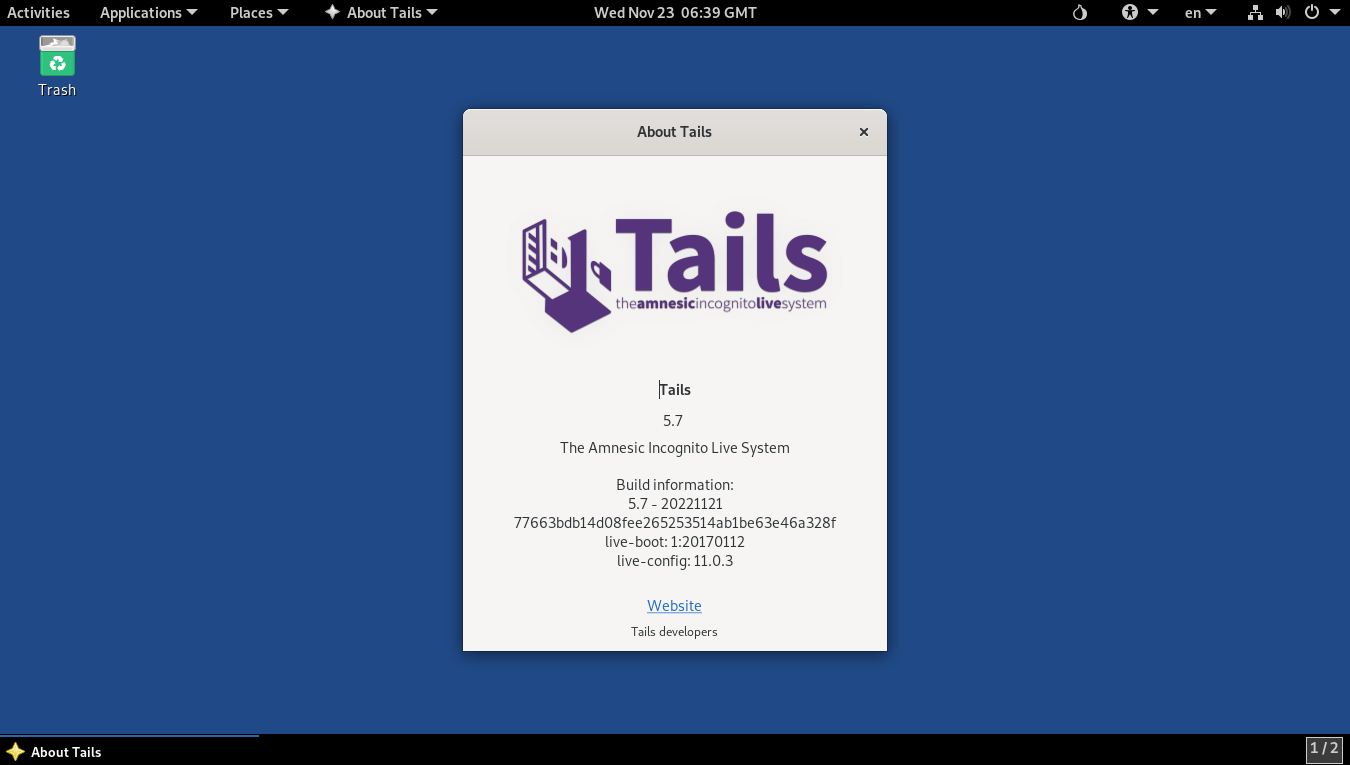 This update has brought in a new tool to clean metadata from files, alongside various package updates and bug fixes.
Sounds promising! 😄
Related Read 📖
Metadata Cleaner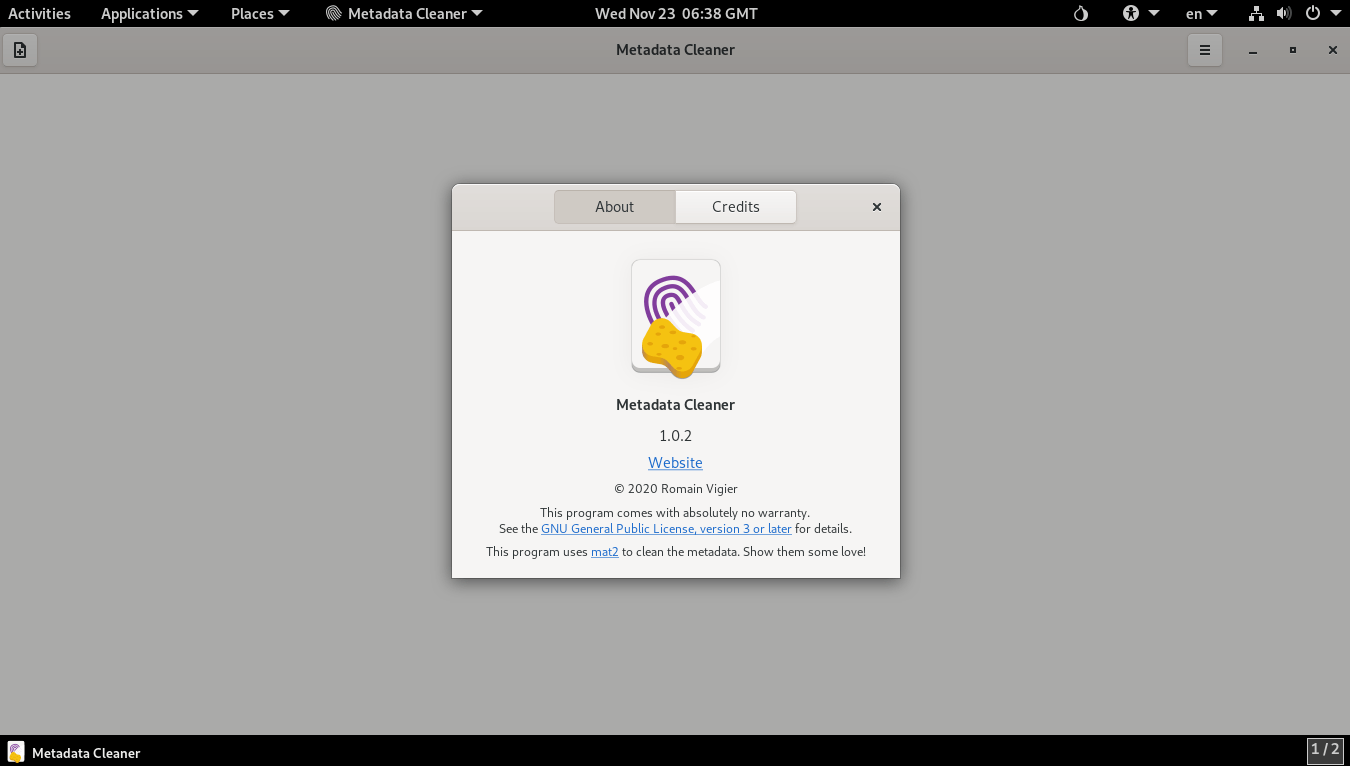 This is a new addition to Tails, which you can use to clean a file's metadata. By extracting the metadata from your files, you can use this to prevent malicious actors from personally identifying you.
A file's metadata contains a lot of sensitive information that can be used to identify the author (creator of the file), how it was created, and the date of creation.
In the case of photos and videos, they can also contain geolocation data showing exactly where they were captured.
We also have an article on it if you want to explore the tool separately.
Package Updates
Tails 5.7 features the recently updated Tor Browser 11.5.8.
It contains a variety of CVE fixes, updated translations, OpenSSL 1.1.1.s, NoScript 11.4.12, tor 0.4.7.11 and more.
Two stability issues with the Tor connection were also fixed, and a workaround for a known issue of the Tor connection getting stuck around 50% was provided.
💡
You can try one of two methods to fix it: either close and reopen the Tor connection or try a different obfs4 bridge.
In addition to that, the 'pdf-redact-tools' package was removed as it was not functioning correctly since Tails 5.6.
📥 Download Tails 5.7
You can download Tails 5.7 from its official website.
If you want to dive deep into the technical details of this update, then you can refer to the changelog
---
More from It's FOSS...