Threema is one of the best secure alternatives to WhatsApp as a paid app (Swiss-based) that does not require a mobile number or email to sign up while using a decentralized architecture.
While Threema is known for its security features long before WhatsApp advertised secure messaging, it wasn't originally open-source. However, last year, Threema worked on making all of their applications open-source on GitHub with the ability to have reproducible builds as well.
Now, it looks like Threema has introduced desktop application support for Linux, Windows, and macOS.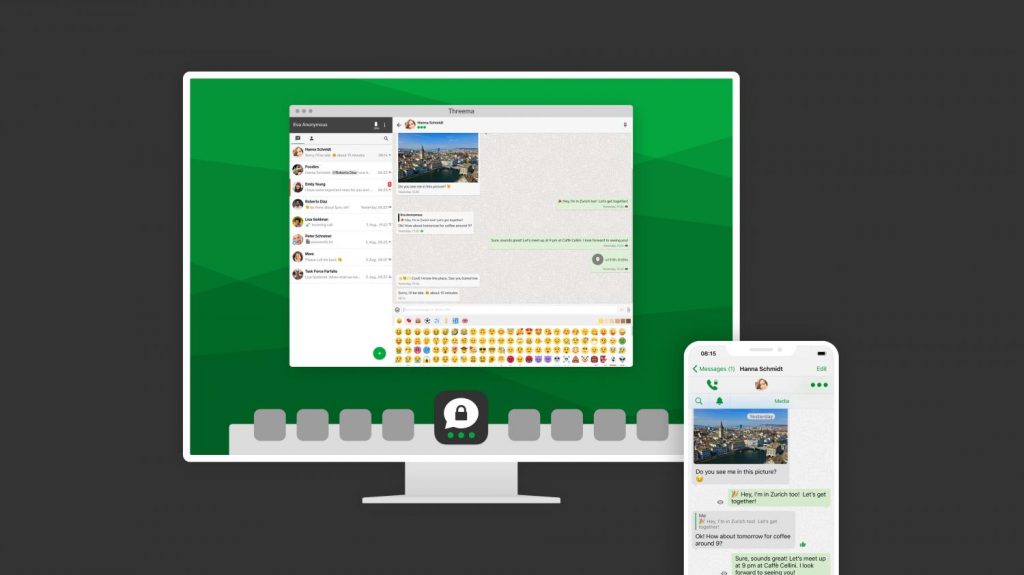 Threema Desktop: Do You Need an Active Internet Connection on Mobile?
With the introduction of desktop apps, you no longer require the web version through the browser.
You can download the desktop client for Linux, available as a DEB/RPM package, and utilize the electron-based client to use Threema separately.
Unfortunately, you do need an active internet connection on your mobile to use Threema on the desktop.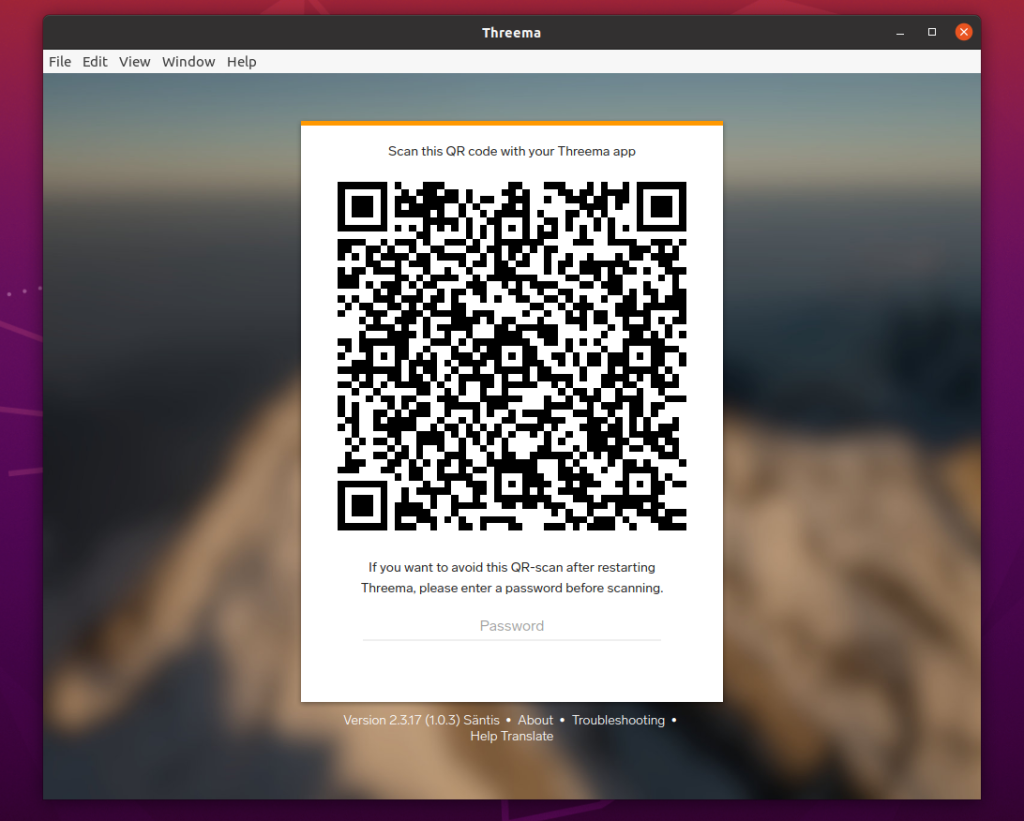 So, it is not precisely thrilling news for everyone. But, the desktop app should improve things on the security side of things, as per the announcement:
In terms of security, the desktop client even surpasses the high standard of the tried and tested web solution in certain respects. For one thing, there's no way for browser plugins to introduce vulnerabilities. For another, it would be even more difficult for attackers to manipulate the app code since it isn't loaded from a server each session but permanently stored on the user's end.
Furthermore, the announcement for the desktop app mentions that Threema 2.0 development for desktop is in full swing that would introduce multi-device support. Similar to what's in development for WhatsApp web as of now.
In other words, you will be able to use Threema on the desktop without requiring internet access on your mobile device.
Of course, being a paid option, it may not be for everyone. But, if you need a Swiss-based open-source alternative to WhatsApp or Signal without requiring a number/email to sign up, you might as well give it a try.
---
More from It's FOSS...