Thunderbird is Mozilla's popular open-source cross-platform email client that features a lot of utility in a single package.
Thunderbird 102 release was already exciting for a lot of users.
Now, the upcoming major release codenamed 'Supernova' has been teased a couple of times with subtle details through blog posts.
Now we have a better look at the folder design changes set to arrive with Thunderbird 115.
Let's see what's in store.
Thunderbird 115 'Supernova': What to expect?
The developers have cited this as a rebuild of the Thunderbird UI from scratch, and to remove some of the existing 'technical and interface debt'.
The blog post and the video above have showcased these three significant changes:
New Folder Pane
Folder Pane Header
Tags and Local Folder Options
New Folder Pane

The folder pane on Thunderbird has received a revamp with a significantly decluttered layout. A lot of white space has been added to prevent 'cognitive overload'.
It combines the new 'Unified Folder Mode' and 'Relaxed Density' options.
Before you go angrily knocking on Thunderbird's door, hear me out.
You can switch to the old folder pane layout if the new one doesn't do it for you.
You can do so by simply disabling 'Unified Folder Mode' and reverting to the default density.
The legacy folder pane has also been rebuilt and looks almost the same as in version 102.
On this, they mention:
We understand that many of you love the traditional, compact Thunderbird UI that presents much more information at a glance. We also know that many of our users dislike all that information being so cramped and squished together.
So, who's right? Everyone is right! One of the benefits of rebuilding the Thunderbird interface from scratch is that we can better tailor the application to satisfy different people with different needs.
Suggested Read 📖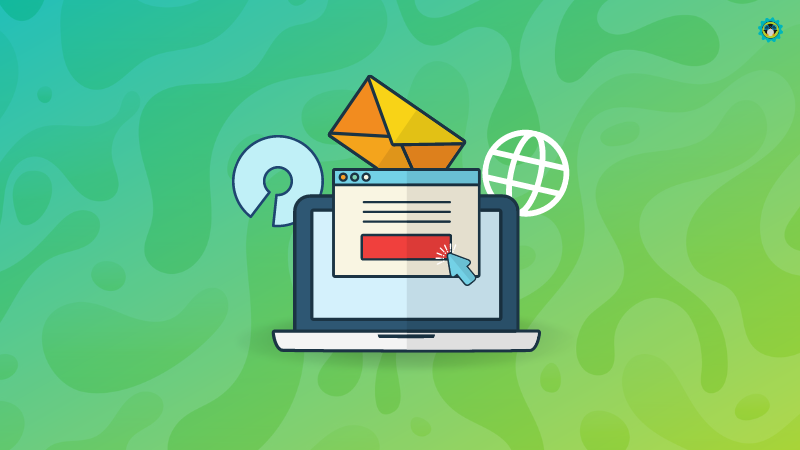 Folder Pane Header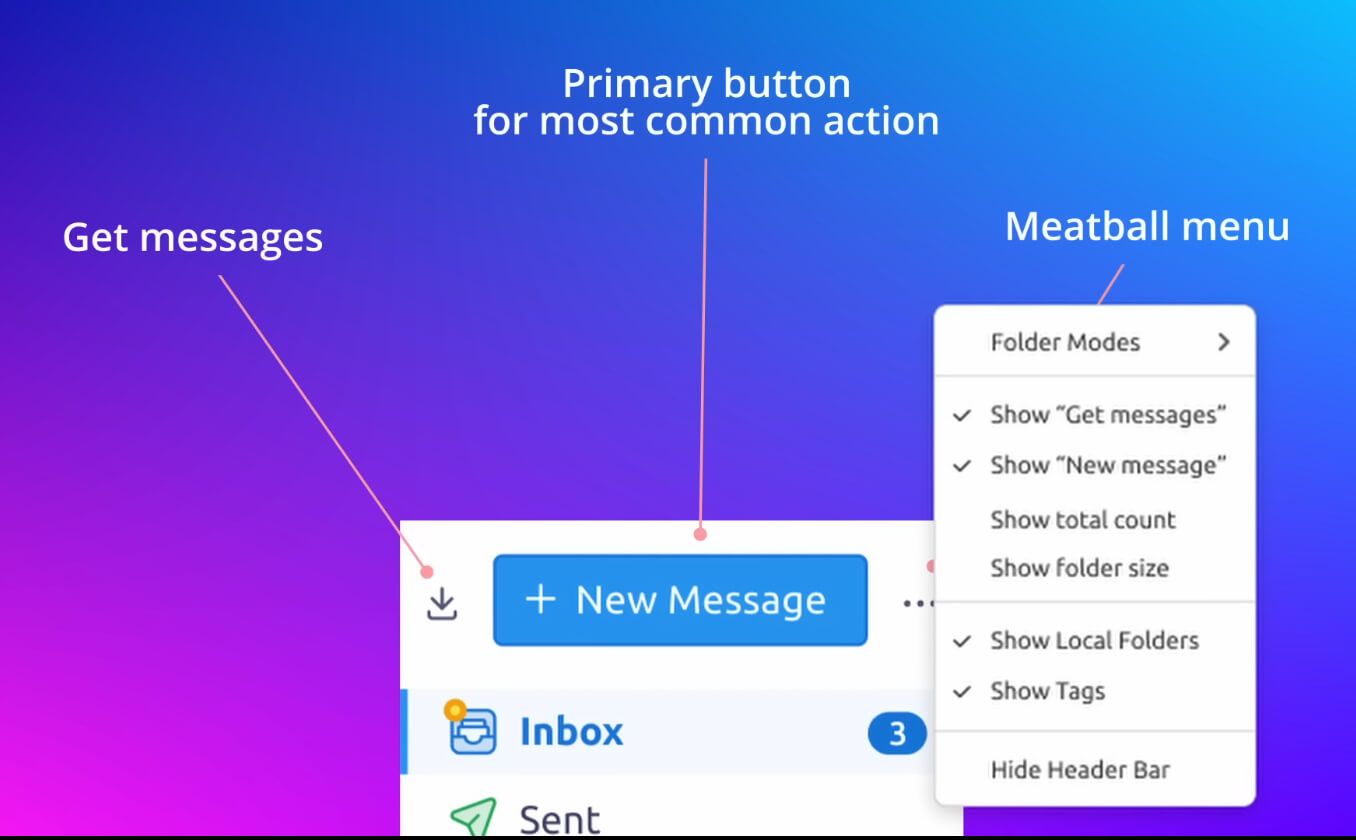 A new header has been added to the top of the folder pane that provides access to essential options such as; fetching new messages, composing a new message, and a meatball menu with options to customize the header.
📝
If you don't like the new header, you can disable it via the meatball menu.
Tags and Local Folder Options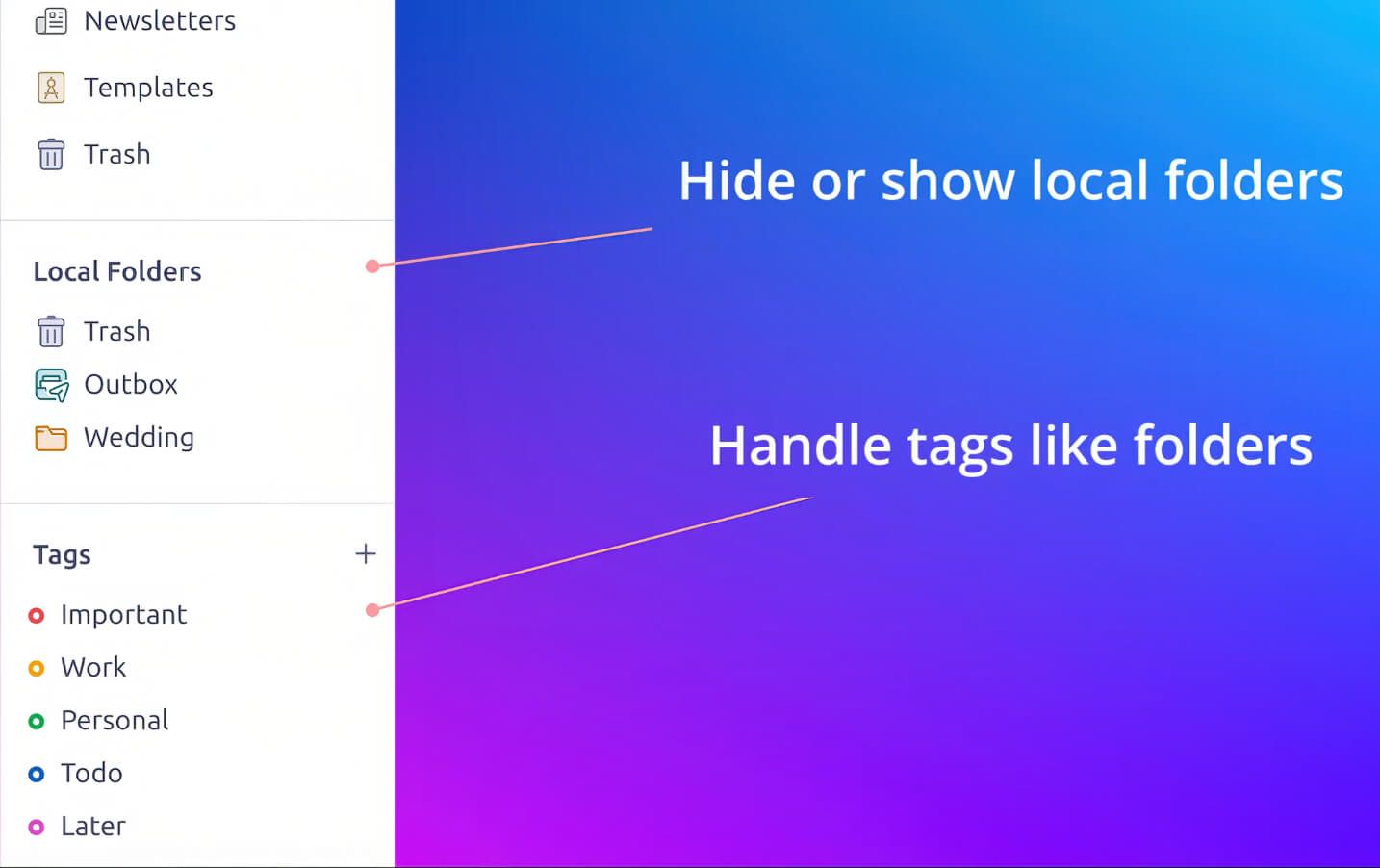 Thunderbird 115 will also feature toggles for turning the Tags and Local Folder options on or off, as well as the ability to show the Tags button in the folder pane.
Users who don't prefer using these features can now easily disable them.
All the above-mentioned sections can be re-ordered to suit one's preferences or even disabled.
This should give users better control over Thunderbird's interface.
When Can You Try Thunderbird 115?
Some subtle changes have already made a debut with Thunderbird 102, with beta testing for Thunderbird 115 to be made available by mid-April and the final release in July.
You can keep an eye on Thunderbird's official website for more updates.
---
More from It's FOSS...