Update: The app has been reinstated and can be found listed in the Play Store after the appeal by the maintainer.
Tusky is a free and open-source Mastodon Client available for Android that I also have installed to utilize one of the best open-source decentralized social media platforms. It is just a means of browsing and interacting with the network of Mastodon instances with the ability of having multiple accounts active.
As far as I'm aware it is one of the most popular Mastodon Client for Android.
Recently, the maintainer posted an update informing that it was removed from the play store.
Mastodon Client App Removed from the Play Store
The reason that Google mentions in the Google Play console does not make complete sense but here's what they specifically mention: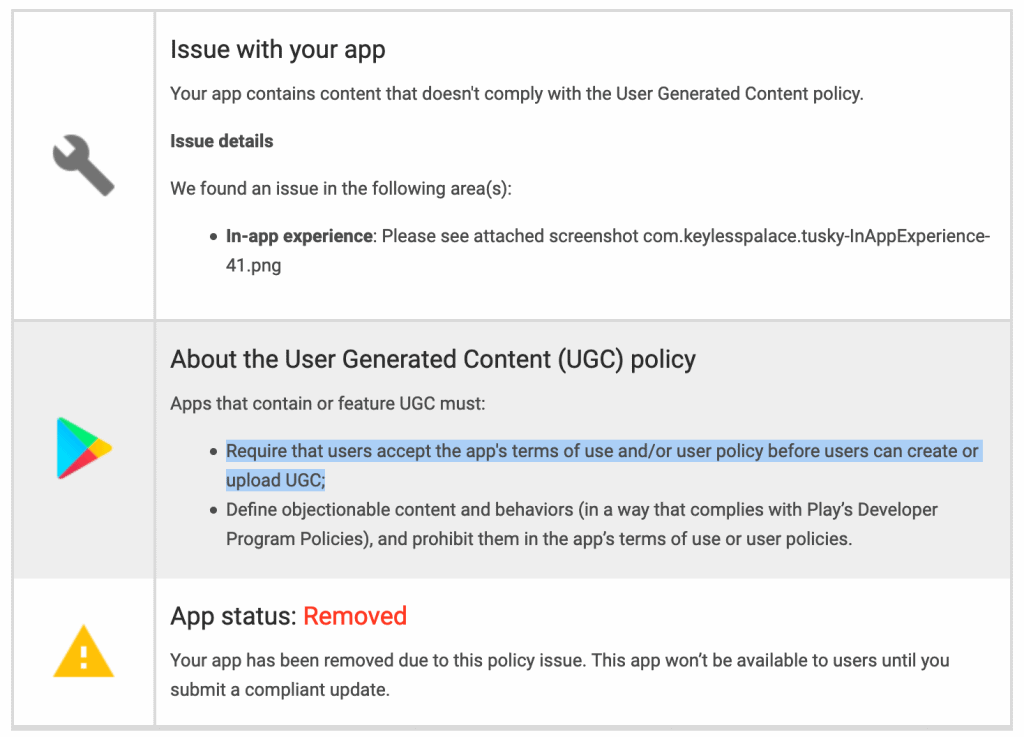 The maintainer mentions that Google should understand that the app developers cannot view any content through Tusky nor regulate any of it.
Of course, that is indeed the case because Tusky is just a front-end to let you use Mastodon instances on your Android phone.
However, it gets more confusing considering the screenshot Google has attached along with the report: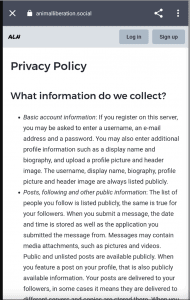 How is a privacy policy for an instance (a network for Animal Rights Activists) related to the reason they mention behind the removal of the app? Interesting, indeed!
However, it looks like that Google wants the app to offer an EULA or a general terms of use notice.
But, is Google aware of how a decentralized platform works?
As some suggest that adding an EULA should resolve the issue and put it back in the Play Store, it is still not something the app really requires but could be a useful addition.
Not just limited to Tusky, but Element's app was also removed in January this year and a VP at Google apologized for initial bad communication and later clarified that it was because of an abusive content that they found in their network.
So, in this case, is Google's automated service the reason for the removal? Or, was this a manual report?
The maintainer has already submitted an appeal message by consulting the community or developers who have faced similar situations. Even if Google doesn't re-instate the app, he plans to continue developing it considering it's also available in F-Droid.
Download Tusky without using Google Playing Store
Even though it's not available in the Play Store for now, you can always download Tusky using F-Droid.
In case you didn't know, F-Droid is a Google Play Store alternative that hosts free and open-source apps.
This is a developing story, so I'll make sure to update it when an update surfaces online. What do you think about Tusky being removed from the Play Store? Feel free to share your thoughts in the comments.
---
More from It's FOSS...