Even though quantum computers are some time away, it has been widely accepted that quantum computing will make current encryption standards obsolete, as they can crack them effortlessly.
And, Tutanota is probably the first to focus on post-quantum security for their emails and other upcoming services like cloud storage.
Tutanota's new "PQDrive" project is all about that.
Not to forget, Tutanota recently reached the 10 million users milestone and is now working on a secure online storage solution that will prevent quantum computers from breaking the encryption of files.
Suggested Read 📖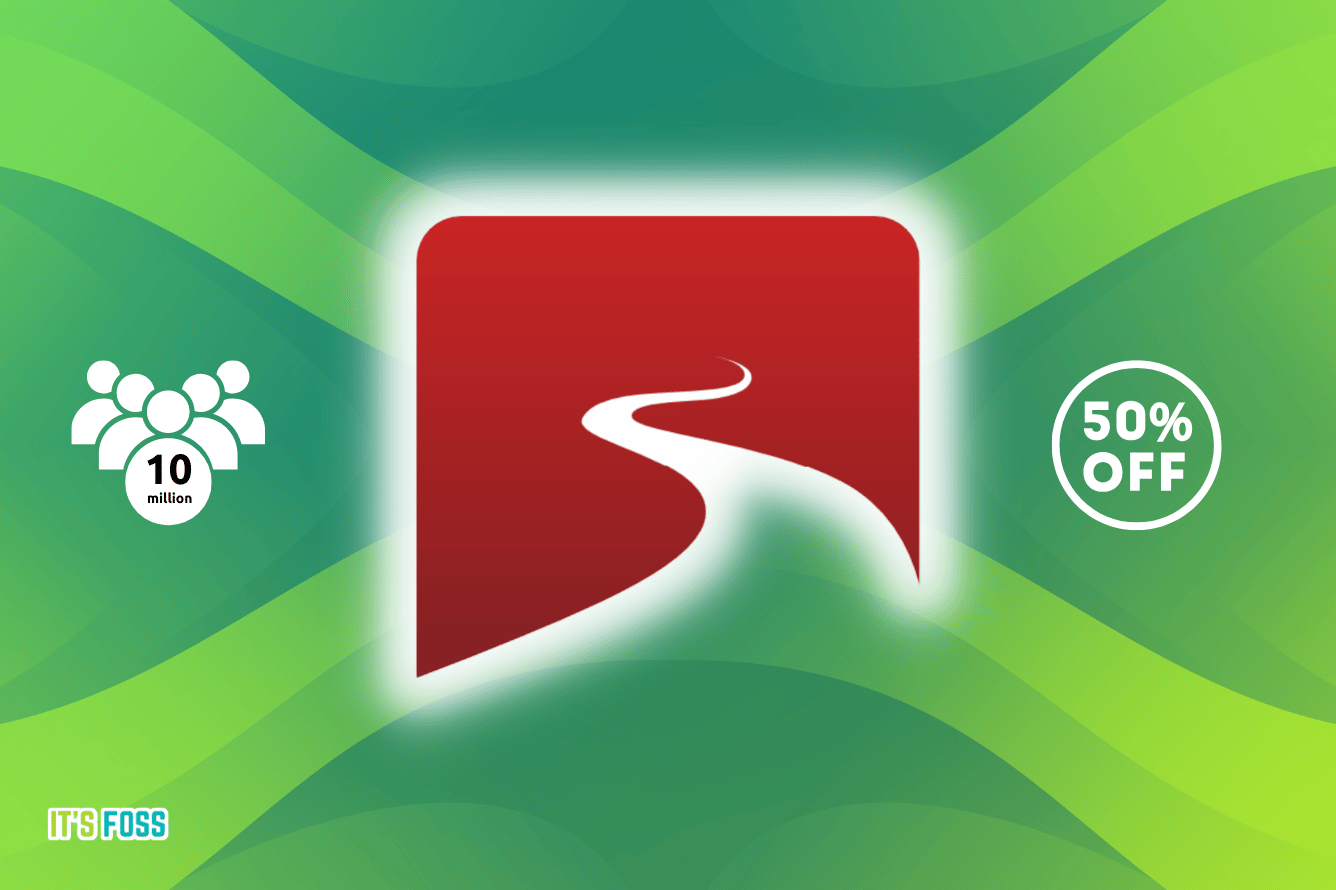 Allow me to take you through this exciting project.
PQDrive Project: What's That? 🤔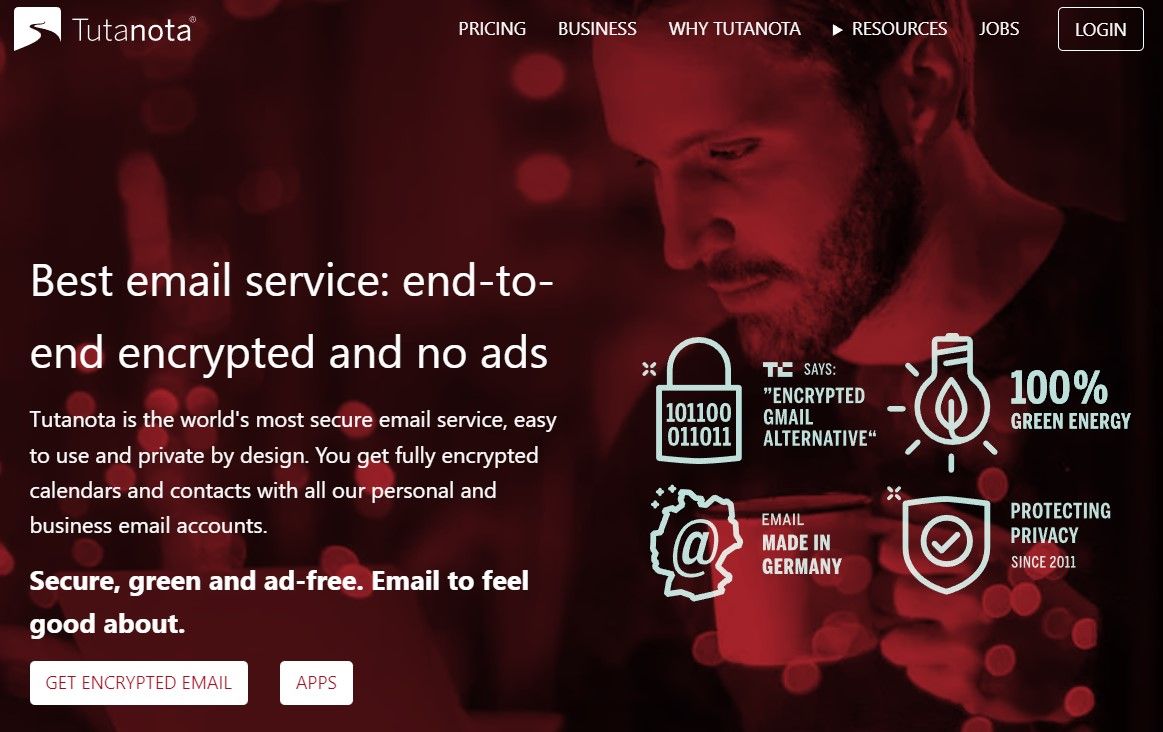 The full name of the project is PQDrive - Development of a Post-Quantum Encrypted Online Storage.
Tutanota has kick-started this project to develop an online storage solution that can facilitate the storage/exchange of data securely in the post-quantum world.
This was made possible thanks to a 1.5 million euro SME grant by KMU-innovativ funding from the German government.
The result of this project will be a new cloud storage product called 'TutaDrive.' It is set to be one of the first of its kind to allow data to be stored/exchanged securely, even with quantum computers around.
Work on this has already started; Tutanota is working in cooperation with the University of Wuppertal to manage important research tasks, ranging from testing cryptographic algorithms to deduplicating encrypted data.
To achieve post-quantum secure encryption, they use a hybrid approach wherein all data is encrypted using both conventional algorithms and the new post-quantum-safe algorithms.
Tutanota also emphasized the importance of such an approach:
While the new algorithms are currently being extensively tested in countless research projects, the hybrid encryption is mandatory. It can never be ruled out that an exploit of the new algorithms will not be found in the future, rendering them useless.
That's why the data in TutaDrive is doubly protected for the time being - at least until the new algorithms have also proven themselves over time.
They have already begun testing the hybrid approach in their email clients, which will soon allow users of Tutanota to send post-quantum encrypted emails.
Suggested Read 📖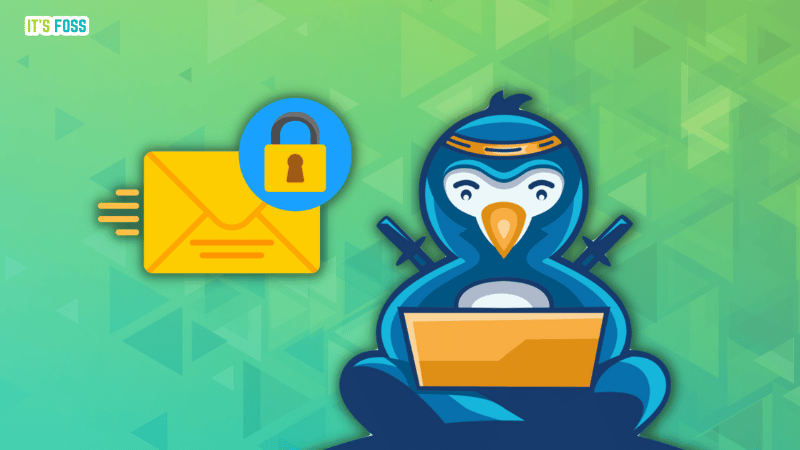 I suggest you go through their blog post to dive deeper into the PQDrive project; there are some fascinating technical bits there.
So, wrapping up.
Tutanota is among the very first to push for the implementation of a post-quantum secure cloud in mainstream use cases. I am excited to see what the future holds for such an undertaking.
💬 What do you think of such a solution against quantum computers? Will it do any good?
---
More from It's FOSS...