Tutanota is an increasingly popular encrypted email service that has been the choice of many users who prefer privacy. Not to forget one of the best secure email services.
They recently touched a major milestone and shared their plans for the future, with a nice discount on their new plans to mark the occasion.
Let's see what is on offer.
Touching a New Milestone and More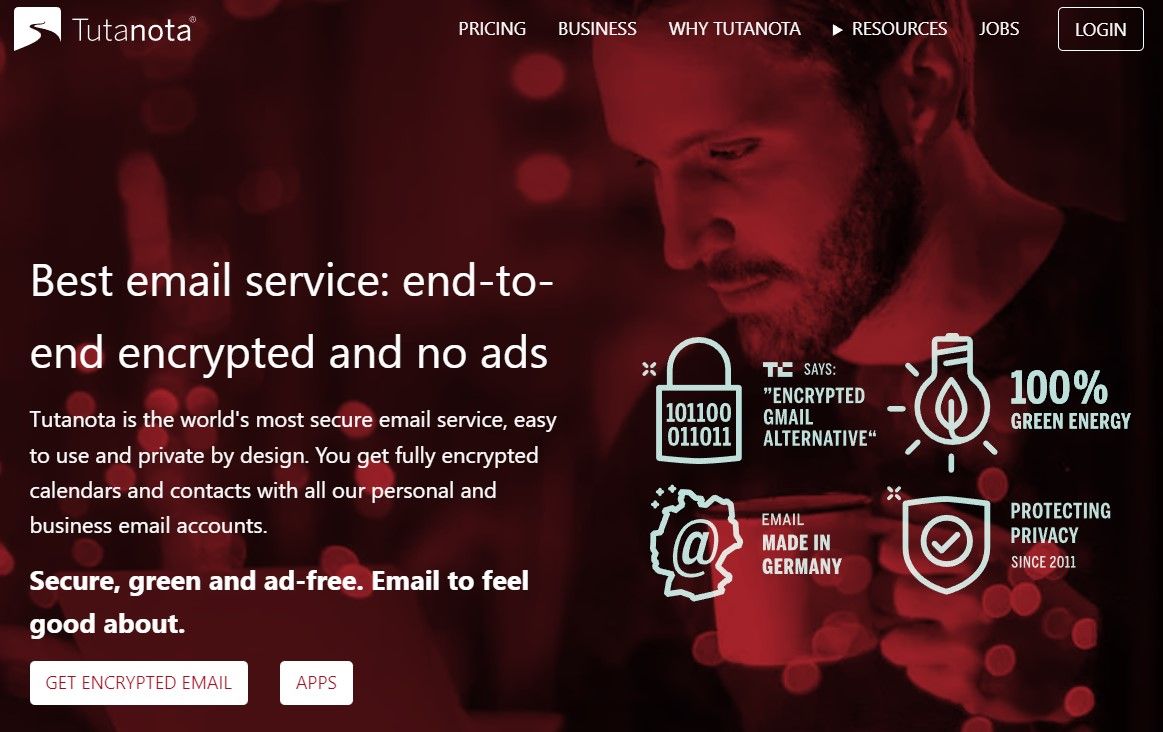 Tutanota has reached a new milestone of 10 million users on the platform. With users choosing privacy-focused platforms more over Big Tech offerings, this was a given.
The journey of Tutanota has been a long one, with the core group remaining unchanged, their dedication to offering a secure platform that is accessible to everyone has remained constant throughout the years.
On this occasion, the co-founder of Tutanota, Arne mentioned:
This great achievement is not only a success for our encrypted email and calendar service Tutanota, it is also great for the security of ten million people: Due to the inbuilt encryption in Tutanota, our users can communicate online confidentially and make sure that their right to privacy is being respected.
So, what are their plans for the future?
First, new plans have been introduced for Tutanota that are costlier than before. This change was required because they wanted to hire better talent to further the development of Tutanota, and to offer more features than ever before.
They plan to add the most requested features, such as email import, search on the calendar, shared mailboxes, and more.
But, in the coming months, they will focus on one major thing.
The implementation of quantum-secure algorithms, which should prevent quantum computers from breaking encryption on Tutanota; this will also be implemented into their encrypted drive solution.
And guess what? This will be provided for all users irrespective of their plan, even if they are on the free tier.
50% Discount on Plans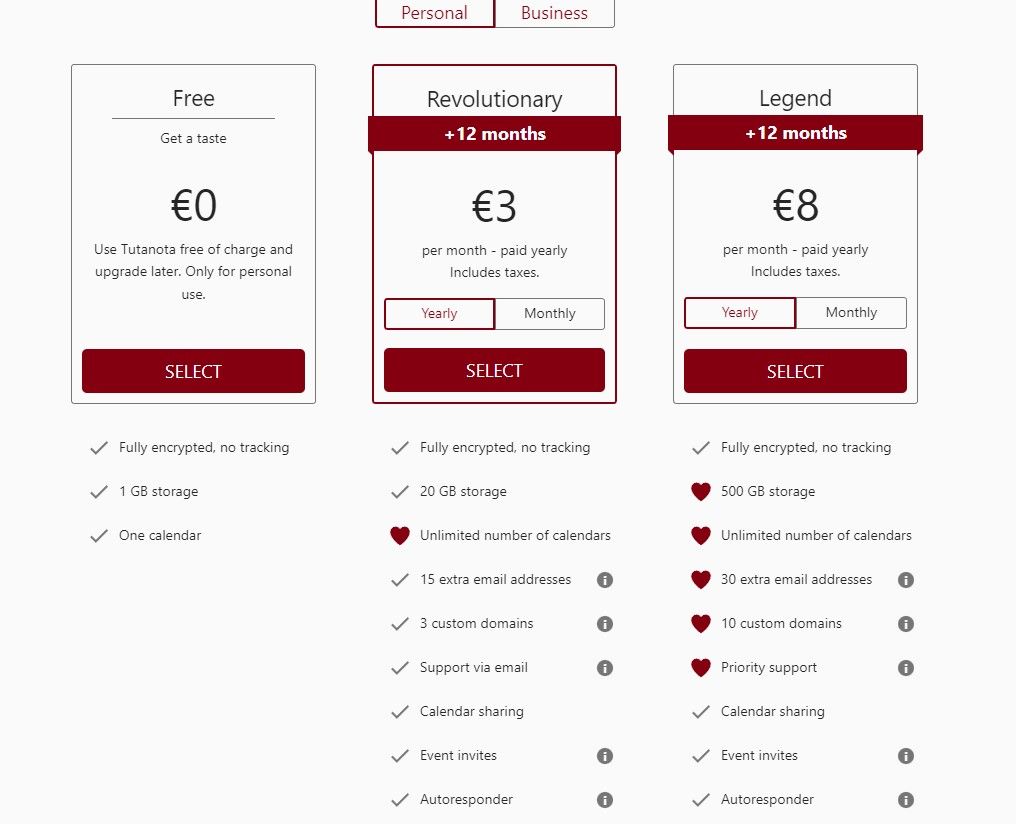 To offset the price increase, Tutanota is providing a limited-time 50% off on all new plans, users can opt for the 24-month at the price of a 12-month plan. This offer is valid for three weeks from now.
So, what are these new plans?
Well, there are two categories, Personal and Business.
For Personal, you can go for Revolutionary at 3 euros/month or Legend at 8 euros/month.
📋
Existing users can choose to stick to the legacy plans if they want to.
In the case of Business, you can opt for Essential at 6 euros/month/user, Advanced at 8 euros/month/user, or Unlimited at 12 euros/month/user.
So, wrapping up.
Suggested Read 📖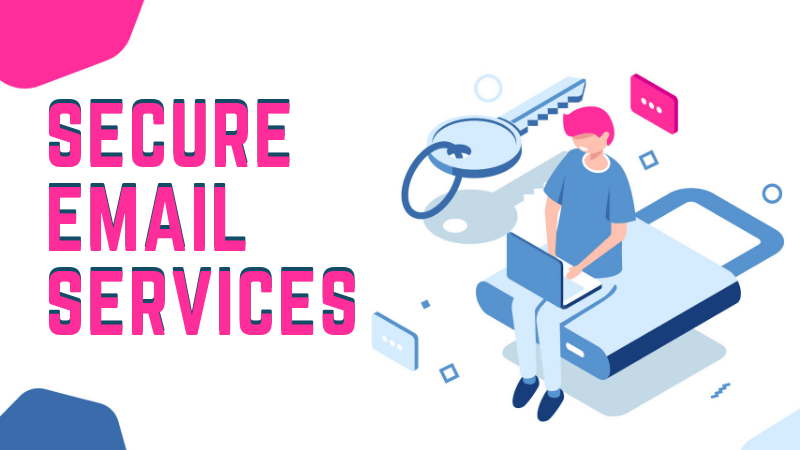 Tutanota is betting big on its future with this price increase and quantum-secure encryption.
They are among the first ones to do that, and I can't wait to see what their prime competitor, Proton, does with their service next.
For a more insightful look into their announcement and pricing update, you can go through the official announcement blog and check out details regarding the pricing change.
---
More from It's FOSS...