Twake is a modern Nextcloud alternative that is relatively new to the scene. You can use it for free or opt for paid options to unlock more features. If needed, you can also host it yourself.
It depends on your requirements to use it as a replacement to a Nextcloud instance. However, if you are looking for an open-source solution to replace Slack, Google Drive, Trello, and Teams, Twake app should be an exciting choice.
Even in the beta phase, I gave it a try and was pretty happy with it. Now that it is out of the beta phase, Twake 2.0 is the full release updated with new features and improvements.
Let me mention the key highlights here.
Twake 2.0: What's New?
Not just limited to an open-source offering, Twake offers a modern user experience with its collaboration tools.
So, primarily, the user interface and the overall experience seem to be better as I revisit the tool.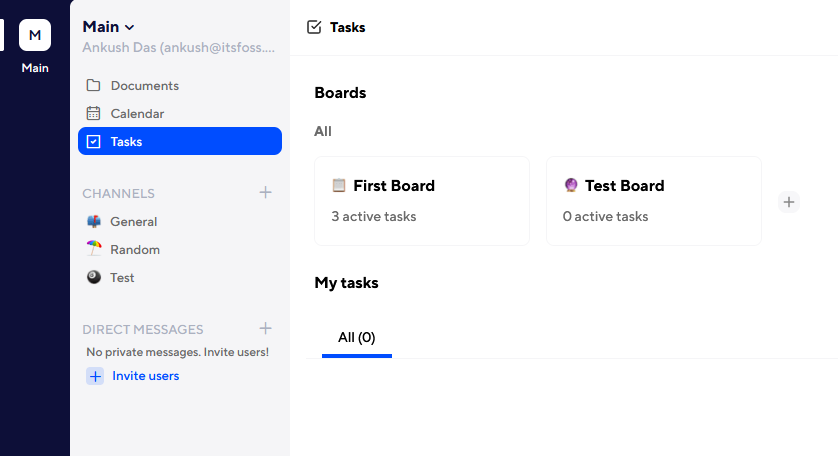 In addition to the obvious improvements, the significant changes include:
Improved mobile app
Better channel management
WYSIWYG message editor
Better file storage system
Some keyboard shortcut additions
New and improved dashboard
Asynchronous messages
Deleted messages
Among the highlights, the improvements to the message editor, console, asynchronous messages, and deleted messages can end up being the most useful ones.
Rich-text and Emoji Support

No matter what functionalities an app offers. If you cannot communicate efficiently, other features will have to take a back seat.
With Twake 2.0, you can easily add multiple emojis and get formatting options to enhance the messages.
New and Improved Console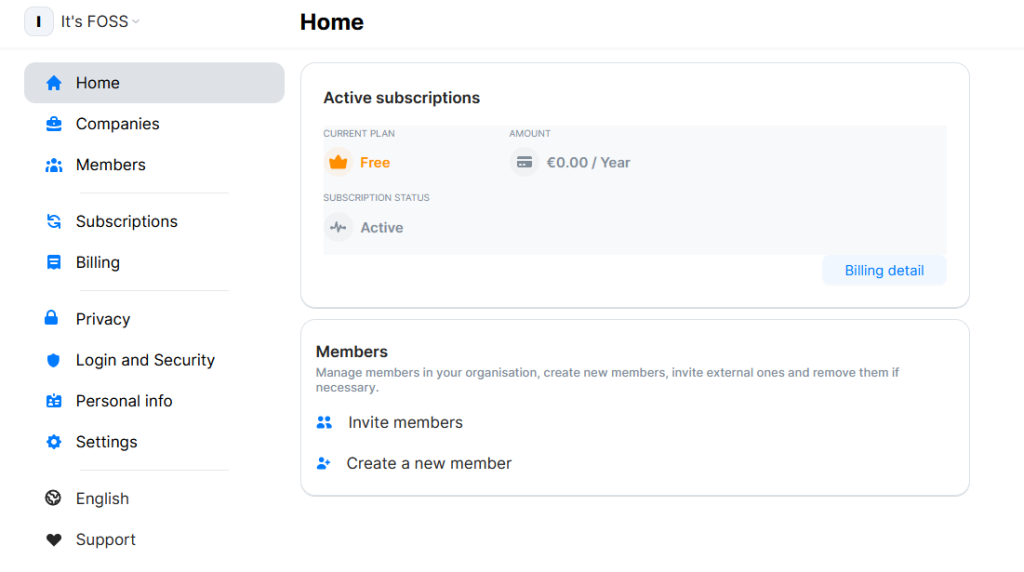 The console (or the dashboard) has been improved, letting you configure and set up your team/profile. You should find it easier and more seamless.
Asynchronous Messages
While this is common for many communication applications, it is an essential feature to have. With this addition, you will no longer lose your messages even if you lose the internet connection.
You will get the option to retry or cancel when you come back online.
Deleted Messages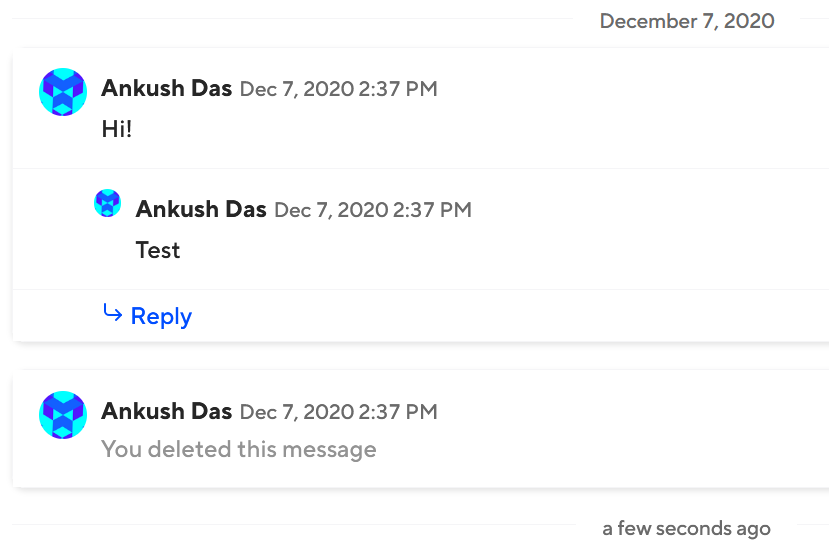 A subtle but valuable change, when you delete a message, it won't vanish directly. The message space will still exist to ensure that your current conversation flow does not break and notify you with a message that the message has been deleted.
Other Changes
Along with the full release, you finally get an Android app that is usable to a better extent (still in beta). An iOS app is in development but is not available as of yet.
You may find some subtle changes here and there. But, I would say that it is an interesting release.
To get started, you can head to its official website and use the promo code "ITSFOSS25" to get 25% off when opting for paid plans.
Note: It's FOSS is not an affiliate partner. So, we do not get any commissions or benefits when recommending using the coupon code mentioned above.
Wrapping Up
Twake 2.0 is a promising Nextcloud alternative along with the potential to replace other collaboration tools like Slack.
What do you think about Twake, now that it is out of the beta phase?
---
More from It's FOSS...