Another day, another tweet, this time by none other than the eccentric billionaire Elon Musk.
In April 2022, Elon said that Twitter's algorithm should be made open-source to promote 'transparency in the platform'.
This statement was made before he acquired Twitter, but we haven't seen any significant progress.
Suggested Read 📖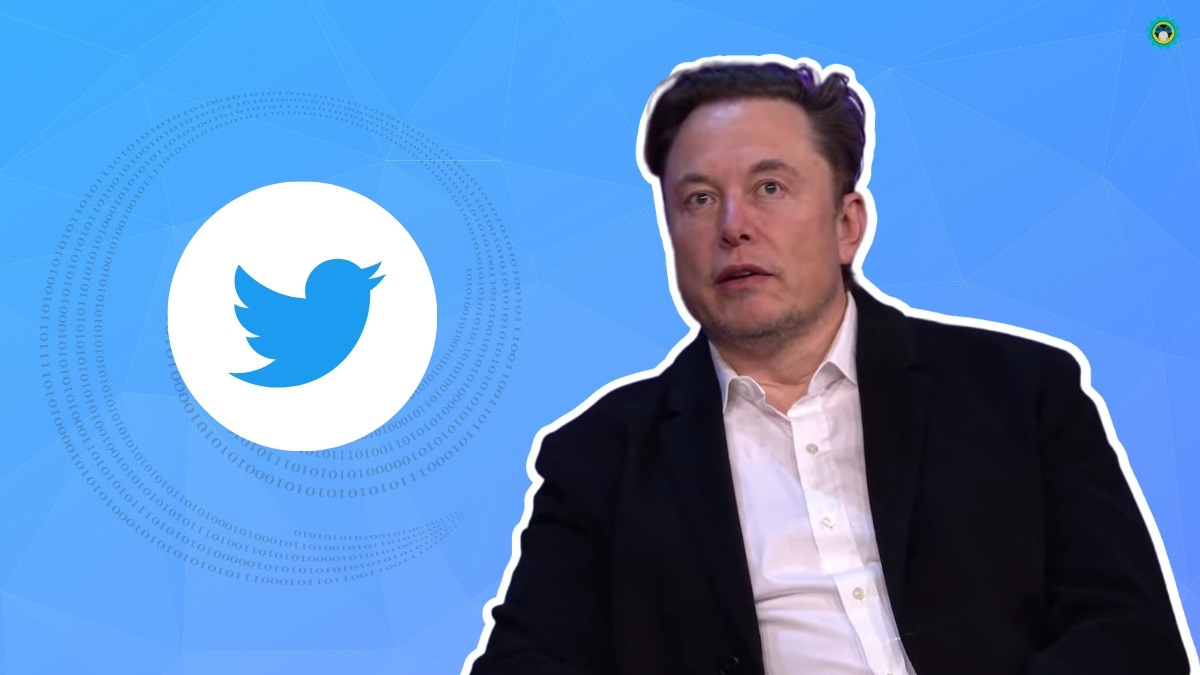 Until now. Maybe.
What is going on?: A curious user on Twitter replied to one of Elon's recent tweets demanding the platform to be open-source, mentioning that it would be something impressive to do.
And, Elon did not shy away from replying to that with:

Prepare to be disappointed at first when our algorithm is made open source next week, but it will improve rapidly!
Of course, this tweet hasn't followed with any further details. There are no official blog posts or tweets from the company with detailed information on how they plan to do it.
Will it come to be?: I don't know for sure. 🤔
I am a bit skeptical because he has made several statements in the past, but the implementations of those were not that great, often with plenty of controversy surrounding them.
What we can do now is wait; let's see what happens with this particular saga, and how Elon and the Twitter team handle this.
For sure, it should be a good thing to open-source Twitter's algorithm and have it evolve with the community's help. And I would be curious to know what the algorithm looks like!
💬 What do you think? Will the Twitter algorithm go open-source or not?
---
More from It's FOSS...