Earlier this year, Elon Musk tweeted that Twitter DMs needed end-to-end encryption like Signal.
Even back in 2016, Edward Snowden asked Jack Dorsey, former CEO and Co-Founder of Twitter, to add something similar to the platform.
But, it never came to be. It was probably tested but never implemented.
With a recent announcement (kind of), this seems to be coming to fruition😌
Elon shared a few slides from his company talks, which included 'Encrypted DMs' for the platform with the Twitter 2.0 roadmap.
🔒 Signal Protocol to Twitter DMs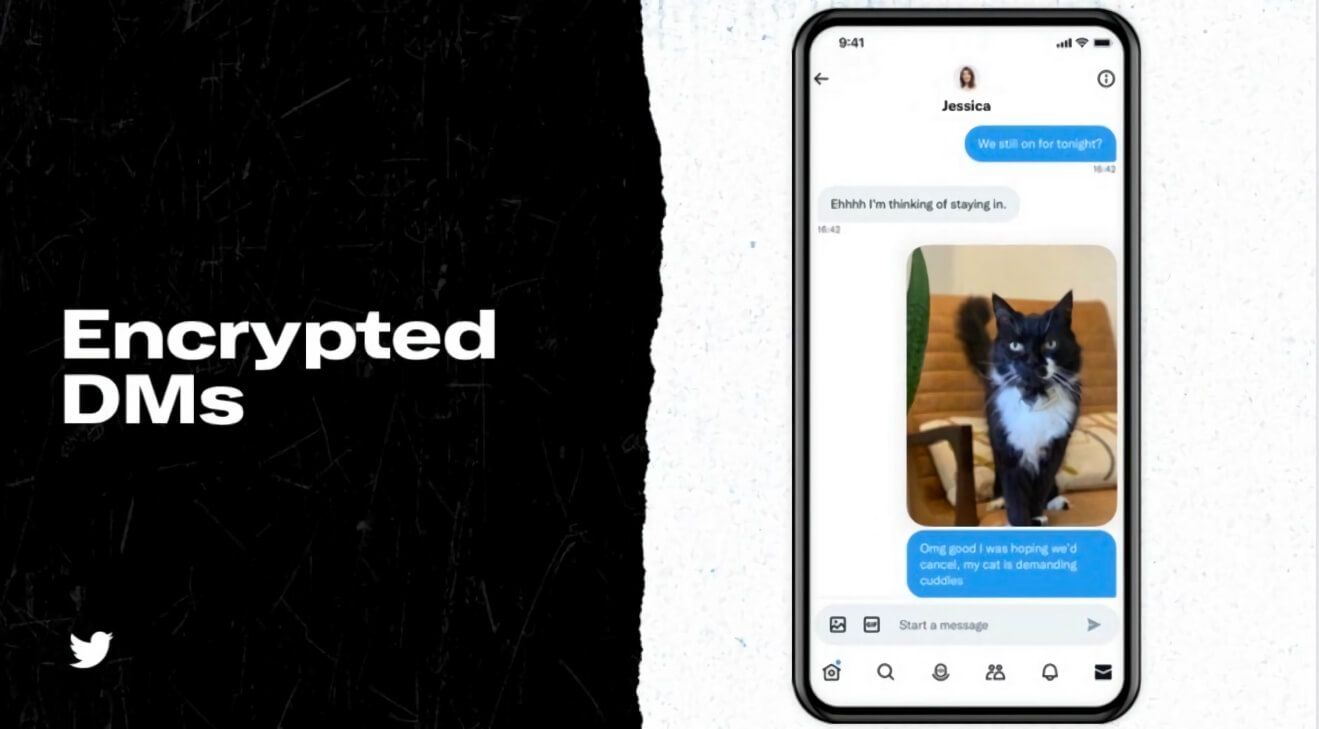 While some tinkerers like Jane Manchun Wong (security researcher) found code references to the Signal Protocol in Twitter's iOS and Android applications.
Elon Musk confirmed the plan for it in a tweet about the improvements set to come to the platform under the 'Twitter 2.0' roadmap.
In other words, Elon confirmed that encrypted DMs are coming soon.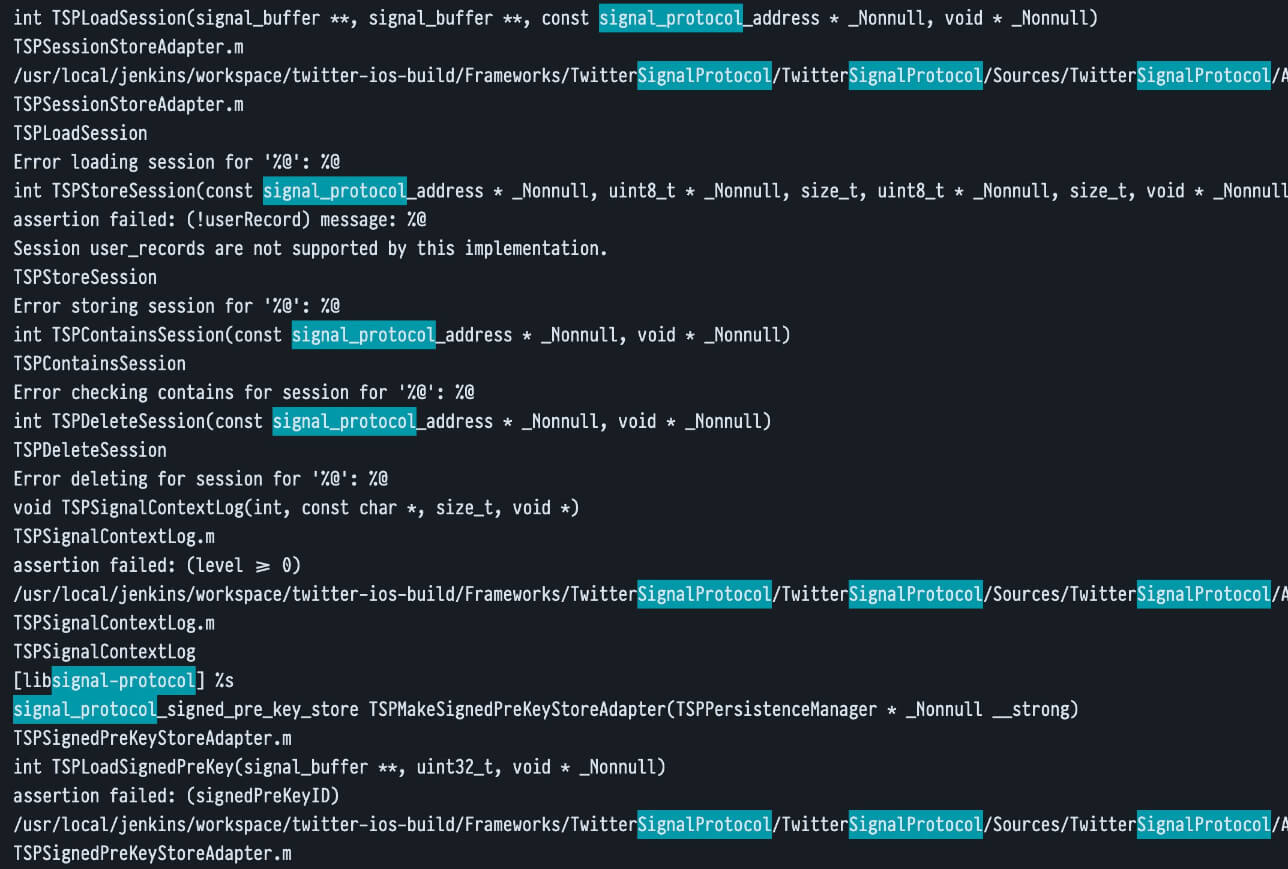 For those who don't know: Signal Protocol is an open-source cryptographic protocol that allows the implementation of end-to-end encryption in a perfect forward secrecy (PFS) manner.
The protocol uses a 'Double Ratchet algorithm' where two parties exchange encrypted messages based on a constantly changing shared secret key.
This ensures that no third party can access the message's contents, as the shared keys only exist on the devices of the two parties.
The Signal app makes the best of it. However, you do have several privacy-focused alternatives if you want to explore:
How can it help with Twitter DMs?
Well, it can make Twitter a more secure platform by preventing malicious actors and governments from snooping around the messages of Twitter users.
The implementation of Encrypted DMs can be beneficial for whistleblowers, journalists, and activists who are constantly at risk of being censored or targeted for their work.
Sure, encrypted DMs may not be the most extreme protection measure in terms of privacy. But it is better than nothing.
Related Read 📖
🔏 Encrypted Messaging Should be the Standard
In these turbulent times, we see more malicious actors trying to gain unauthorized access to sensitive information than ever before.
Support for End-to-end encryption should be the de facto standard for all messaging platforms, and I hope that Twitter adds it soon.
Thoughts? Feel free to share what you think in the comments down below.
---
More from It's FOSS...