Ubuntu 21.04 (Hirsute Hippo) is almost here. The availability of Ubuntu 21.04 beta was announced recently on Ubuntu's Community forum.
Even though there's no major visual change in this release, it will be interesting for a few reasons.
Let me highlight a few things that we know about Ubuntu 21.04 before you start to test it out.
Ubuntu 21.04: What's New?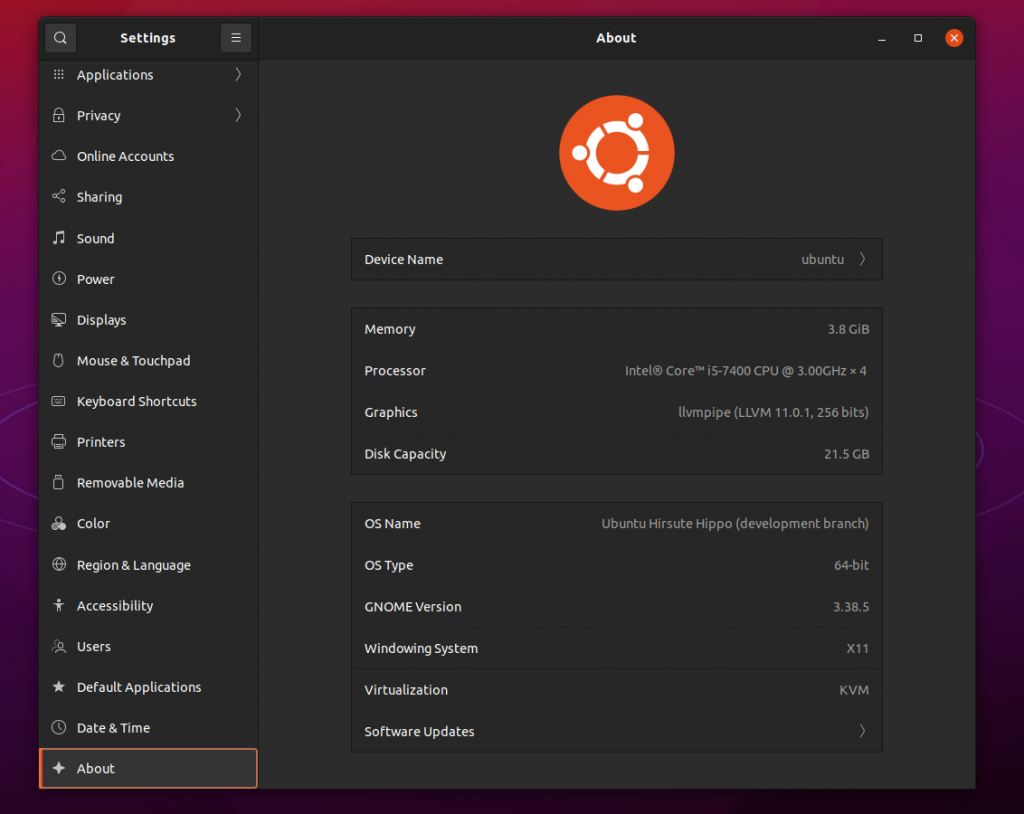 There's no GNOME 40 in this release, that's a bummer. However, you will notice that Ubuntu 21.04 offers many GNOME 40 apps by default on top of GNOME 3.38.
It also features the latest stable Linux Kernel 5.11.
An interesting highlight of this release is that it includes nftables as the backend for firewall, which also happens to be the successor of iptables.
In addition to these key changes, it also involves a few changes on the desktop front:
Support for Smart Card authentication
Wayland Session is the default for most configurations for better performance and security
Drag and Drop interaction support with software in the desktop view
Ability to change the power profile mode
Pipewire support enabled to handle audio in sandboxed applications and screen recording
Support for a recovery key added in the installer
And, of course, you also get the goodness of Hippo's in the wallpaper selection (if you're excited about the wallpapers).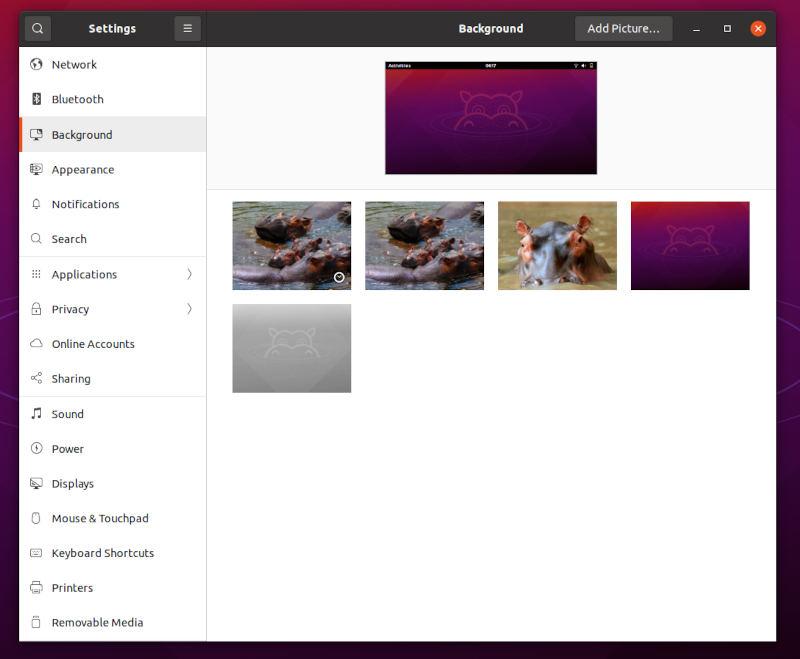 Not to forget, Ubuntu 21.04 also involves package updates for Firefox (v87), LibreOffice, and Thunderbird.
This release isn't just for the desktop but also for servers, cloud, and Raspberry Pi as well.
This Beta release also includes images for Ubuntu flavours like Kubuntu, Lubuntu, Ubuntu Budgie, UbuntuKylin, Ubuntu MATE, Ubuntu Studio, and Xubuntu.
As of now, there's no known issues for Desktop mentioned in the release notes, but you might want to go through it if you're going to test it on a Raspberry Pi.
Download Ubuntu 21.04 Beta
You can grab the latest ISO from Ubuntu's release page. For more information on other Ubuntu flavours, how to report bugs, instructions to upgrade from 20.10 to 21.04 beta, and more technical details, you can refer the official announcement post.
---
More from It's FOSS...