Ubuntu Budgie is an official flavor of Ubuntu, which is popular for its traditional desktop interface and minimal software bloat.
The release of Ubuntu Budgie 22.10 brings in a few crucial tweaks and additions.
🆕 Ubuntu Budgie 22.10: What's New?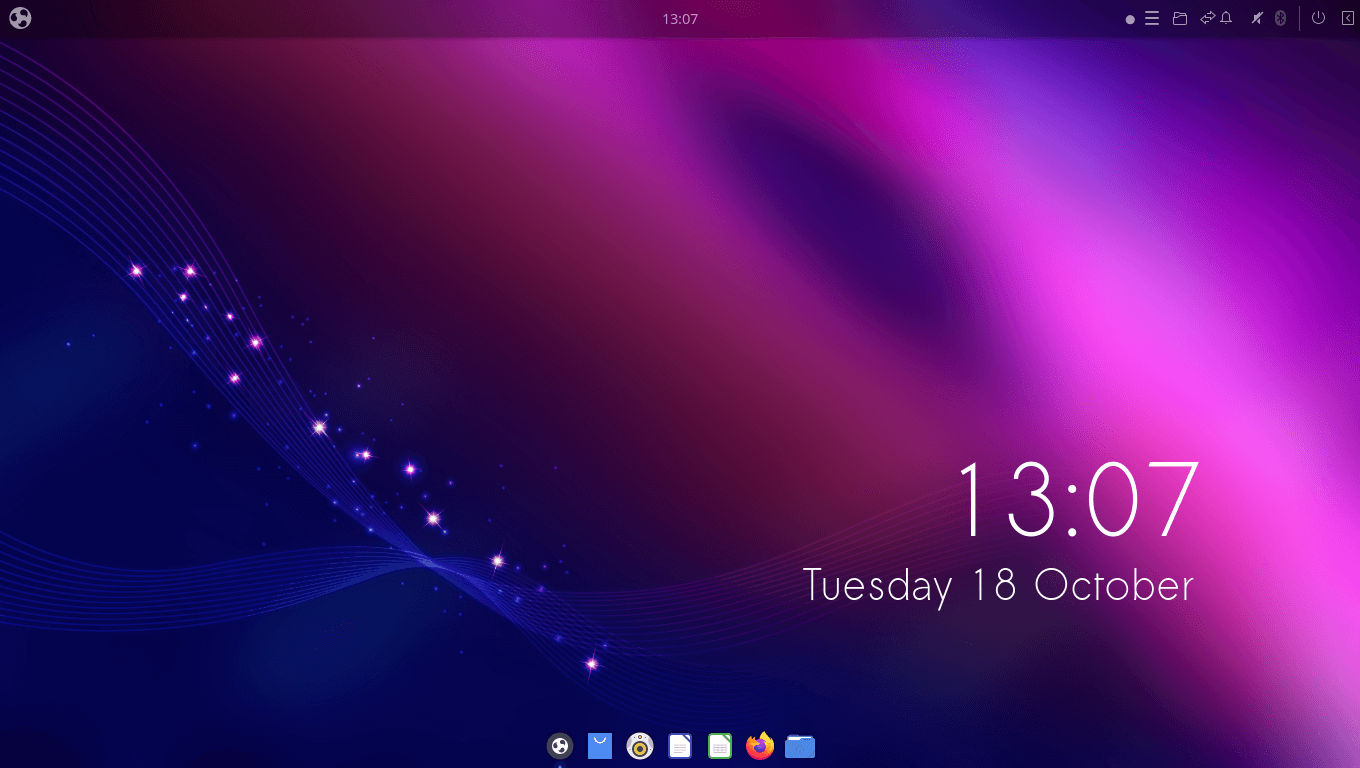 Based on Ubuntu 22.10 'Kinetic Kudu', Ubuntu Budgie 22.10 features Budgie Desktop 10.6.4 and a host of other improvements.
Some of the notable highlights include:
Enhanced Budgie Control Center
Updated Budgie Welcome app
Replacing various GNOME-based apps
Updated Translations
Budgie Desktop and Control Center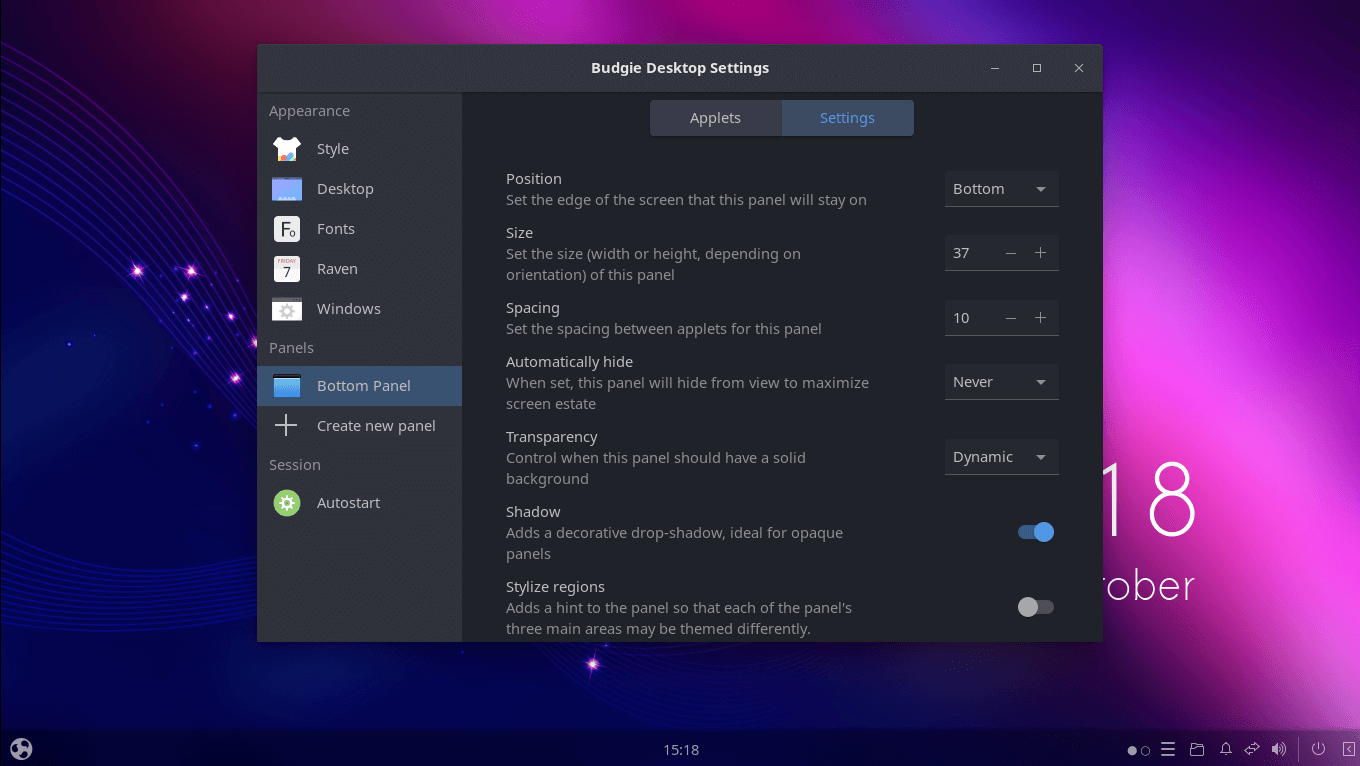 Budgie Desktop has been updated to V10.6.4, which adds a new global option to control the spacing between applets and features various improvements to the workspace and clock applets.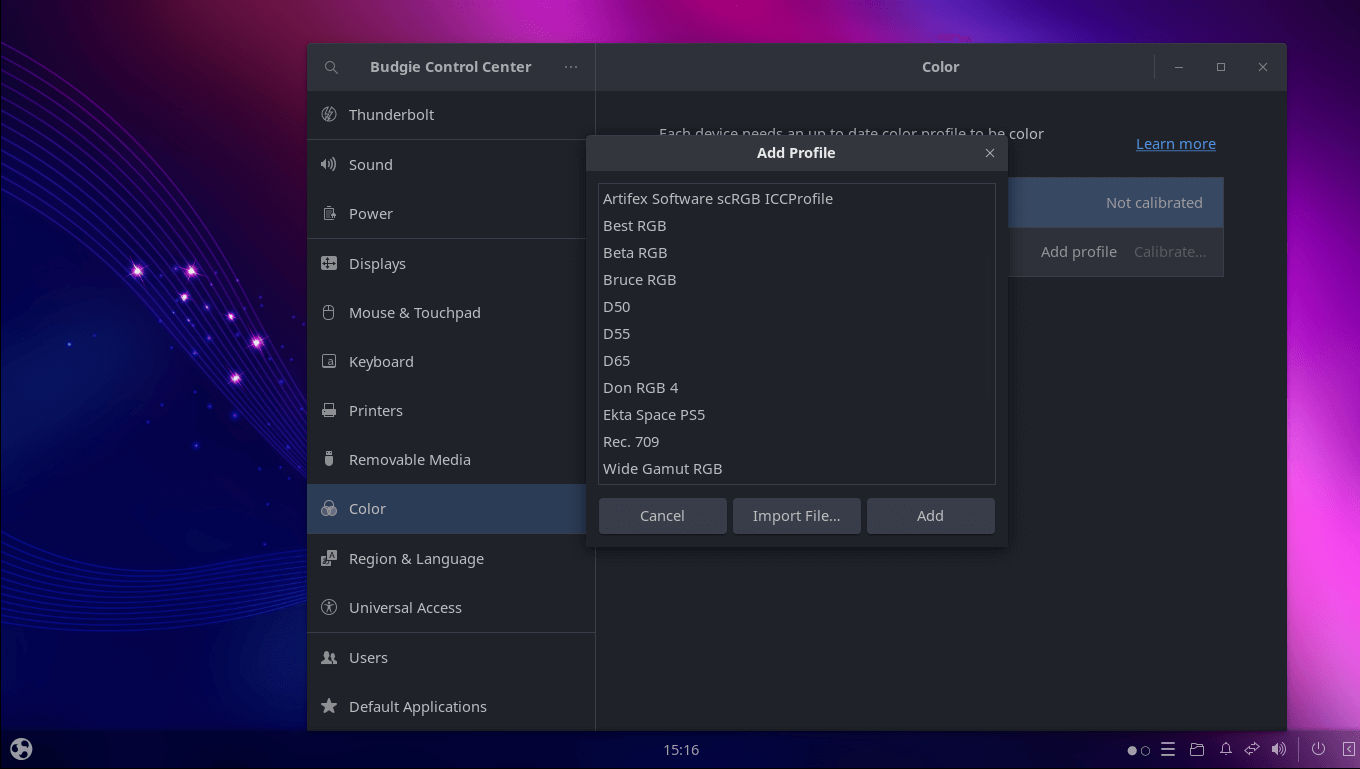 The Budgie Control Center has also received a bunch of tweaks, such as reworked display color profile support, revamped screen-sharing with support for RDP and VNC, an option for fractional scaling of display, and more.
Welcome App Updates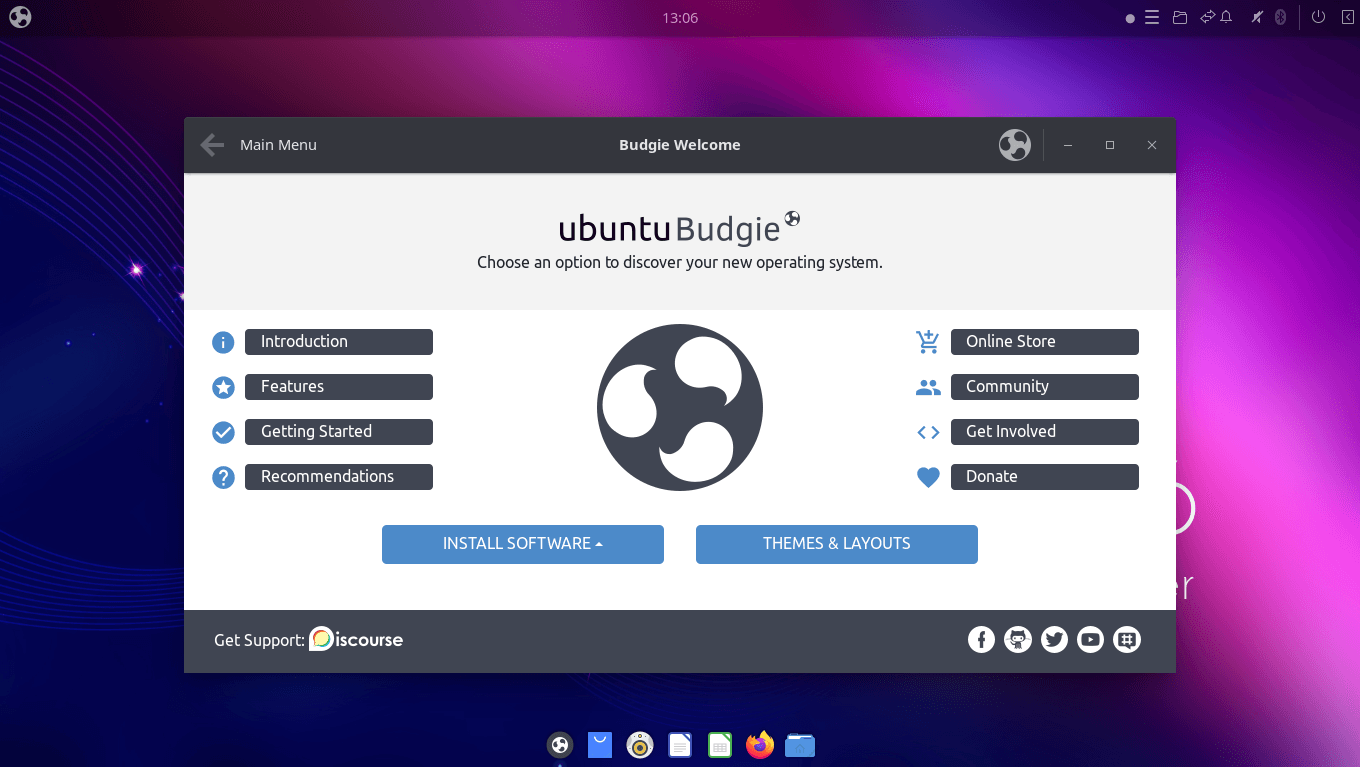 Ubuntu Budgie 22.10 features the updated Budgie Welcome app with improved translations and a few changes.
Change in Default Apps
The developers of Ubuntu Budgie have started replacing and removing GNOME-based apps in favor of MATE-based apps and other alternatives.
They decided to do so, because of the inconsistent way GNOME-based apps look in Budgie alongside other apps with their rounded-off edges.
The inconsistencies have been caused due to GNOME moving on to the Libadwaita library for its styling and theming needs.
The Libadwaita library was a controversial addition to GNOME, that not many users liked, you can go through our coverage to learn more.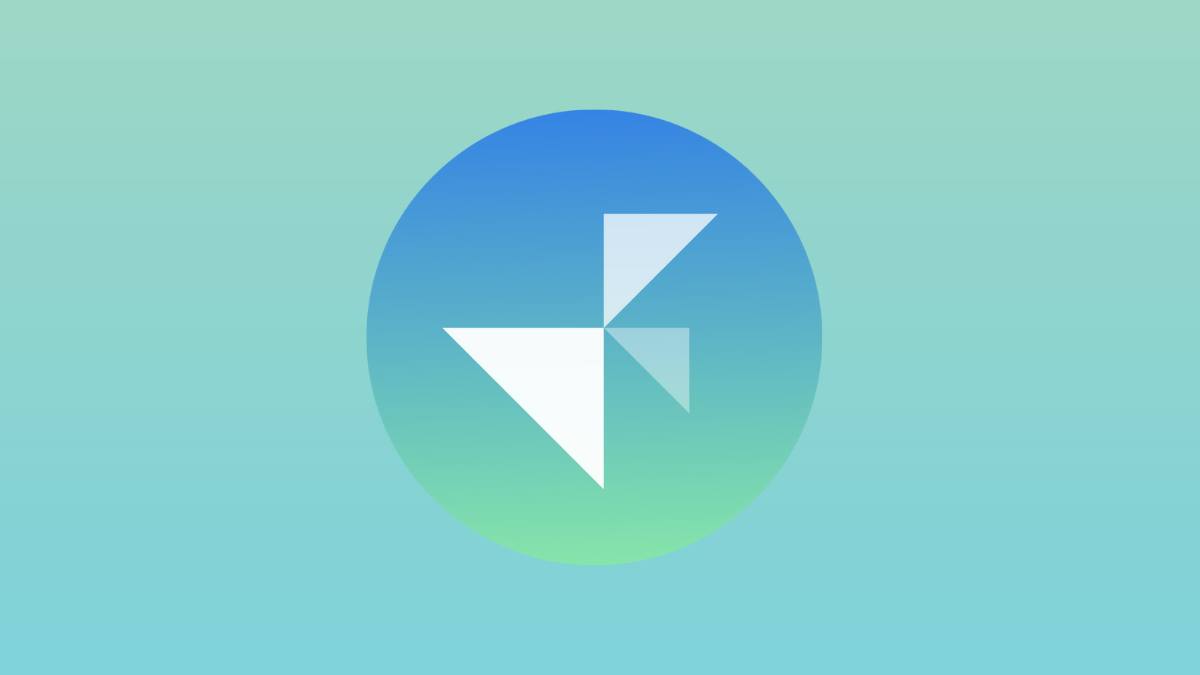 Here are some of the apps that have been removed or replaced:
GNOME-Calculator replaced by MATE Calculator.
GNOME-Calendar removed.
GNOME System Monitor replaced by MATE System Monitor.
GNOME Screenshot removed.
GNOME Font Viewer replaced by Font-Manager.
🛠️ Other Changes
Some of the other changes include:
Rework of In-Built Theme
Removal of PulseAudio in favor of PipeWire
Native Screenshot Capability
Support for WebP Images
Ability to View Monitor's Refresh Rate
You can go through the release notes to know more.
📥 Download Ubuntu Budgie 22.10
You can download the latest ISO from Ubuntu's central image repository or its official website.
It might take a while for its official website to make the ISO available.
💡
Ubuntu Budgie 22.10 will be supported for nine months until
July 2023
. If you want stability over features, you should prefer using an
LTS version
.
💬 What do you think of this non-LTS release? Willing to give it a try?
---
More from It's FOSS...