Waiting for Ubuntu 23.04 next month?
Well, we already mentioned that one of the exciting things about the Ubuntu 23.04 release includes a new official Cinnamon flavor (originally, Ubuntu Cinnamon Remix).
And, that is now official, as the Technical Board of Ubuntu approved it with enough votes.
Ubuntu Cinnamon 23.04: What to Expect?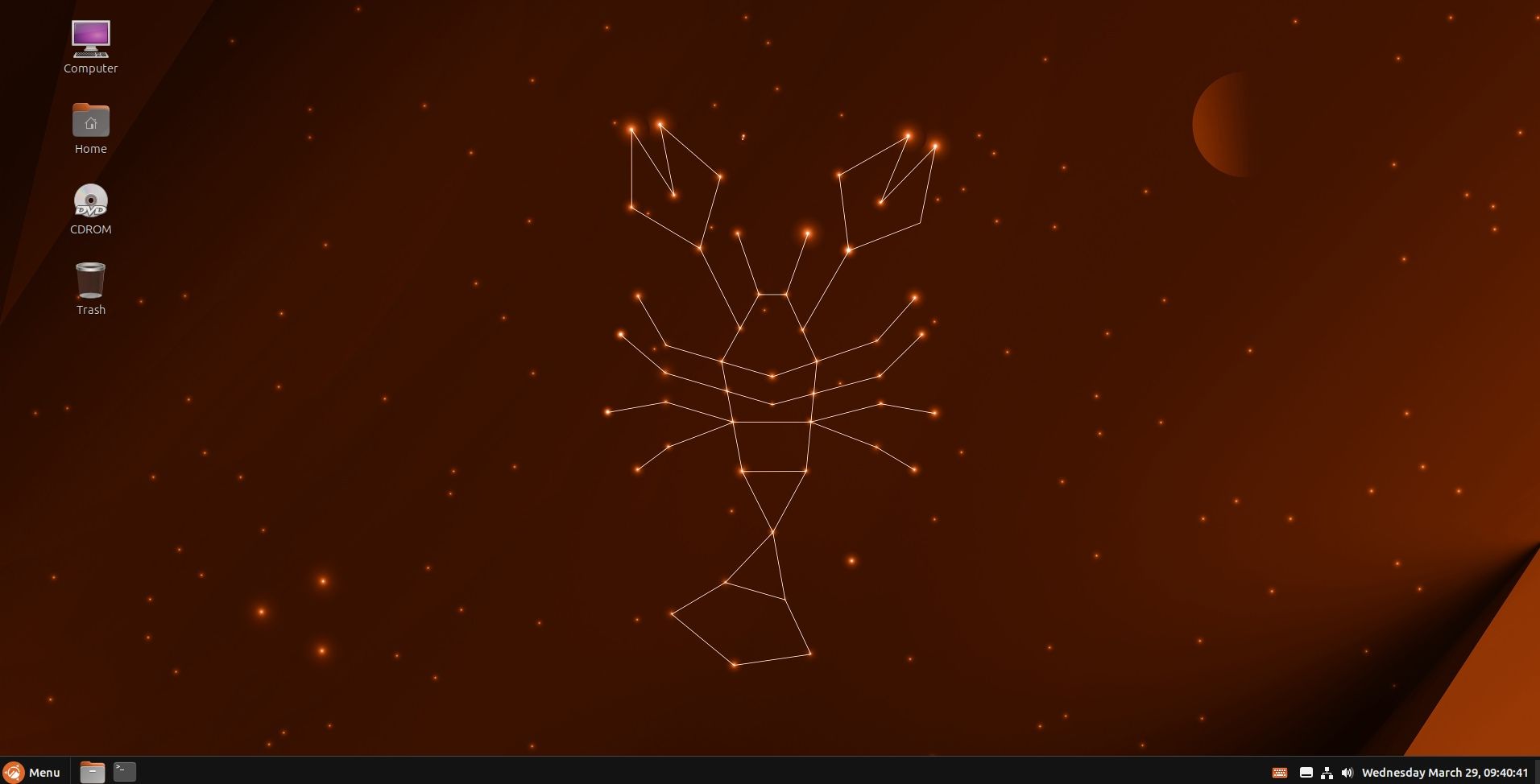 If you already used Ubuntu Cinnamon Remix (unofficial) earlier, you may have an idea of how they approach it.
Nevertheless, if you wanted an Ubuntu flavor and Cinnamon desktop, without numerous special customizations, Ubuntu Cinnamon is your friend.
Linux Mint, on the other hand, is an option which is also based on Ubuntu featuring Cinnamon. However, you get a Mint-specific theme, iconography, tools, and tweaks that make it a different experience.
Basically, if you use Linux Mint, it is not going to feel like "just another Ubuntu flavor".
Suggested Read 📖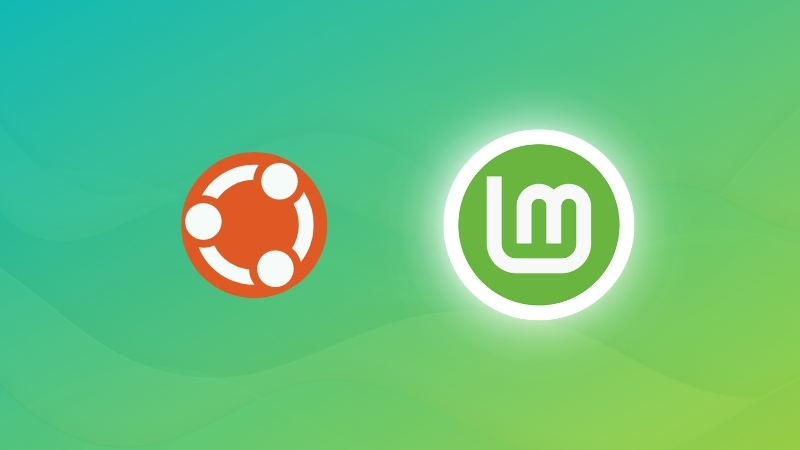 Not to forget, Linux Mint disables snap by default and is Flatpak-first, an entire opposite of what Ubuntu Cinnamon 23.04 will be.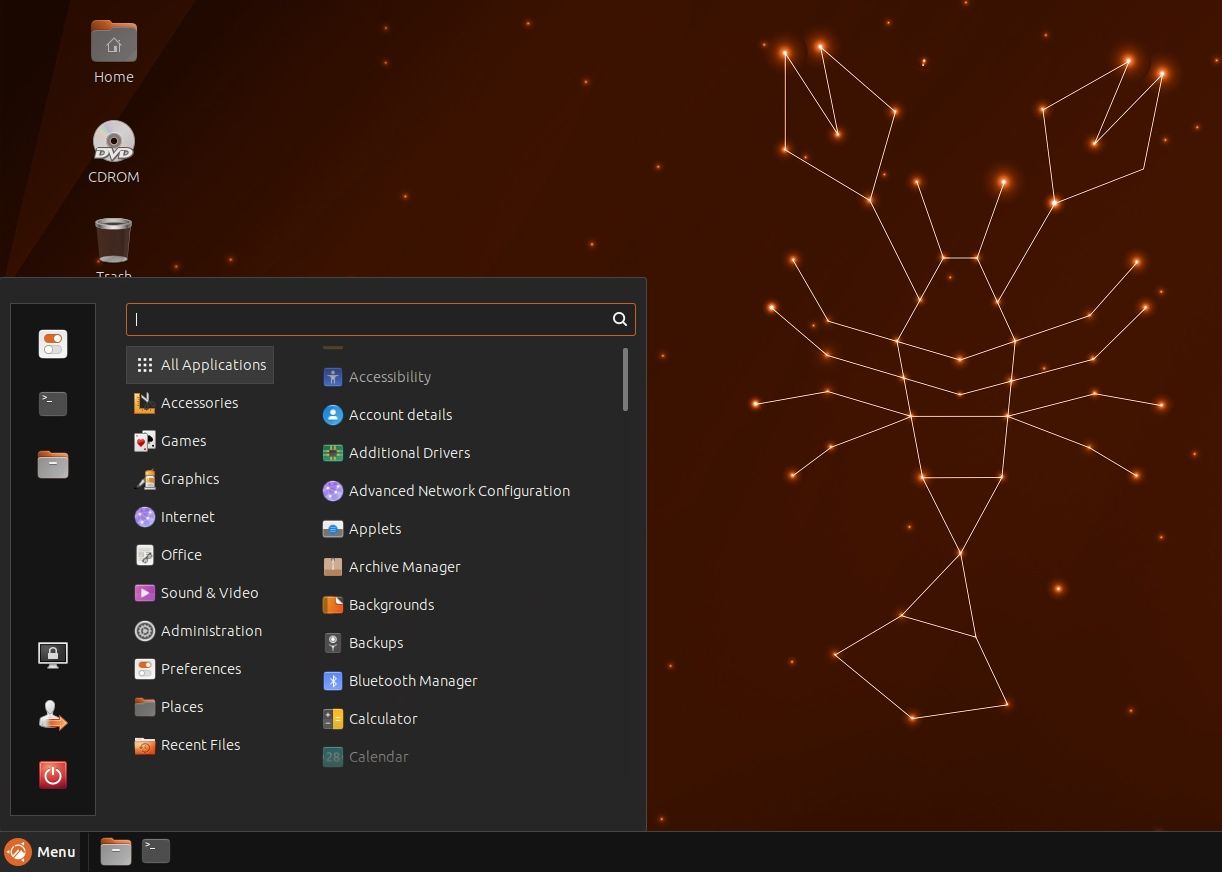 So, if you prefer using snaps over Flatpak, and like how the usual Ubuntu flavors work on your system, Ubuntu Cinnamon is a nice addition. Some other points to note about this release include:
Pre-installed apps like Synaptic Package Manager, LibreOffice, etc.
Ubuntu's Yaru theme
No XApps like you expect with Linux Mint
Currently, Ubuntu Cinnamon 23.04 is almost ready for release (due for next month) as per its latest daily build.
Whether it is going to win over Linux Mint users, that is a different story. But, a new Cinnamon edition on Ubuntu should get more users to try the Cinnamon desktop, which is a good thing.
The Cinnamon desktop is a blend of traditional Windows-style layout with more to offer.
You can read the official announcement on the Ubuntu Cinnamon blog.
💬 Do you think you will be switching to Ubuntu Cinnamon as your preferred flavor to others? Share your thoughts in the comments.
Suggested Read 📖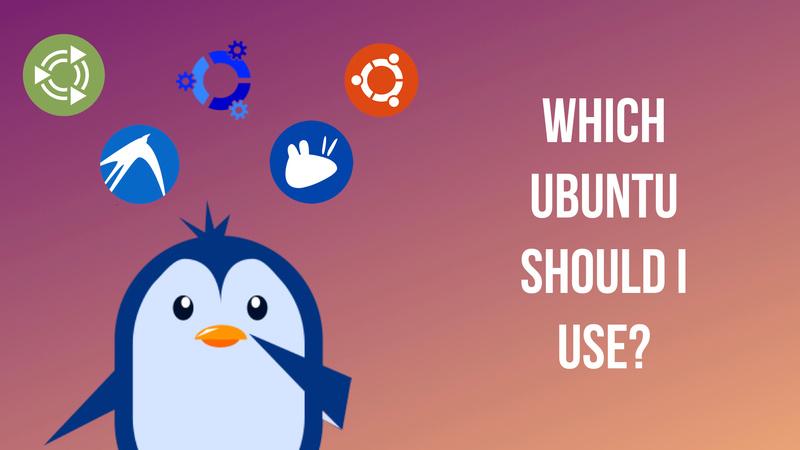 ---
More from It's FOSS...