Canonical has been pushing Snaps for Ubuntu. Some love it, and some hate it.
However, some of its Ubuntu flavors, like Ubuntu MATE, included Flatpak support by default.
Not to forget, this was one of the factors that gave Flatpak an edge over Snap.
Unfortunately, that is going to change with Canonical's recent announcement:
Ubuntu flavors will no longer offer Flatpak support out of the box. The change will occur with the next release, i.e., Ubuntu 23.04 (Lunar Lobster).
Fret not; Flatpak can still be manually installed if the user requires it, as usual.
📦 Why Drop The Flatpak Support?
The announcement explains the reasoning behind the decision as follows:
When a new packaging technology is provided by default, there is an expectation that the distribution provides community support and is invested in contributing to development to resolve issues. This creates fragmentation instead of focusing on improving the technologies chosen for the distribution.
To maintain this focus while also providing user choice, Ubuntu and its flavors consider debs and snaps the default experience. Users have the freedom of choice to get their software from other sources, including Flatpak. A way to install these alternatives is, and will continue to be, available for installation from the Ubuntu archive with a simple command.
📜 Canonical wants to promote Snap packaging technology and take more control over the flavors to provide a better user experience potentially.
That's obvious. 😎 (or maybe not?)
They want to provide a consistent experience across all the Ubuntu flavors. To do that, one thing to ensure is that the default packaging format enables a secure and stable experience.
It could make sense for some. But then, what is the point of having Ubuntu flavors?
Not to forget, Flatpak is enabled on so many Linux distributions now. But, it does not seem to be a big problem anywhere else on the user end.
Suggested Read 📖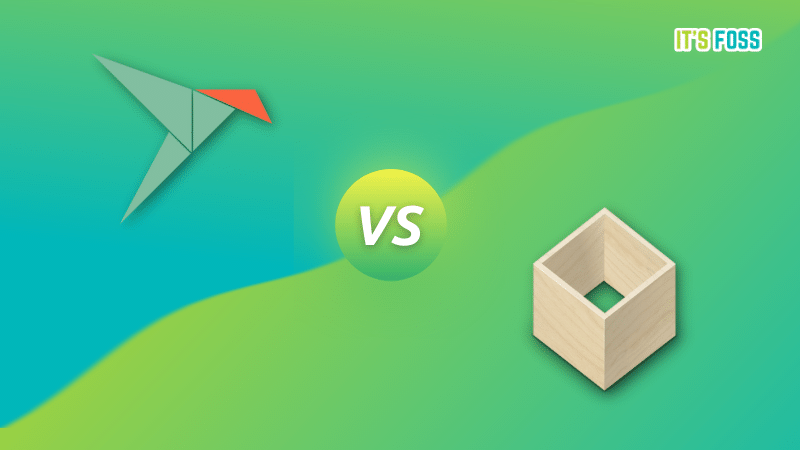 💭 Thoughts on Ubuntu Flavors
For the first part, what technical benefit does this decision provide to the Ubuntu flavors? It would be immensely useful if they addressed more about it in the announcement.
If enabling Flatpak out-of-the-box was a bad idea, why did some Ubuntu flavors decide to include it in the first place? The developers involved with the flavors realized many users prefer Flatpak, and enabling them by default gives users more choices to get started.
I guess that would be a sane conclusion, or maybe they were experimenting?
Moreover, considering that Canonical wants to streamline the experience across its flavors.
Does that mean we might soon see more changes to Ubuntu flavors removed/tweaked to improve the out-of-the-box experience? 😰
💬 What do you think of this change to Ubuntu flavors going forward? Is this enough reason to look for alternatives like Linux Mint and Pop!_OS? Share your thoughts in the comments down below.
Suggested Read 📖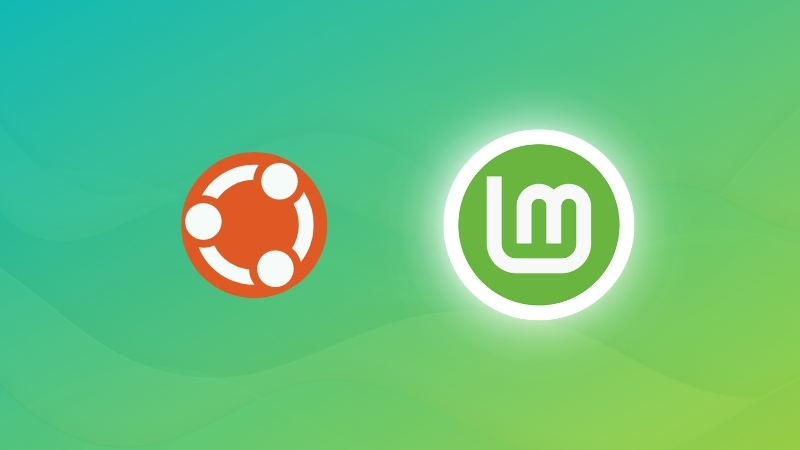 ---
More from It's FOSS...