Ubuntu MATE is one of the official Ubuntu flavours that add interesting improvements with every upgrade.
It is aimed at users who cherish the look and feel of a traditional desktop but also desire the functionality of a modern operating system.
Ubuntu MATE 22.10 release adds a number of betterments and features, let us take a look at those.
Ubuntu MATE 22.10: What's New?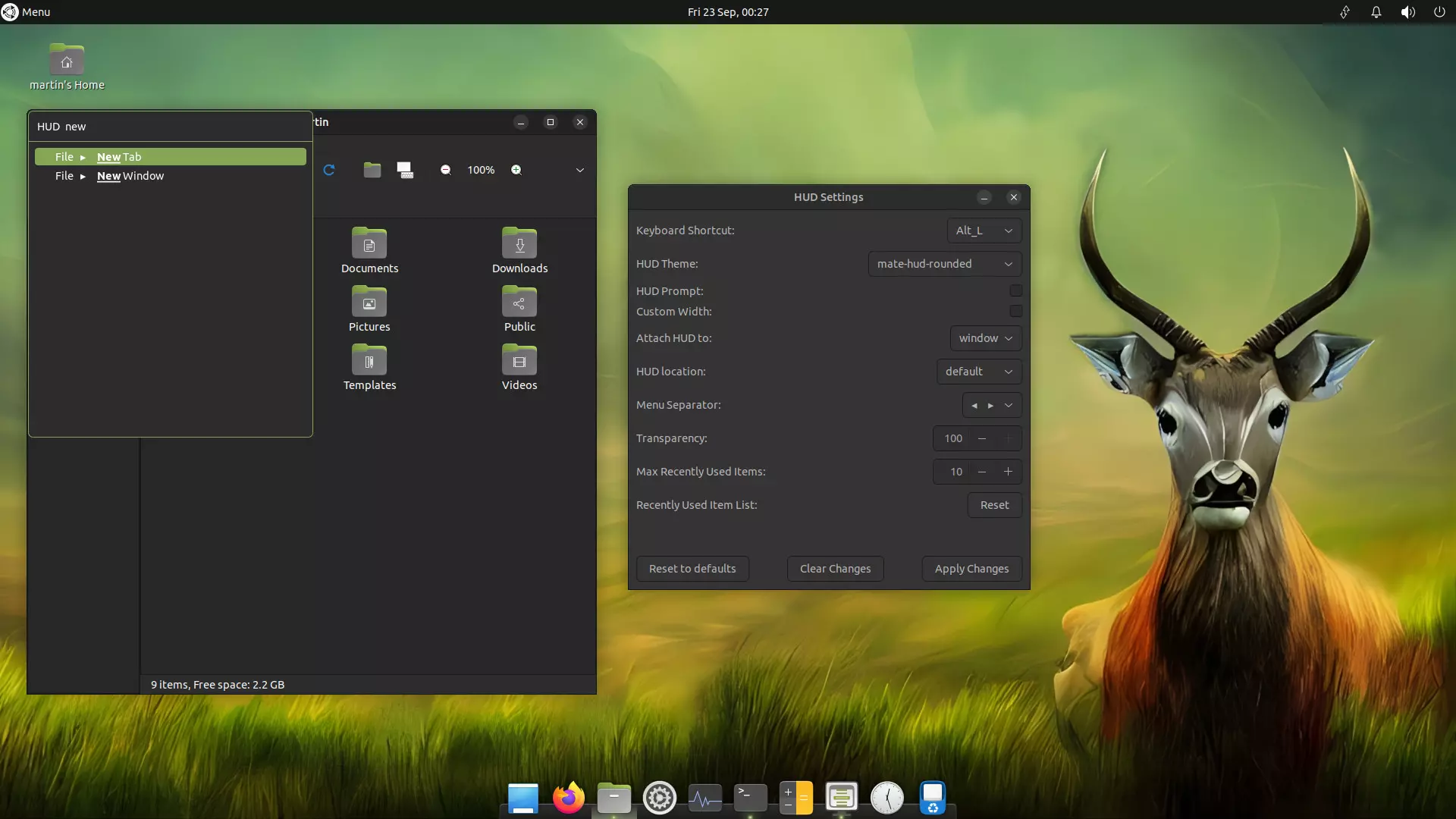 Based on the non-LTS release of Ubuntu 22.10 'Kinetic Kudu', Ubuntu MATE 22.10 brings in multiple updates, some key highlights include:
Improvements to MATE Desktop.
New AI Wallpapers.
PipeWire is the default audio server.
New MATE User Manager.
Firefox 105 update.
LibreOffice 7.4.
💡
Note that Ubuntu MATE upgrades usually include more feature additions. This time, Martin Wimpress has been working to bring a similar experience to the Debian MATE edition. You can read more details in our previous coverage.
MATE Desktop Upgrades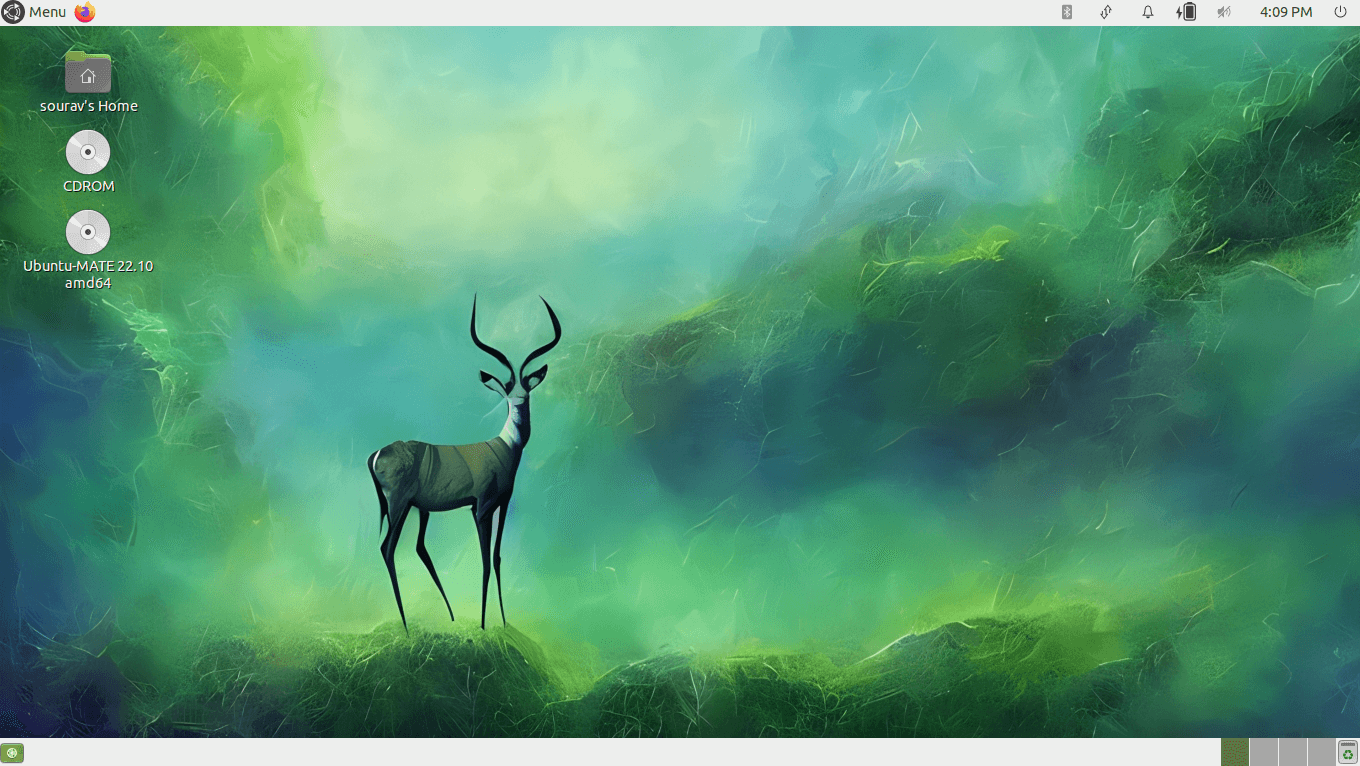 MATE desktop receives various bug fixes and updates to the Ayatana indicators and the MATE Panel.
Now, you can align the applets to the center alongside the usual left and right alignment options.
This feature officially arrives with MATE Desktop 1.28 release, but the Ubuntu MATE team has made it available with this release on top of MATE Desktop 1.27.
MATE User Manager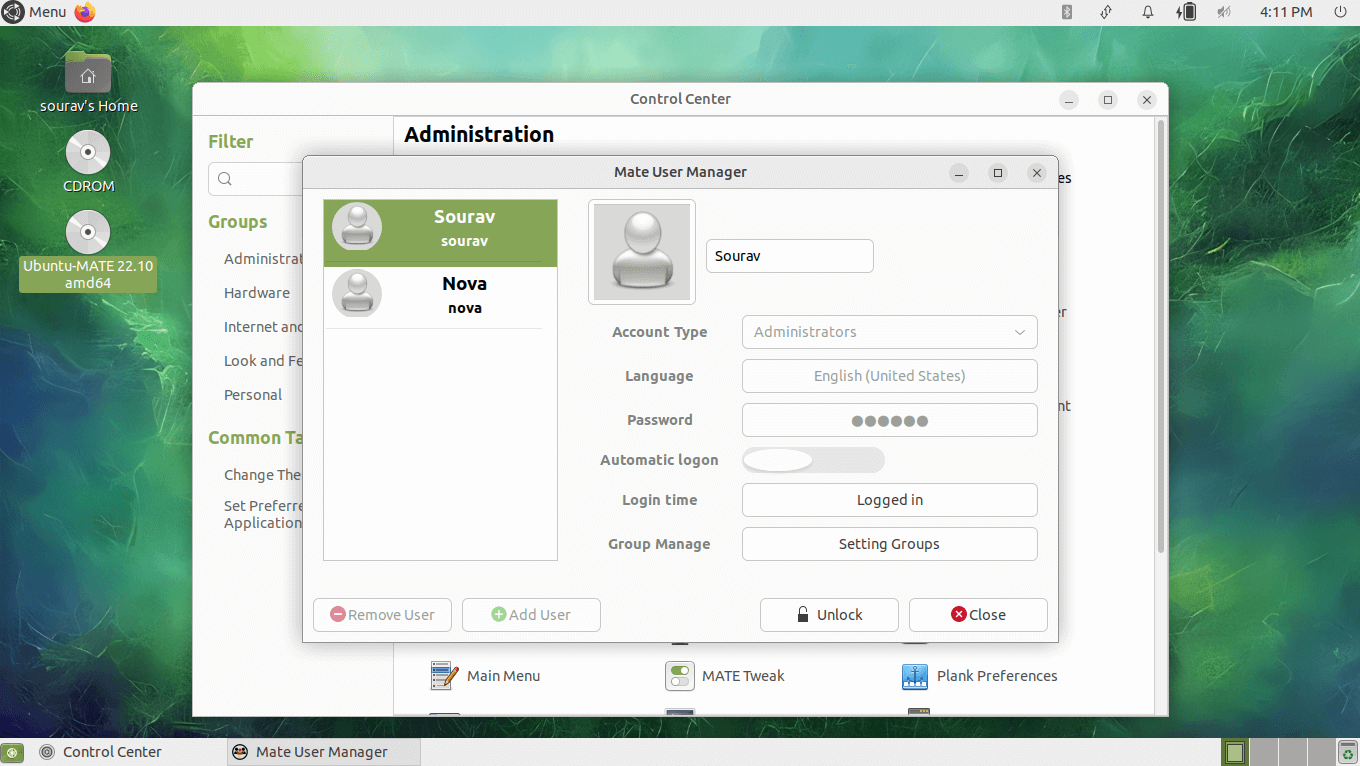 The MATE user manager is a new addition to the distro, allowing you to add/modify/remove user accounts.
With this, you can choose which users can be administrators, set up auto-login, set profile pictures, and manage group memberships. Pretty handy and a much-needed feature for computers with multiple users.
New AI Wallpapers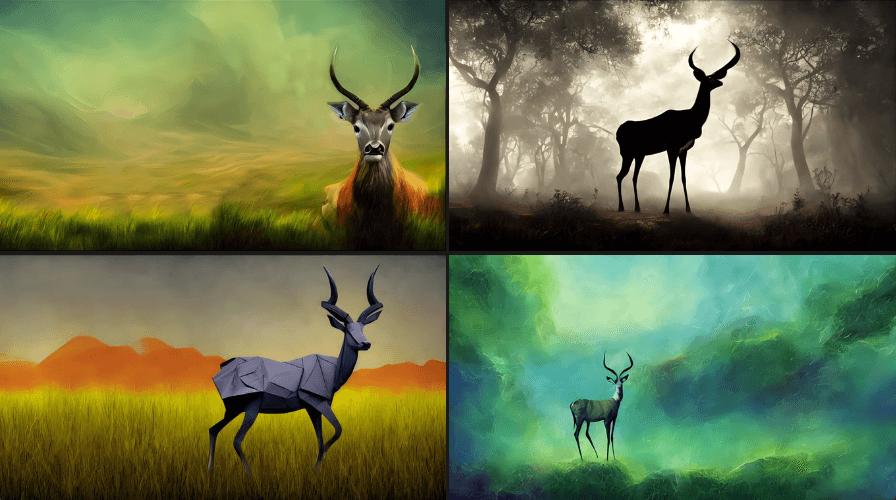 Another big highlight of this release is the addition of new AI-generated wallpapers.
These look beautiful! 😍
Seeing that AI-generated wallpapers are all the rage right now, the Ubuntu MATE team has included a new bunch of them with Ubuntu MATE 22.10.
It was created by Simon Butcher using diffusion models to illustrate 'kudu' (Antelope).
Linux Kernel 5.19
Ubuntu MATE 22.10 leverages the improvements brought forward by Linux Kernel 5.19, including enhanced support for various ARM SoCs, Arc Alchemist GPUs, and more.
You can read our coverage of the same to learn more.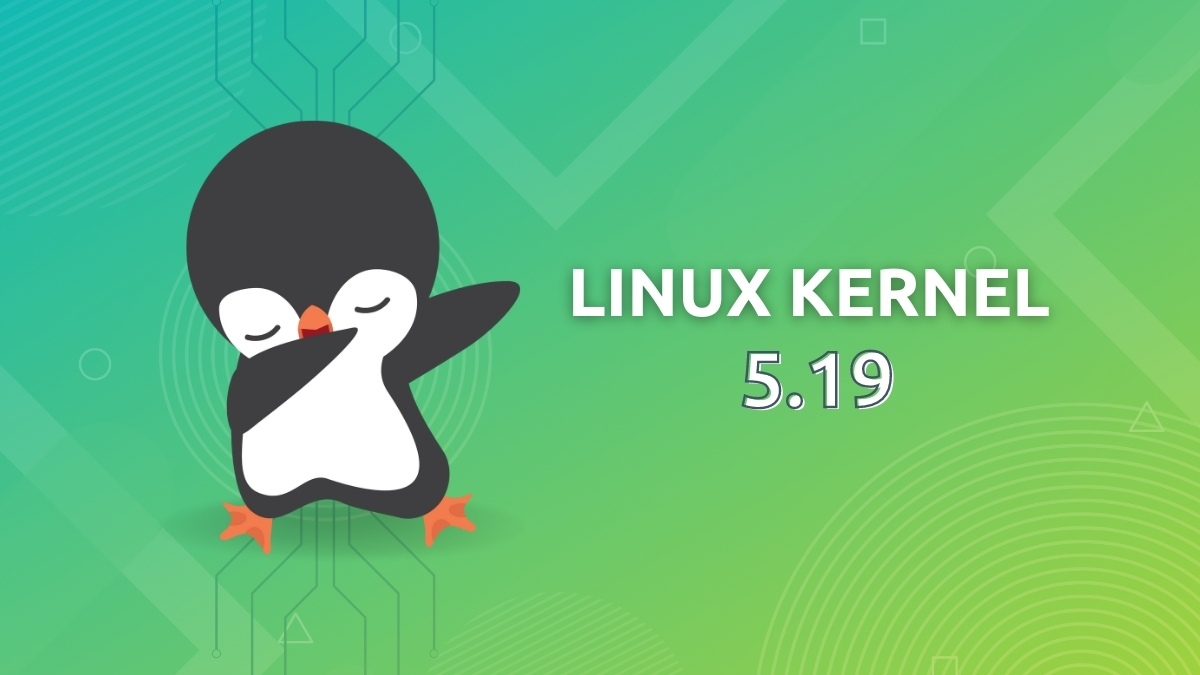 🛠️ Other Changes and Improvements
As with every other new release, Ubuntu MATE 22.10 replaces PulseAudio with PipeWire for better audio handling and the inclusion of additional Bluetooth codecs such as AAC, LDAC, aptX, and aptX HD.
Other notable changes include:
Updated apps include Firefox 105, LibreOffice 7.4, Celluloid 0.20 and Evolution 3.46.
Ubuntu MATE HUD supports MATE, XFCE, and Budgie with more configuration ability.
You can check out Ubuntu MATE 22.10 official release notes if you are curious.
Download Ubuntu MATE 22.10
You can download the latest ISO from Ubuntu's central image repository or its official website.
It might take a while for its official website/repo to make the ISO available.
💡
Ubuntu MATE 22.10 will be supported for nine months until
July 2023
. If you want stability over features, you should prefer using an
LTS version
.
💬 Interested in trying Ubuntu MATE 22.10? Let me know your thoughts in the comments.
---
More from It's FOSS...