Before you get too excited, you should know that Canonical is not coming back to maintain Unity desktop.
Thanks to the developer of the Ubuntu Unity distribution (Rudra Saraswat), we get to see an update to the Unity desktop environment after six long years.
In case you did not know, Ubuntu Unity is a community project that utilizes the Unity interface instead of GNOME. So, yes, if you wanted to use Ubuntu 22.04 LTS with Unity desktop, Ubuntu Unity is your friend.
Initially, it simply offered the Unity experience with a few tweaks. But, now, Unity 7.6 looks to be getting some improvements and visual changes to the interface.
Here's what you should know about it:
Unity 7.6: What's New?
Note: Unity 7.6 is out for public testing and should not be a replacement for other desktop environments.
It is not just about the user-facing side, but there have been development efforts to help contributors conveniently help with Unity7's development.
Some refinements include:
User Interface Changes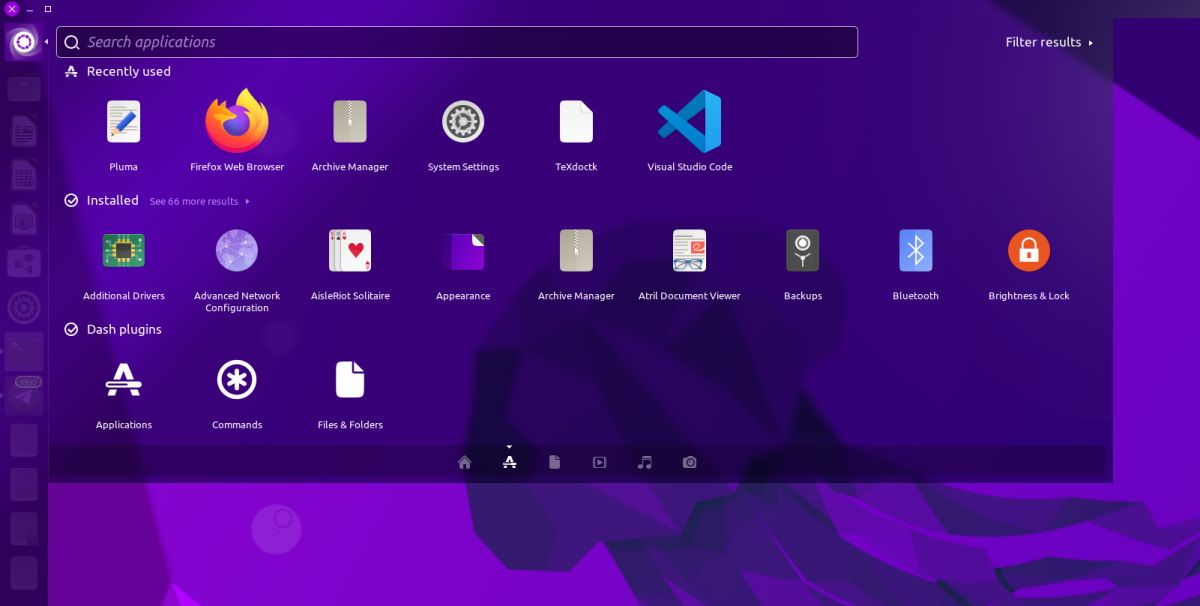 The dash launcher (app launcher) and HUD have been redesigned for a modern/slick look.
Overall, the design is now much flatter but retains the good-old system-wide blur effect. The dock's menu and tooltips also received some refreshed modern look.
There are some subtle visual improvements like 'Empty Trash' button in the dock using Nemo instead of Nautilus and fixing the app info and ratings in dash preview.
Performance Improvements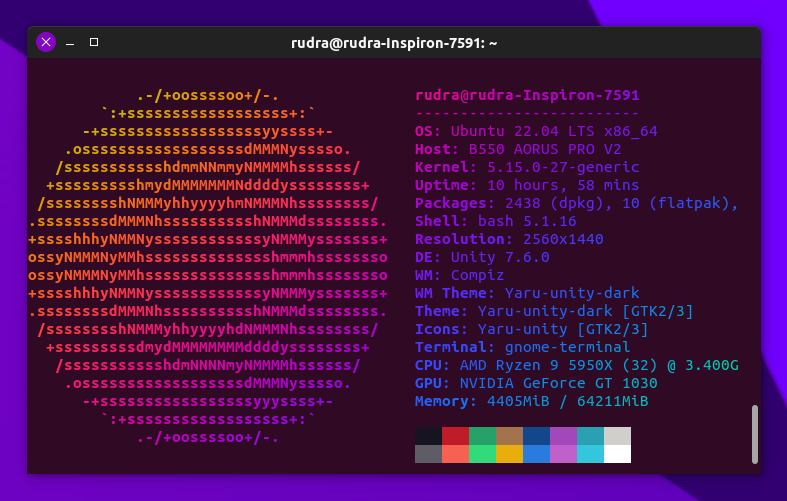 The RAM usage in Unity7 is lower with the latest update. And, you can notice the RAM usage with Ubuntu Unity 22.04 is significantly lower to about 700-800 MB.
Furthermore, the low graphics mode works much better now, making the dash faster than ever.
Other Changes
The Unity7's shell source code has been migrated entirely to GitLab. The standalone testing Unity7 launcher has been fixed, and the buggy tests have been disabled, improving the build time (making it much shorter).
The release notes say that these changes should help Unity7 contributors.
Testing Unity 7.6
You can follow the instructions mentioned in the official testing announcement to compile it and try it for yourself. You can also head to its official website to explore more.
In either case, you can wait for an update to Ubuntu Unity 22.04, if you would rather not add the testing PPA yet.
What do you think about this refreshment to the Unity desktop environment? Do you like it? Let me know your thoughts in the comments.
---
More from It's FOSS...