Unity, the classic desktop environment, a part of Ubuntu from 2010 to 2017, is all set to receive a big new release. You can expect it to release sometime in 2023, but there is no concrete release date yet.
But not by Canonical.
If you did not know: The development of Unity was taken over by a young developer, Rudra Saraswat, who is also the creator of Ubuntu Unity, an official flavor of Ubuntu.
In a recent blog post, Rudra showed us a sneak peek of Unity 7.7 and the various improvements that are set to come.
Let me take you through those.
Unity 7.7: What To Expect?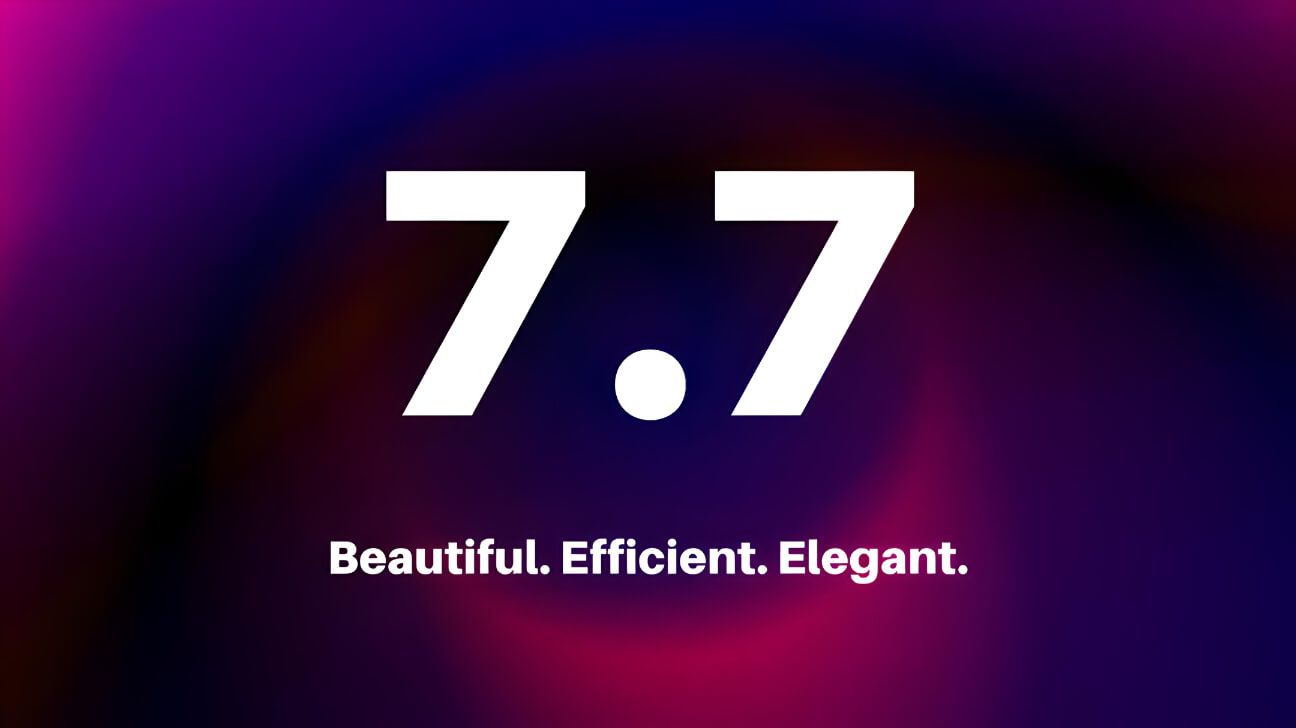 The sneak peek has revealed quite a few things, these include:
Updated Welcome App
UWidgets
Improved Dash
Panel Tweaks
Enhanced Notification Indicators
Updated Welcome App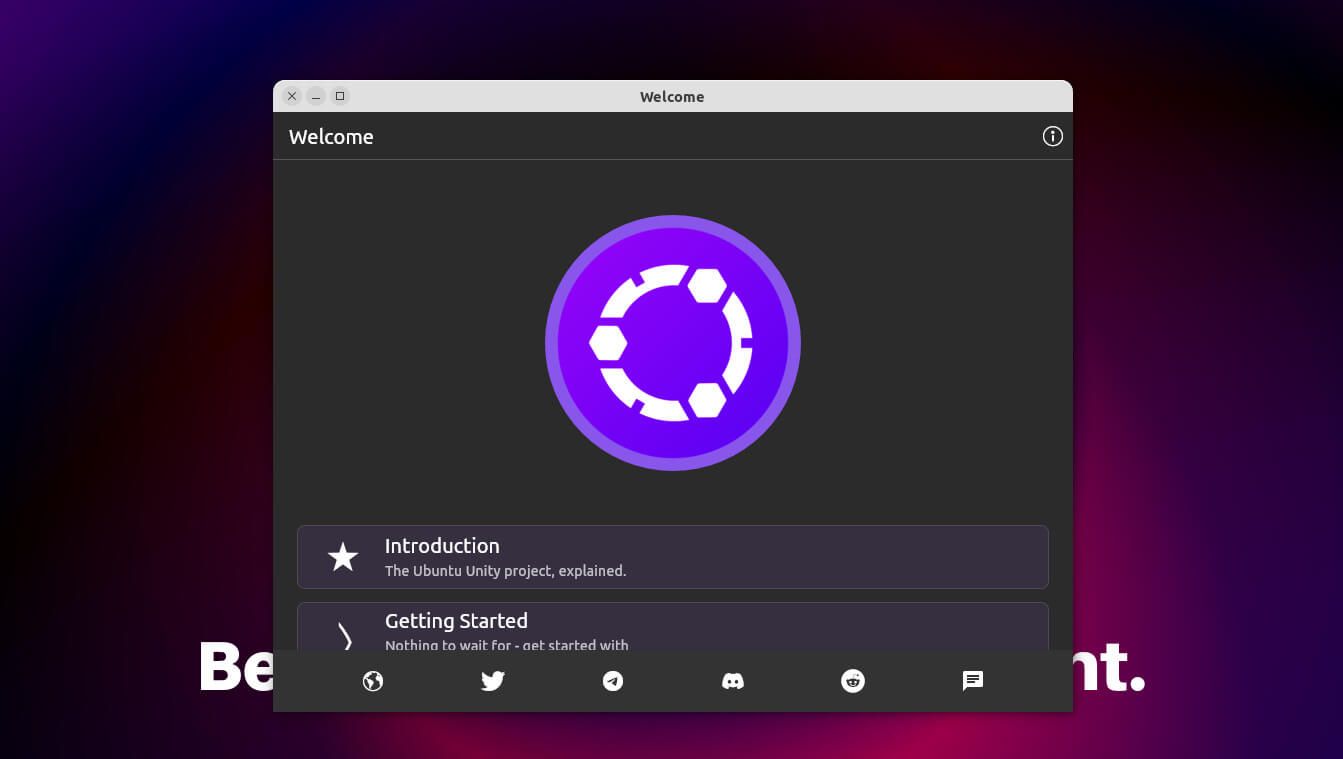 A new welcome app will be introduced to Unity, based on a prototype developed by the Ubuntu Flutter Community (written in Flutter).
The app will not be limited to just one distro, but will be available for all the distros supported by Unity.
UWidgets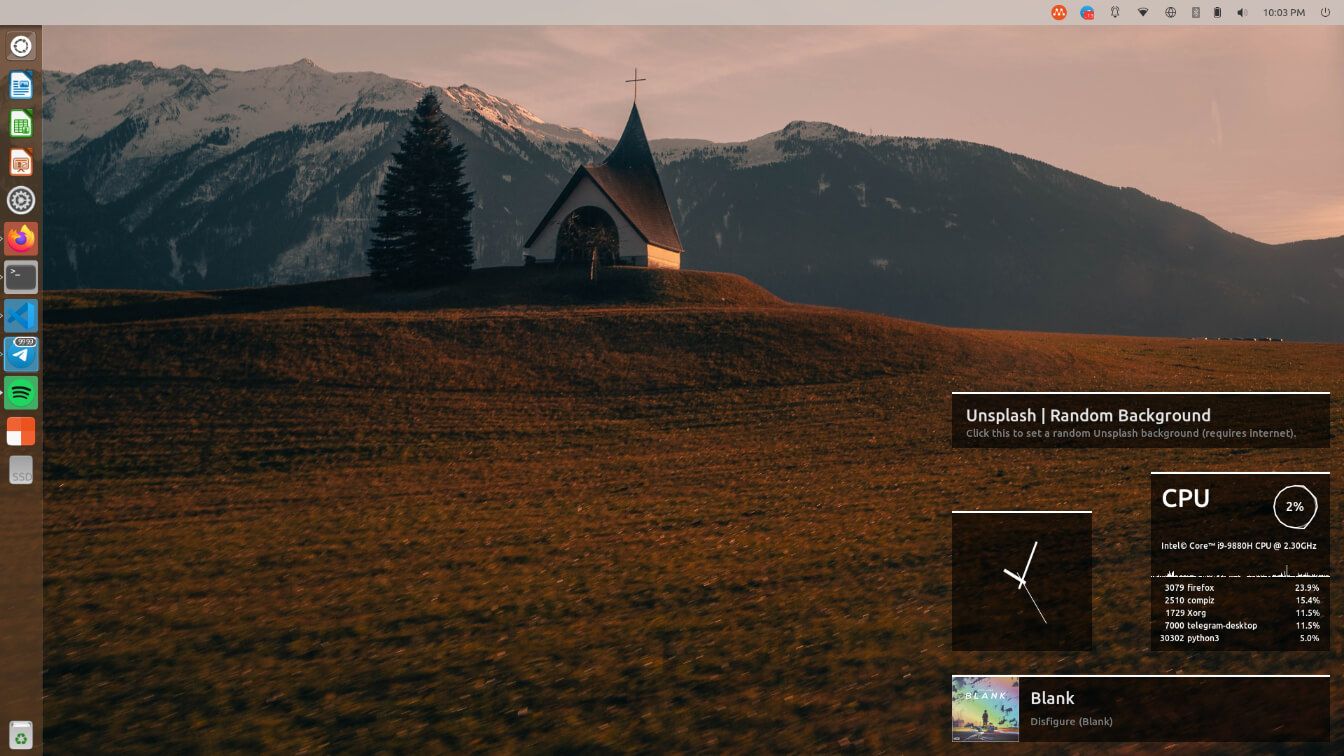 Finally, widgets on the Unity desktop? Like KDE?
Well, the introduction of widgets to Unity, written in Python, should be straightforward to set up (only a matter of copying a few files).
The screenshot showcases a bunch of widgets, such as a clock, a system monitor, a widget for Spotify, and more.
That is not all, Rudra also mentions that:
We'll be setting up a web store/repository for UWidgets, where you can either submit your own widgets, or download and try out all those amazing widgets on Unity 7.7.
This should make it easier for users to find and download widgets!
Improved Dash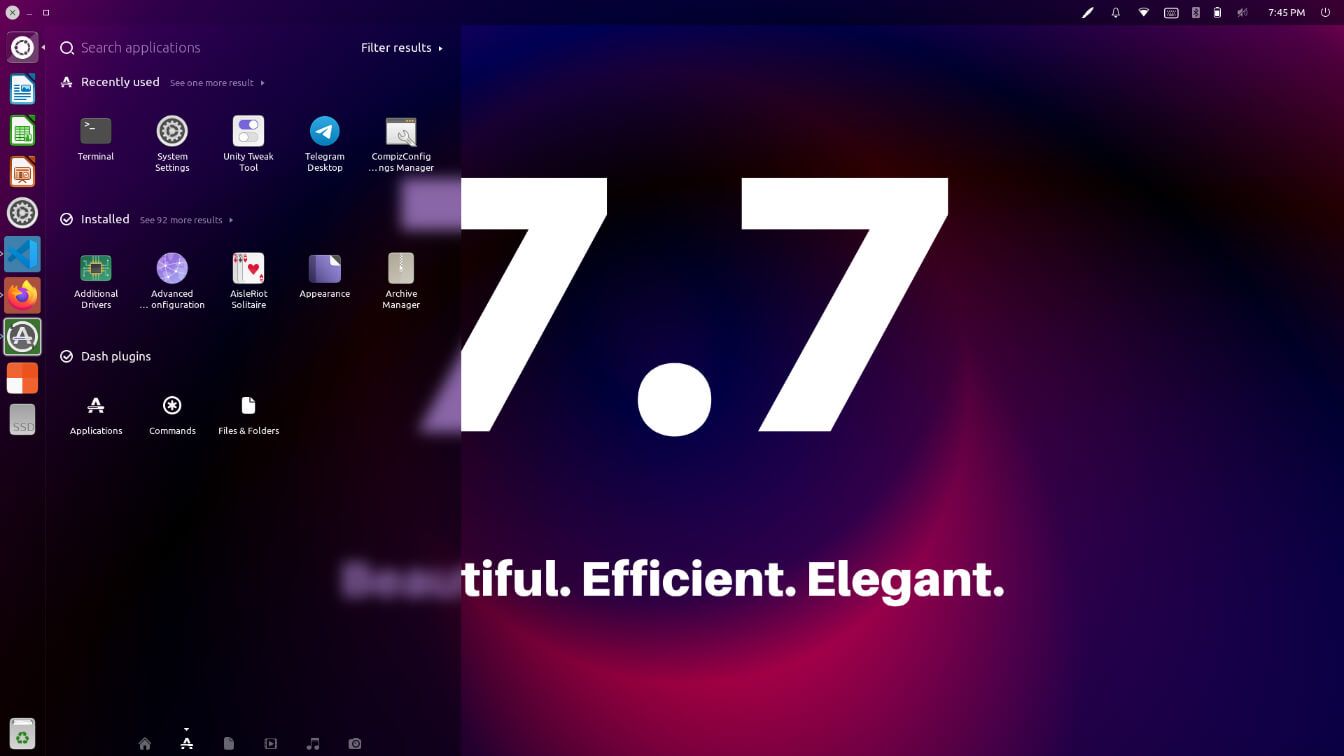 The dash has also been refreshed with a new design based on Unity 7's original design concepts (before Canonical dropped it).
As per the screenshot, it should not take a lot of screen space and still be useful.
Panel Tweaks

The panel is now slightly bigger and more refined than the previous iteration.
Enhanced Notification Indicators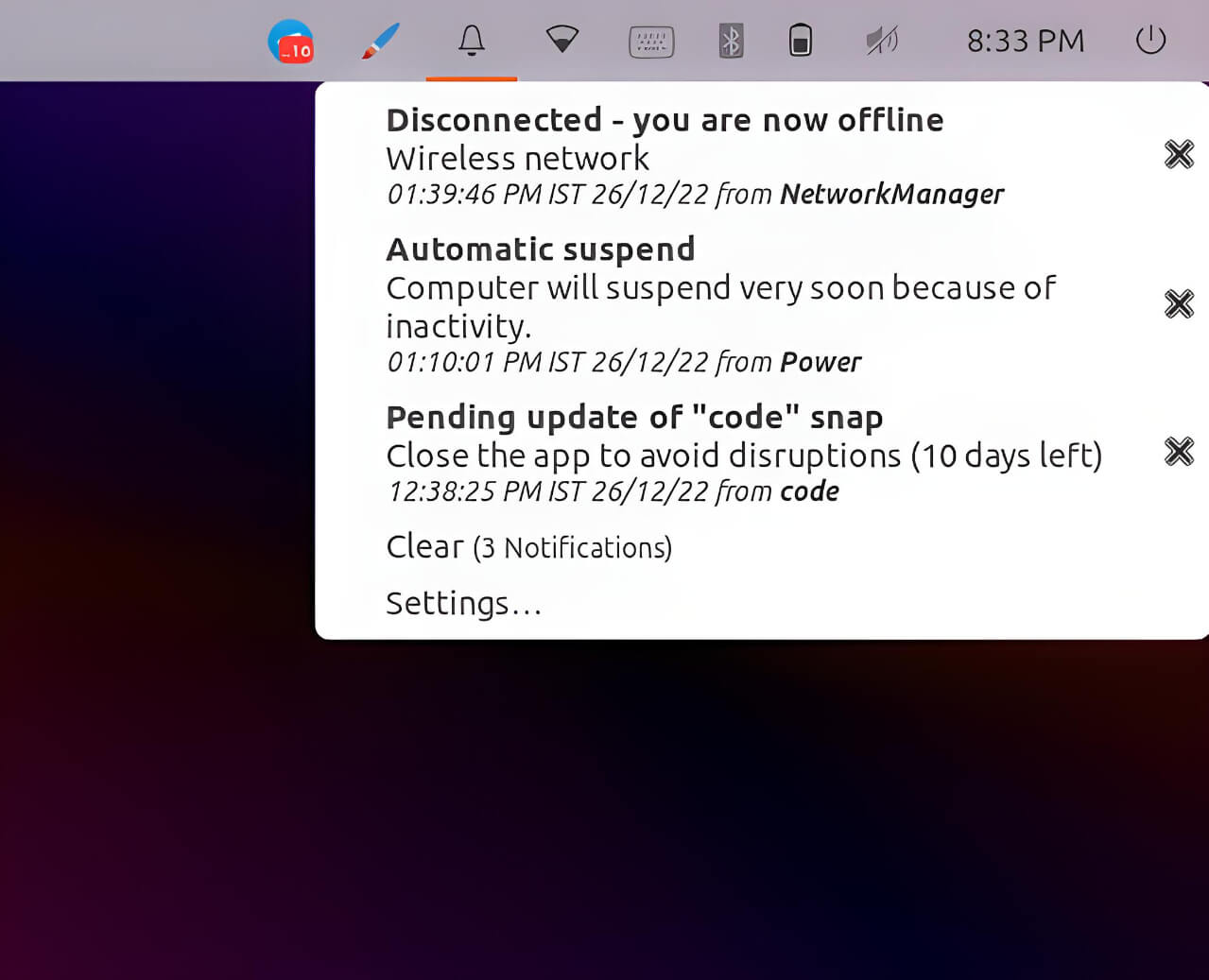 This comes in as a huge usability improvement to Unity; users can now finally take advantage of a proper notification indicator.
It will display essential notifications related to your apps, system and more.
Other Changes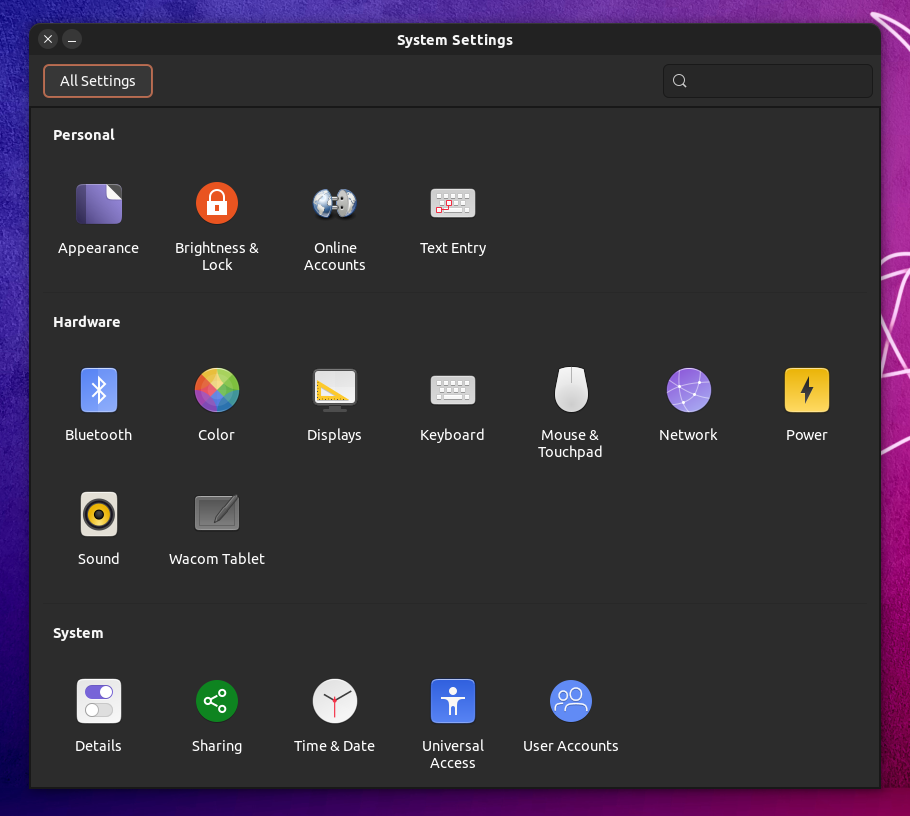 Some more useful technical improvements include:
The unity-control-center shell UI has been improved.
The default panel opacity was reduced to 0.75.
The default launcher icon size has been reduced.
Launcher BFB (Ubuntu icon) was replaced with a half-transparent icon, similar to the Ubuntu Unity 21.04 launcher BFB.
Excited about Unity 7.7? Let me know your thoughts in the comments below.
---
More from It's FOSS...